Taiwan's Premier Magazine on Alcoholic Beverages, Wine & Spirits Digest
Wine & Spirits Digest has become the monthly must-read reference book for liquor dealers and buyers, and the most ideal media tool for agents both at home (Taiwan) and abroad to build marketing and education channels. Now, we have expanded our efforts from a single print media outlet to other major marketing channels – on-site events and web.
This further expansion of brand value has given Wine & Spirits Digest additional diversity and gradation to its brand image, making the brand the only "all-in-one" platform of integrated marketing in the Taiwan wine and spirits industry.
What WSD do with Sake:
Frist Japanese Sake Exhibition, Sakelism (Co-Hosting with Ho-Weh International)
Frist Sake Award, WSD Sake Awards
Writing Sake Articles and Holding Sake Events
◎Inquiries:
Wine & Spirits Digest
E-mail: service@ch-9.net
TEL: +886-2-2509-5777
URL:http://ch-9.net/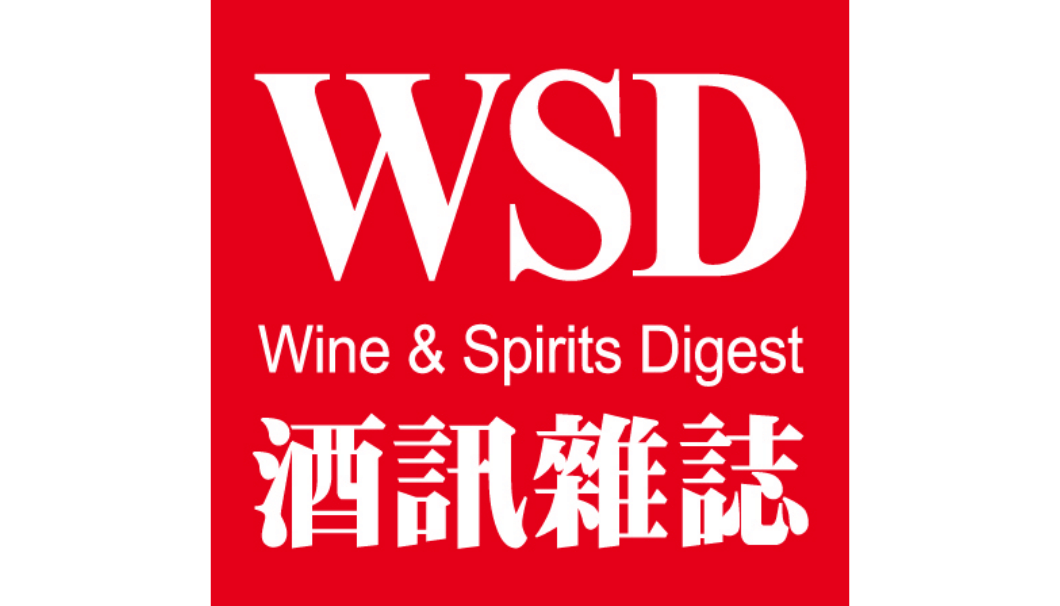 Midorinoshima – A WSET-Certified Sake Importer
Midorinoshima has specialized in importing, promoting, and distributing sake and Japanese spirits in France since 2006. We select our products from all over Japan with the greatest attention to quality, with the goal of gathering a comprehensive and coherent roster of products from the archipelago. Experts in sake, Educators for the Wine & Spirits Education Trust, we make the whole of our expertise available for our clients in order to guide them in discovery, and make sure their experience with sake will be a great one.
◎Inquiries: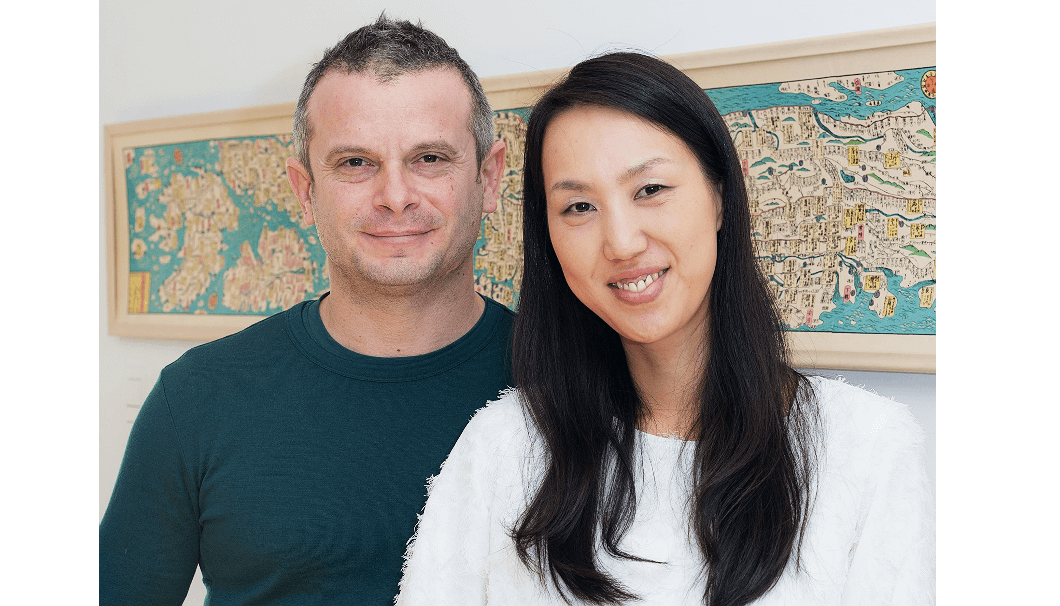 The Embassy of Japan in Brazil Strives to Bring Sake to the Masses
The Japanese government is working with foreign embassies and consulates to bring Japanese sake and spirits to consumers abroad. At the Embassy of Japan in Brazil, visiting officials are served Japanese food and sake, and sake booths are being installed at prestigious events, among other activities. In Sao Paulo, meanwhile, Sake Samurai Alexander Tatsuya iida is working with the embassy on sake seminars, and is serving up Japanese cuisine married with local ingredients.
◎Inquiries:
The Embassy of Japan in Brazil
Facebook: @EmbaixadaDoJapao
Instagram: @embaixadajapao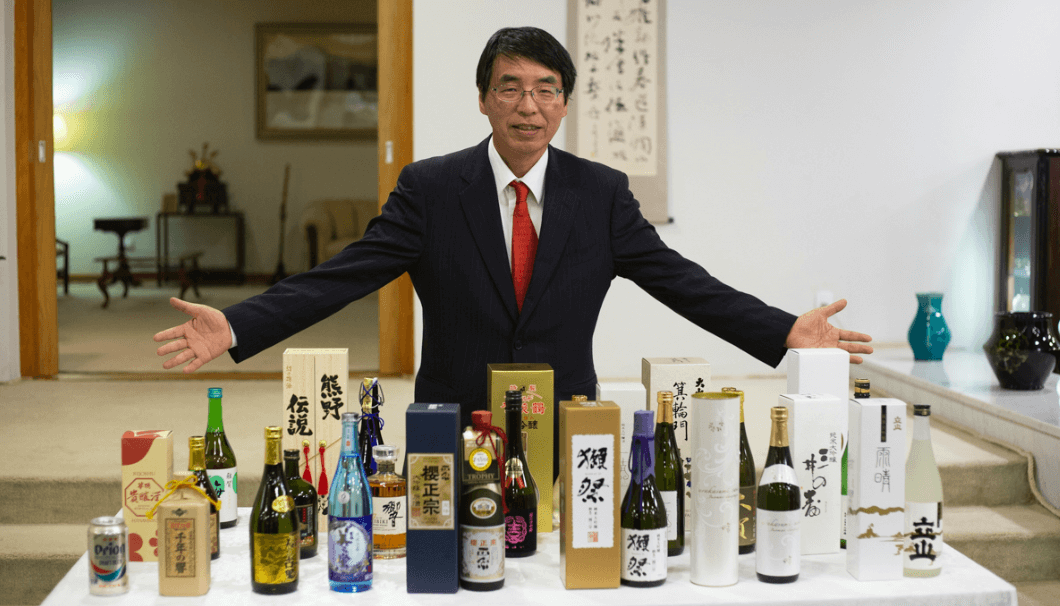 SAKE Infographics Free Download
SAKETIMES presents sake terminology made easy with these free, downloadable infographics!
Adding to the English and Japanese SAKE Infographics the site released in April, 2018, SAKETIMES expanded supported languages to French, Portuguese, simplified and traditional Chinese on April 23, with the translation help of the above entities. Anyone can download these infographics in their preferred language completely free of charge! Perfect for restaurant menus, seminars, or just personal use.
Free Download