Sake World Cup coming to Osaka this Month
The Sake World Cup Executive Committee will be holding the Sake World Cup Osaka Spring Team Tasting Party on March 21, at Hana Sake Bar in Osaka's Chuo Ward.
The Sake World Cup is a very interesting event in that, unlike other competitions in which Japanese sake is evaluated in countries like France or the USA, sake brewed overseas comes to Japan for tasting and awarding. This will be the second World Cup after the event debuted in Kyoto in 2018.
Brewers from 12 countries, including the US, Canada, New Zealand, the UK, Mexico, and Chile, will take part alongside Japanese breweries that have strong connections abroad.
It's a rare chance to sample sake from around the world under one roof. Even Japan's biggest sake fans will find something new at this can't-miss event.
◎Event Information
Name: Sake World Cup Spring Team Tasting Party
Date: Saturday, Mar 21
Time: First Division 1:00 pm – 2:30 pm / Second Division 3:30 pm – 5:00 pm
Location: Hana Sake Bar, 1F 1-8-4 Nishi-Shinsaibashi, Chuo Ward, Osaka
Admission: First Division (17 Breweries, 22 Types) 3,200 yen / Second Division (14 Breweries, 19 Types) 2,800 yen
Capacity: 22 people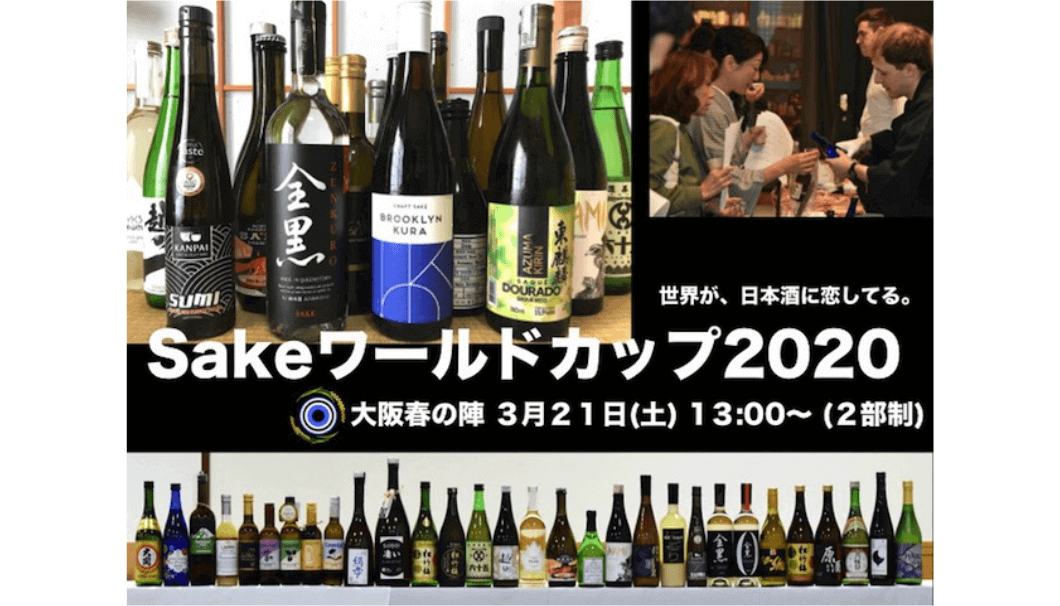 LINK: SAKETIMES | 2020/2/21 |海外産のSakeが大阪に大集合!Sakeワールドカップ実行員会が3/21(土)に大阪心斎橋にてSakeWorldCup大阪春の陣を開催
Japanese Sake by Taiwanese Brewer Hits Crowdfunding
Taiwanese sake expert Wei-Jen Chen is currently holding a crowdfunding campaign to brew the third batch of his award-winning Taichyu65 sake.
Taichyu65 is named after a strain of Japanese rice that was developed to be cultivated in Taiwan before the 20th century. Chen hopes to use this rice now to create a sake that can help strengthen ties between Japan and Taiwan.
For the past two years, the rice was grown and harvested in Shimane Prefecture, but this time Chen is working with Munemasa Sake Brewery in Saga Prefecture. The different climate and environment will pose a challenge, but Chen plans to overcome it all the same and release two sake varieties
One will use a slow brewing technique known as yamahai to create a rich flavor and deep aroma. The other will use a scented yeast to create a vibrant and fruity-smelling version of Taichyu65.
Those wanting to support Chen in his mission ought to check out the Readyfor crowdfunding website before the campaign ends on March 28. It's sure to be a taste full of cross-cultural tradition and potential.
Taichyu65 Sake Crowdfunding Campaign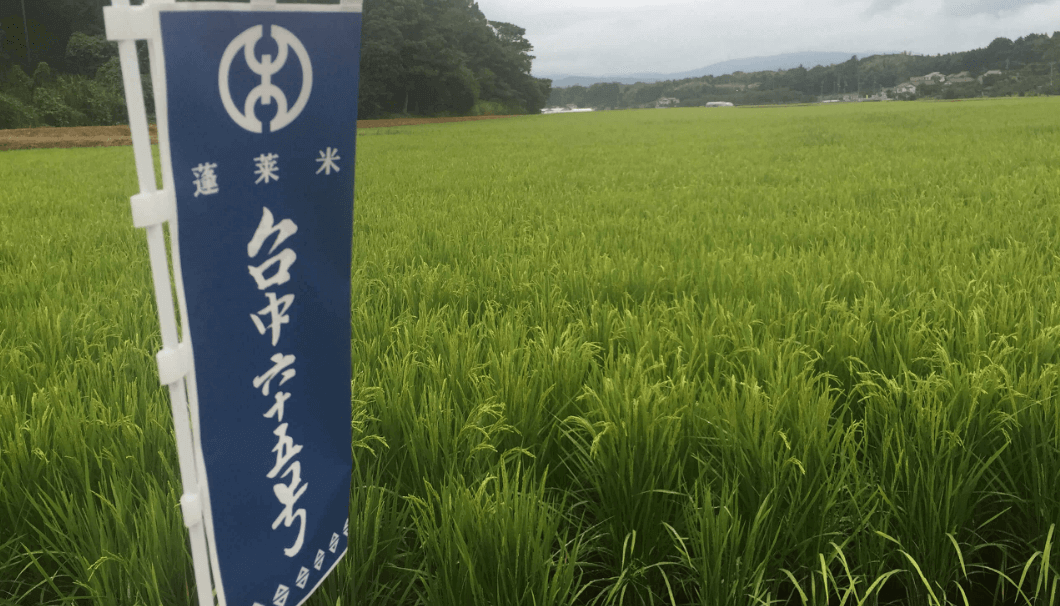 LINK: SAKETIMES | 2020/2/14 |台湾出身の蔵人が造る日本酒「台中六十五」3年目の挑戦!クラウドファンディングサービス「Readyfor」にて3/28(土)まで支援募集
Synthetic Sake Made on Molecular Level Accepting Preorders
Endless West, a startup beverage maker in San Francisco, is releasing a beverage that simulates the taste and aroma of sake without using any rice.
Instead, the company analyzed real sake on a molecular level and then found ways to acquire those same molecules from more easily available sources. Next, they combine those molecules into sake's quantities and arrangements mixed in with water, which is then used to dilute pure alcohol.
The result is dubbed "Kazoku" and is said to have an aroma of green apple skin, peach pit, and rose water with a sweet and umami flavor profile. Endless West also uses the same process to create a white wine and whiskey. It's being suggested that this method can help reduce strain on natural resource consumption, like water, in agriculture.
The release date has not been announced yet, but the makers are currently accepting preorders for Kazoku on their website.
◎Product Information
Name: Kazoku
Type: Grain Neutral Spirit with Natural Flavor
Rice: None
Alcohol: 16%
Volume: 375mL
Price: US$10
Website: Endless West
LINK: Endless West | 2020/2/22 |モレキュラー日本酒が誕生