SAKE BUZZ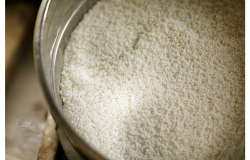 Jul. 8. 2021 writer: Jim Rion
More breweries are bucking ginjo trends and brewing sake from barely-polished rice.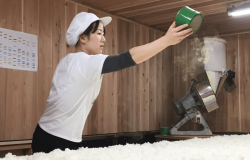 Jun. 3. 2021 writer: Jim Rion
Women are breaking through an unwritten ban in the sake industry to enormous success.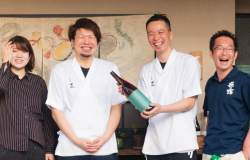 Apr. 29. 2021 writer: John Townsend
With covid threatening restaurants and sake brewers in Japan, one sake maker is using crowdfunding to spread joy and lift up the whole industry.