Limited Edition Komyo with Extremely Polished Rice On Sale
Tatenokawa Brewery in Yamagata Prefecture released Tatenokawa Junmai Daiginjo Komyo Yamada Nishiki on May 20. This sake uses rice that has been polished down to only 1% of its original size. For comparison, a normally very pure daiginjo sake is usually milled to about 40 or 50%, making Komyo a brand of unmatched purity.
This is the second sake made with such highly refined rice. In 2017, Tatenokawa sold 150 bottles of Tatenokawa Junmai Daiginjo Komyo and followed it with another run of 300 bottles in 2018. Such absurd degrees of polishing require great care, and as a result, single bottles of the one-of-a-kind brew have sold for as much as 720mL (24oz) 108,000 yen (US$980) per 720mL (24oz) vessel.
This Komyo was made with the same level of care but now also uses the legendary Yamada Nishiki rice from Hyogo Prefecture. The high-grade Yamada Nishiki brings a crisp flavor while retaining robust umami elements.
The upgrade also significantly increases the retail price to 216,000 yen (US$1,960) per 720mL (24oz) bottle. It will also be limited to only 200 bottles sold nationwide through various stores and hotels.
If history is any judge, however, all bottles are likely to disappear fast, proving you can't put too high a price on a rare and exquisitely-made bottle of sake.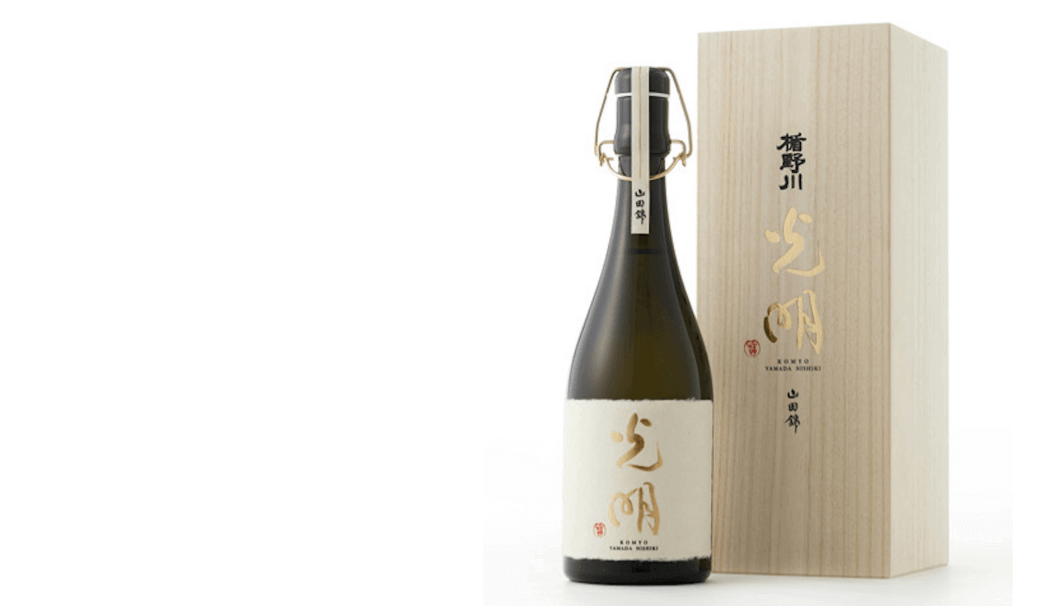 ◎Product Information
Name: Tatenokawa Junmai Daiginjo Komyo Yamada Nishiki
Rice: 100% Yamada Nishiki Rice
Polishing:1%
Alcohol: 15%
Volume: 720mL
Price: 216,000 yen
Release Date: May 20th, 2019
Quantity: 200 bottles
LINK: SAKETIMES | 2019/05/16 | 精米歩合1%で"酒米の王様"を味わう─ 楯の川酒造が送り出す究極の1本「光明 山田錦」に込めた挑戦
Fukushima Sake Breweries Clean Up for 7th Consecutive Time at National Sake Competition
The National Research Institute of Brewing in Japan announced the results of the 107th Annual Japan Sake Awards, in which 857 brands vied for the coveted Gold Prizes, signifying excellence in sake brewing. Once again, breweries from Fukushima Prefecture came out ahead, earning more Gold Prizes than any other prefecture.
Breweries from all over Japan submitted their shinshu to be judged on its aroma and taste by a panel of experts. Shinshu literally translates to "new sake" and refers to sake that's shipped out only a few months after squeezing, which in most cases is before the end of the following June.
Of the over 800 bottles of fresh sake exhibited at the Annual Japan Sake Awards, 416 won awards of some type and only 237 received Gold Prizes. Twenty-two of those gold winners came from Fukushima. Other top prefectures included Akita in second with 18, followed by third-place Hyogo with 16.
This is also the seventh time in a row that Fukushima took the largest number of Gold Prizes. This achievement has become the pride of the region, which was subject to food safety scares following the Fukushima Daiichi Nuclear Disaster in 2011 that impacted the namesake prefecture to a greater degree than any other. Government officials and residents are optimistic that sake will help people elsewhere overcome the misconception that food out of the large prefecture of is unsafe.
All the award-winning sake will be on-hand for tasting and purchase during an event in Ikebukuro, Tokyo on June 15, giving anyone who would like to show their support and congratulations to Fukushima breweries a chance to do so, and try out some fantastic shinshu in the process.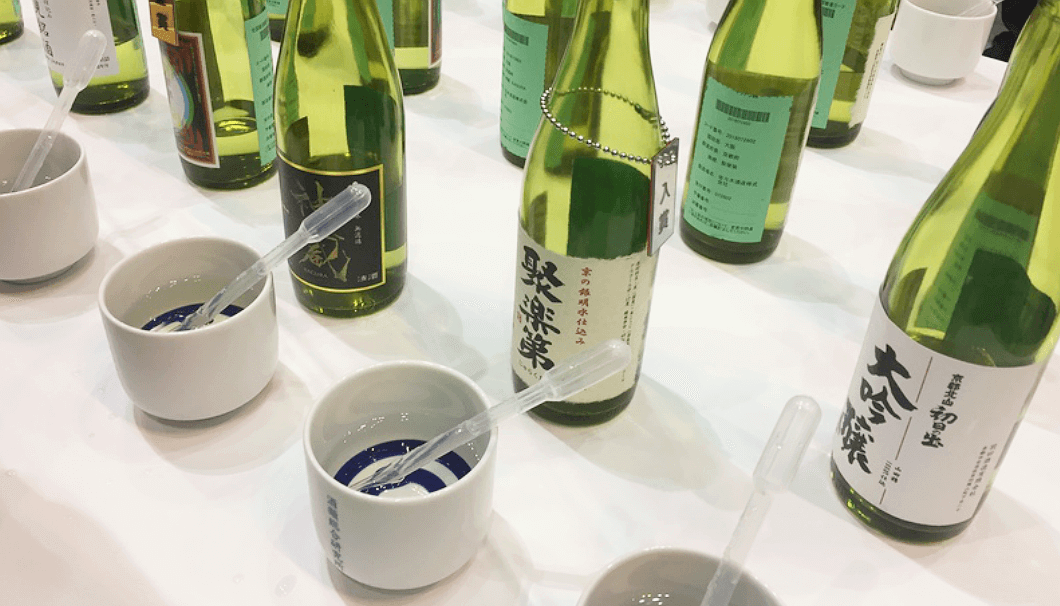 LINK: NHK News Web | 2019/05/17 | 福島の日本酒 7年連続で「金賞」最多 全国新酒鑑評会
Mitoyotsuru Brewery Reopens as Restaurant with Aim to Brew Up Some Culture
Mitoyotsuru, a 128 year-old sake brewery in Mitoyo, Kagawa Prefecture, has undergone a unique renovation that's converted the facility into an unprecedented type of restaurant that operators refer to as an "entertainment and work-share facility."
Features of the redesigned Mitoyotsuru include the main restaurant, serving up local delicacies with a French-inspired twist, and of course, great sake. The brewery also has spacious areas perfect for holding art exhibitions or live music events.
Mitoyotsuru is located on the Shonai Peninsula in the Seto Inland Sea, an area well-known for its art festival of large and novel conceptual projects.
With the renovation, Mitoyotsuru hopes to contribute to both the area's sake and dining and to the region's art and culture simultaneously.
Even if not in search of inspiration, anyone can find a good time at the new Mitoyotsuru Brewery – an essential stop on any tour of the Seto Inland Sea.
◎Restaurant Information
Name: Mitoyotsuru
Location: 5437 Takumajisuda, Takumacho,Mitoyo City, Kagawa Prefecture
Contact: 090-4506-5663
Link: https://mitoyotsuru.com
◎Three Online Platforms to Showcase Your News
By filling out the form of SAKETIMES PRESS English , your news will be presented on this Weekly News section of the SAKETIMES International website.
◎無料リリース情報配信機能「SAKETIMES PRESS English」
この記事への掲載は、リリース情報配信機能「SAKETIMES PRESS English」から無料でお申し込みいただけます。日本語で申請いただくと、英語の情報に編集し、掲載します。海外に向けた新規リリース情報がございましたら、SAKETIMES PRESS Eglish 申請フォーム より申請ください。