Powered by Sake
It's not uncommon for people to refer to a particularly harsh alcoholic drink as "rocket fuel" to describe its brutal kick and lack of sophisticated flavor. As such, it's an image that most brewers would want to shy away from. Most except for Heiwa Shuzo, led by their risk-taking president Norimasa Yamamoto.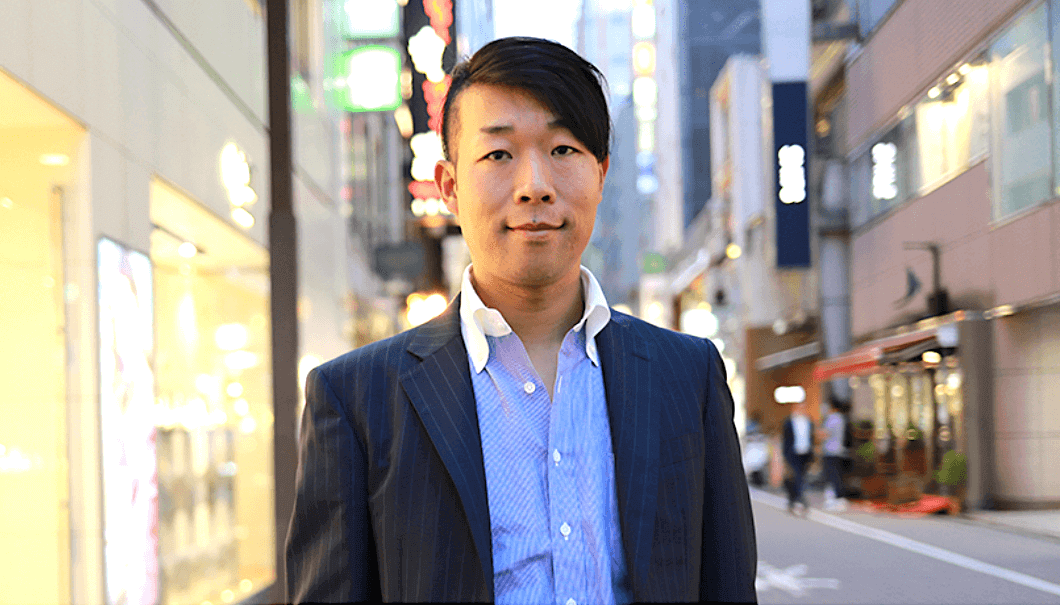 Their big project of 2019 was developing a sake that could be used as actual fuel to power the Momo-4 rocket, developed by Interstellar Technologies as a way to cost-effectively launch lightweight satellites. In conjunction with this project, Heiwa also released a special edition of their KID sake, KID Junmai Daiginjo Sora He! All profits from this sake were donated to Interstellar Technologies to help them fund future developments and launches.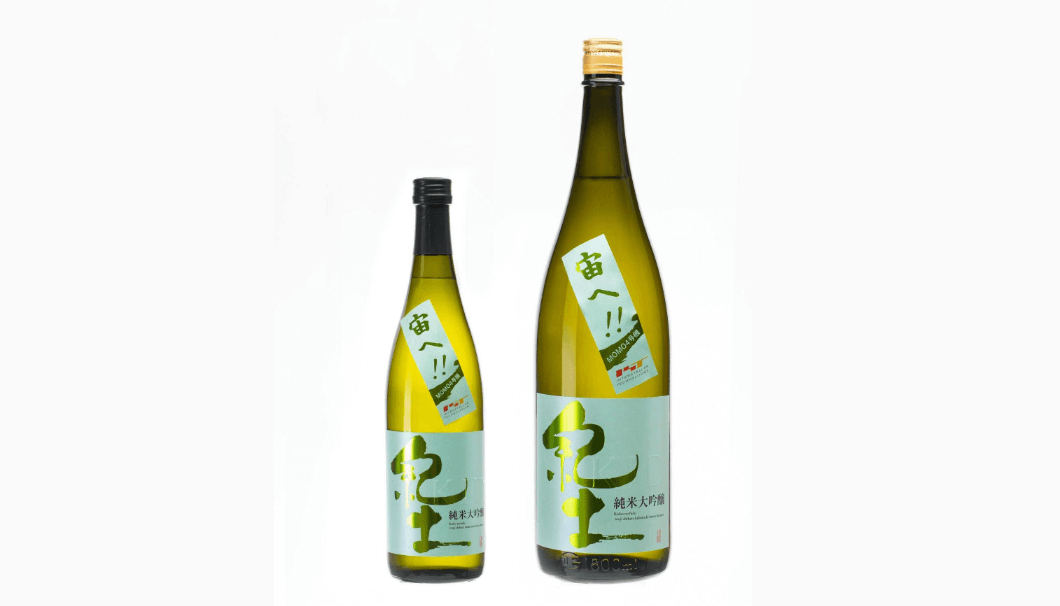 KID Junmai Daiginjo Sora He!
It would seem odd for two seemingly distant businesses to forge such a close relationship, but as Yamamoto told SAKETIMES, the more he thought about it, the more it made sense.
A Shared Passion
Yamamoto first met Interstellar Technologies founder Takafumi Horie at the celebrity entrepreneur's restaurant, Wagyu Mafia, during a special event. Horie, a known sake buff, hit it off with Yamamoto, who admittedly had no previous interest in space tech.
"When I heard his passion for space technology, I wanted to help because I felt, in that, there was a lot in common with the beliefs of Heiwa Shuzo," says Yamamoto, "There was a desire to collaborate on the concept of 'Made In Japan,' so I thought it would be interesting if the traditional and the advanced were mixed."
It was in March of 2019 that the idea for KID sake as fuel came about, and following the first successful launch by Interstellar Technologies of their Momo-3 rocket in May, plans to do so for the subsequent Momo-4 rocket crystallized.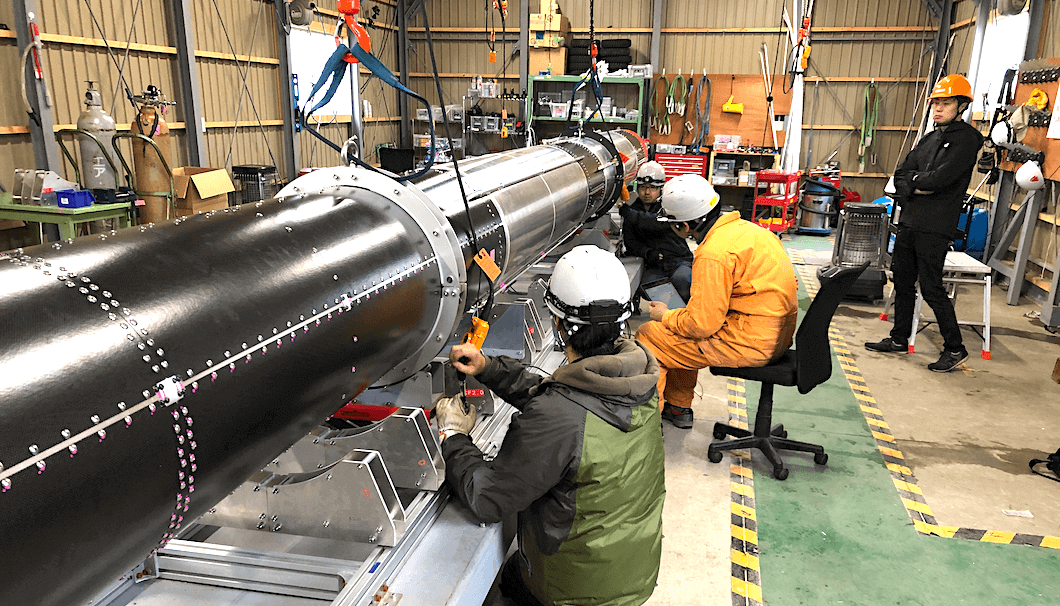 Despite having vastly different products, there was a certain charm to having an old-fashioned company like Heiwa support a young upstart like Interstellar Technologies, emotionally, financially, and even literally as fuel.
Since the rockets were designed to run on ethanol, it wouldn't take a huge overhaul for KID to be distilled into a pure enough alcohol to be used as fuel. It must have been a learning experience for the workers at Heiwa, though. "When I told them about the collaboration," says Yamamoto, "everyone was surprised and excited at the same time. I think my job is to surprise the brewers."
Failed Launch
On July 27 at about 4 pm, Momo-4 launched from Taiki, Hokkaido carrying a payload that included two bottles of KID Junmai Daiginjo Sora He!. But before reaching a maximum height of only 13km (42,000 feet), its onboard computer detected a problem and shut down prematurely, causing the entire rocket to come hurtling down into the ocean.
Up until the shutdown, the engines were firing normally and by all accounts would have successfully reached orbit had the system error not occurred. This should come as some comfort to Heiwa Shuzo, as their fuel appears to have worked, but it's obviously not the ideal outcome for this collaboration.
You would think this might lower the spirits of Yamamoto, but based on what he told us prior to the launch, going to space was never really the point to begin with.
The Expanding Universe of the Sake Market
When speaking of Interstellar Technologies, Yamamoto described it optimistically, saying the benefit of taking part in such a groundbreaking industry is that "a market with few competitors is full of possibilities."
The domestic sake industry, however, has been on a steady decline for decades now since its peak in the 70s. Drinkers in Japan have been gradually shifting towards competing beverages, leaving a crowded market of surviving breweries to struggle for a share of the shrinking number of regular sake consumers.
This sounds like a much gloomier scenario than the rocket industry, but Yamamoto surprisingly doesn't see it that way. "The sake industry is said to be in decline," he tells SAKETIMES, "but that's more of a reason why we need to push the boundaries."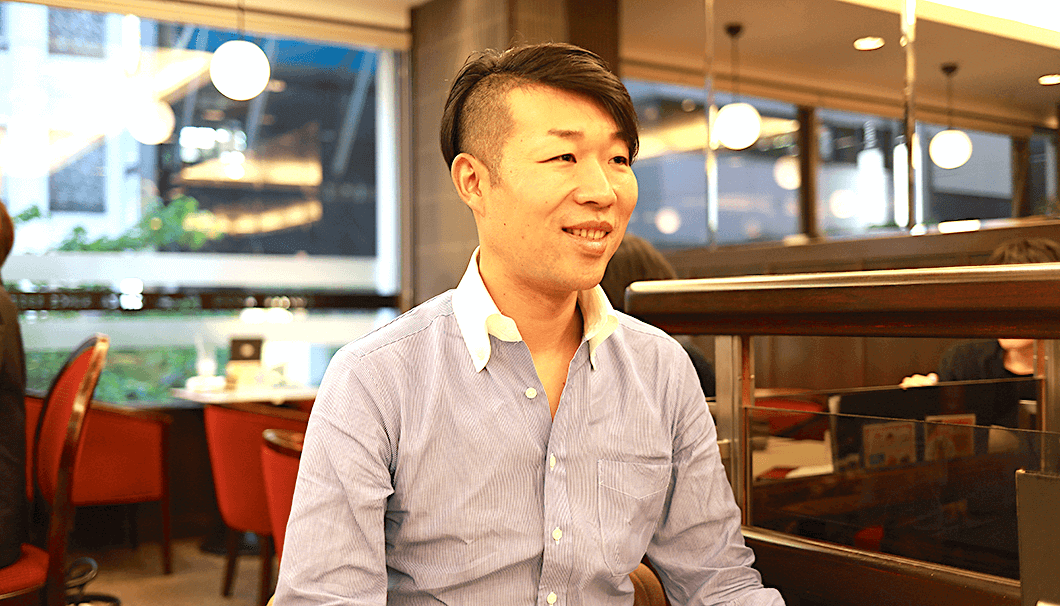 That logic might seem to fly in the face of his previous statement but it actually makes a lot of sense. When struggling to keep a business stable in a shrinking market, it's wise to branch out and diversify, but doing so also carries certain risks.
This is the reality that breweries are facing now, but as Yamamoto says, their strength lies in their numbers. If each brewery tries a different avenue of diversification, then there's a better chance to find successful routes of expansion.
"By creating new paths that never existed before, I would like to become a signpost for other breweries. I believe that if I challenge the second and third breweries to do more, then the industry will begin to expand."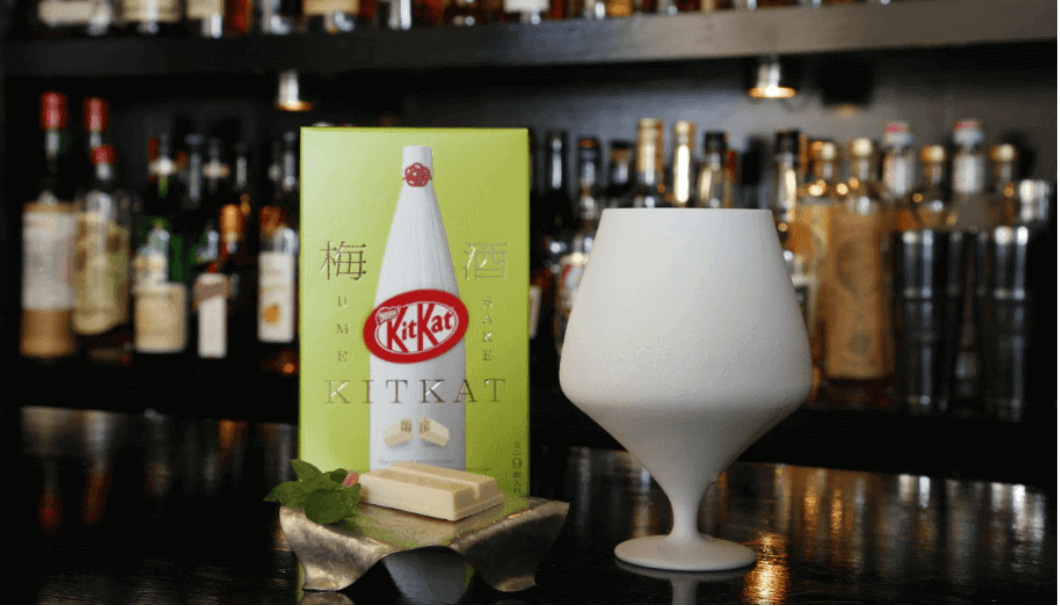 In 2018, Heiwa Brewery released an Umeshu flavored KitKat bar
So, sake didn't make it to space this time, but that's okay. The places Heiwa Brewery was trying to reach had been here on Earth after all. Moreover, we can be sure this isn't the end of their ambitious campaigns, and look forward to whatever wild move the Heiwa comes up with next.