CONTENTS
1: Japonismes 2018 Bringing Sake Tours to Paris
2: New App "SakeWiz" Released in 4 Major Regions
3: Nagano says Long Live Fermentation
Japonismes 2018 Bringing Sake Tours to Paris
This recent announcement of Japonismes 2018, an 8-month cultural collaboration between Japan and France to commemorate 160 years of diplomatic ties, came with a nice surprise: a week-long "brewery tour" throughout Paris. The tour will feature collaborations between a diverse range of 24 different sake breweries from throughout Japan and a select group of restaurants, cafes and bars scattered across Paris. Chefs and sommeliers will work together to create unique pairings using both French and Japanese influences.
The tours will run from September 29th to October 5th. Check here for the official list of participating breweries, restaurants, and additional info on Japnoismes 2018.

LINK: Japonismes 2018 | 2018/05/02 | Annonce des producteurs de sake et des restaurants
New App "SakeWiz" Released in 4 Major Regions
SakeWiz is a new smartphone app designed to improve the accessibility of sake and help users share their sake experiences online. It was recently released in the U.S., Canada, Singapore, and Japan.
The app has some pretty nifty functions:
– Label scanning
– Ability to register and save your favorite sakes
– Options to purchase sake directly online
– Community functions connecting users
– An array of search functions
– Sharing functions tied to major SNS platforms
Download it here on OS or Android.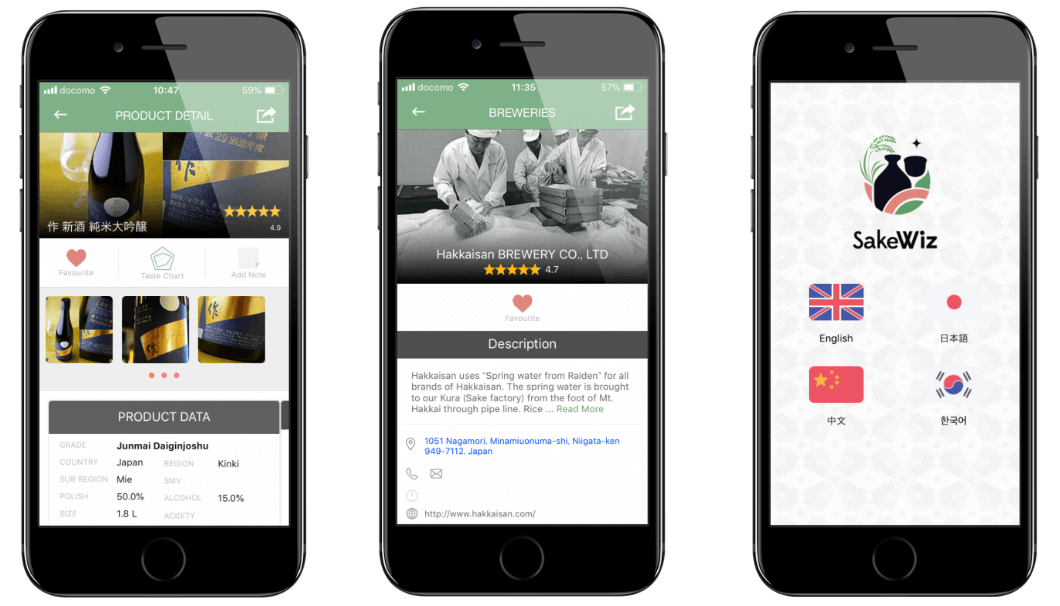 LINK: SAKETIMES | 2018/05/11 | AI機能を活用して開発された日本酒専用アプリ「SakeWiz」が5/8(火)に世界4カ国でリリース開始!
Nagano says Long Live Fermentation
Nagano has long been famous for its miso, natto, sake, and other fermented products. It's also the prefecture whose residents claim-to-fame is having the longest average lifespan out of all of Japan's 47 prefectures, which is saying something, given that Japan has long been home to one of the world's longest living populations.
Nagano is hoping to strengthen the connection between fermented foods and their lauded health benefits by dubbing itself the Fermentation and Longevity Prefecture
The prefecture is organizing a nationwide fermentation conference in November, hosting the nation's first amazake competition — imagine a wine or sake judging competition, but specifically for amazake. It's also instituting advisors whose role is specifically to advise food producers and manufacturers on how to develop quality fermented food products.
The initiative comes with new branding centered around a yeast-inspired logo. The new logo will be used by food manufacturers and dining establishments associated with the region whose products and menus are focused on fermented offerings.
For those into great food, as well as looking to tack on a few extra years to their lifespan, making the move to Nagano might be worth considering.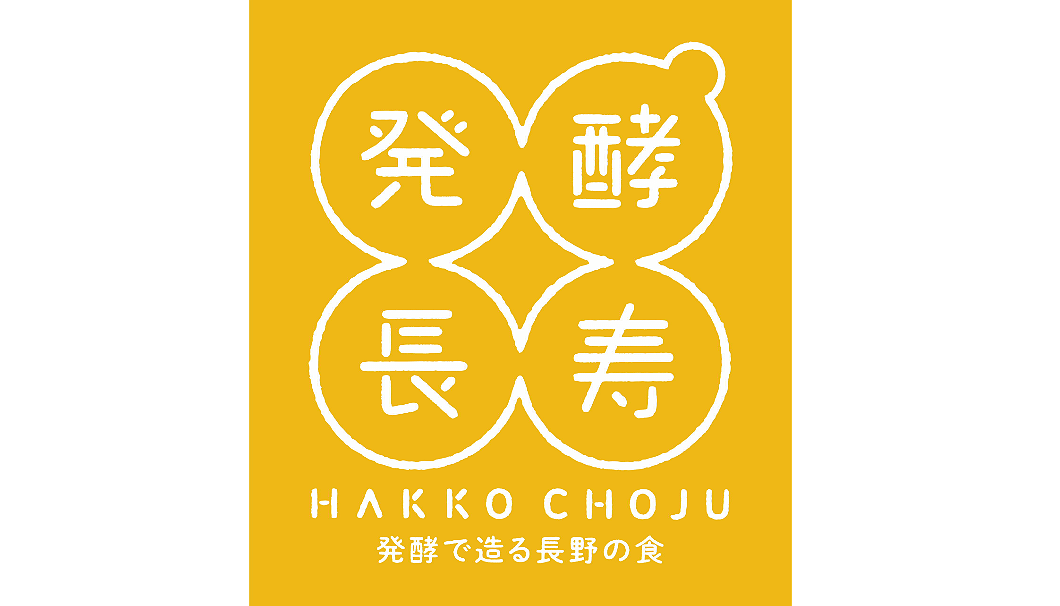 LINK: 信毎Web | 2018/05/09 | 「発酵・長寿」県を宣言へ みそ・日本酒や郷土食の魅力発信