CONTENTS
1: Joy of Sake Heads to London and Tokyo
2: Shichiken Raises the Bar for Sparkling Sake with Expression 2018
3: Kura Master 2018 President's Award — Which Sake Do the French Prefer?
Joy of Sake Heads to London and Tokyo
The Joy of Sake, the annual celebration recognized as the largest sake celebration outside Japan, will be making its way to London on September 28th, with the final stop on the tour scheduled for Tokyo on November 7th. (Events were held in New York and Honolulu in June and July respectively).
The best sake education (and experiences) come from actually tasting sake. In the case of Joy of Sake, the more the merrier. Grab tickets here for your opportunity to sample any or all of these 478 different sake, along with a selection of great food, and likely some good sake-loving company, as well.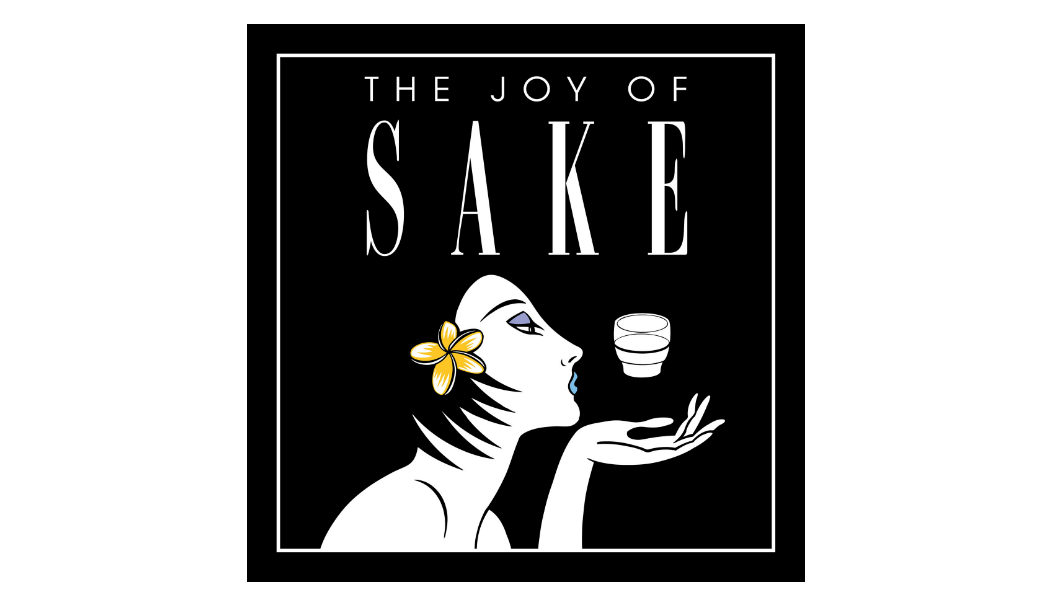 ◎Event Information
Dates: Sep 28th
Hours: 6:00pm-9:00pm
Venue: Golden Lane, London, EC2Y 8DL, UK
Cost: £75 / $100 per person + processing fee
Reservation: the Joy of Sake
LINK: THE JOY OF SAKE | The Joy of Sake London
Shichiken Raises the Bar for Sparkling Sake with Expression 2018
Expression 2018 is a sparkling sake like no other. Utilizing second fermentation in-bottle techniques – the same used to craft the world's finest champagne – Yamanashi Meijo, producers of Shichiken sake, added another unique twist – 15 year aged daiginjo used in place of a portion of the brewing water. The result? A combination of brewing techniques to create the world's first sparkling kijoshu, and a new pinnacle for the ever-expanding world of sparkling sake.
According to Tsushima Kitahara, executive director of Yamanashi Meijo, "If champagne is the pinnacle of sparkling wines, Shichiken aims to be associated as the equivalent standard for sparkling sake."
Following a succession of original sparkling sake releases since 2015, the booming genre now makes up roughly 25% of the share of sales of Shichiken sake. According to Kitahara, it won't be long until the production and sales of their sparkling sake offerings outpace that of their more traditional style products.
Kitahara noted the possibility of a 2019's version being crafted with 25-year aged daiginjo, with the 2020 version utilizing a very limited 40-year old vintage.
Those with an opportunity to sample Expression 2018 (and beyond), consider yourself lucky, as production is limited.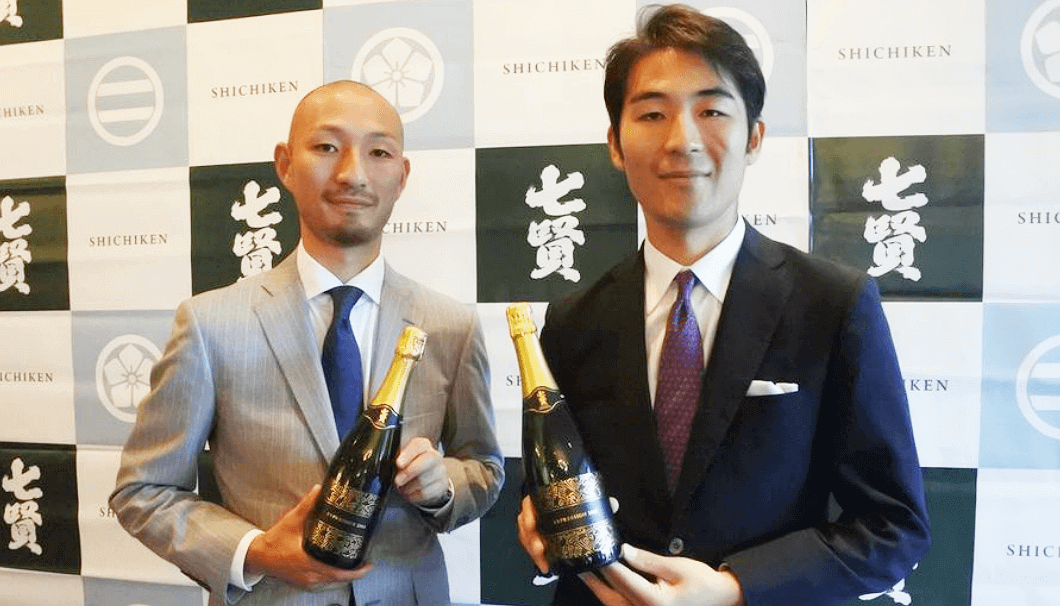 Caption: Tsushima Kitahara (right) and his brother Ryogo Kitahara, toji of Yamanashi Meijo (left)
LINK: SAKETIMES | 2018/08/29 | 「七賢」が発表した新しいスパークリング日本酒─ 大吟醸古酒の深みと瓶内二次発酵のエレガントな泡で世界を魅了する
Kura Master 2018 President's Award — Which Sake Do the French Prefer?
Kura Master is a sake competition hosted by the French, for the French. With a judges panel made up of French and European food, wine, and beverage specialists, the goal is to examine the potential for sake in the French market, based upon French standards.
Divided into a Junmai Daiginjo/Junmai Ginjo Division, Junmai Division, and Nigori Division, The "President's Award" represents the judges' top selection from the Platinum Awards announced back in June. In addition to the President's Award, three Judges Selections were also announced.
So, without further ado:
◎President's Award
Chiebijin Junmaishu / Nakano Shuzo (Oita)
◎Judges Selections
Junmai Daiginjo & Junmai Ginjo Category :
Yamadanishiki Junmaidaiginjo Saika / Kokonoesaika (Wakayama)
Junmai Dategory :
Shichihonyari Junmai Wataribune / Tomita Brewery (Shiga)
Nigori Category :
Yatsushika Nigori / Yatsushika Brewery (Oita)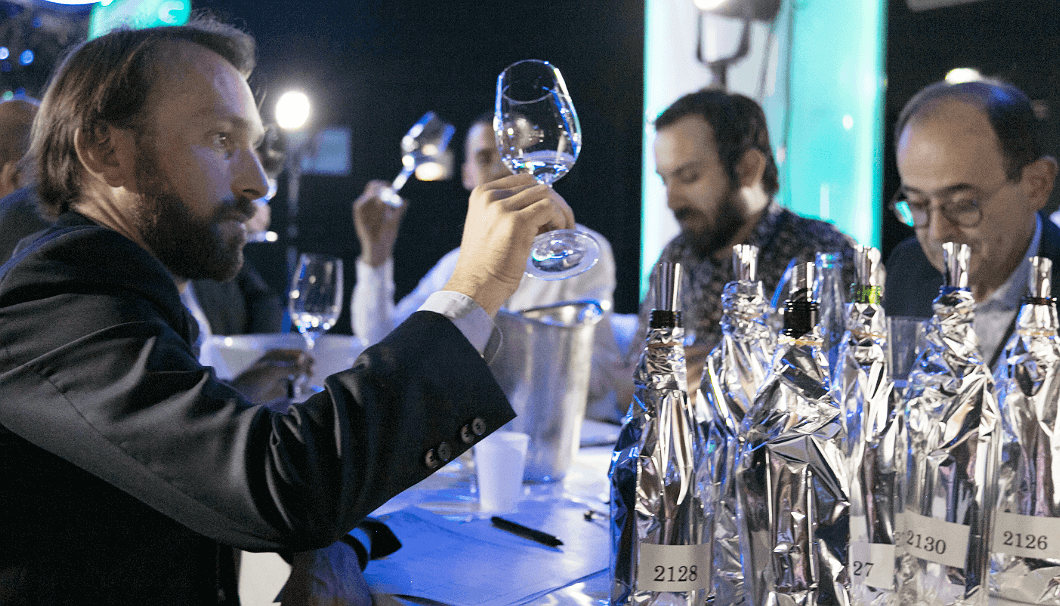 LINK: SAKETIMES | 2018/07/04 | 【速報】「Kura Master 2018」のプレジデント賞が発表されました!─ フランス人が選び抜いたナンバーワンの日本酒とは?
◎Three Online Platforms to Showcase Your News
By filling out the form of SAKETIMES PRESS Eglish , your news will be presented on this Weekly News section of the SAKETIMES International website.
◎無料リリース情報配信機能「SAKETIMES PRESS English」
この記事への掲載は、リリース情報配信機能「SAKETIMES PRESS English」から無料でお申し込みいただけます。日本語で申請いただくと、英語の情報に編集し、掲載します。海外に向けた新規リリース情報がございましたら、SAKETIMES PRESS Eglish 申請フォーム より申請ください。