Cool Japan
Despite a complicated history between the two regions, the Taiwanese hold an overwhelmingly positive opinion of Japan. One in six Taiwanese has visited Japan on holiday or on business, and a whopping 56% said Japan was the country they liked best after their own.
One driver behind these upbeat relations is the soft power of Japanese products, in particular sake, which is popular across generations in Taiwan. In 2018, the island was the fifth largest importer of sake in the world, bringing in 2,238kL of Japan's iconic beverage, and consumption is still on the rise.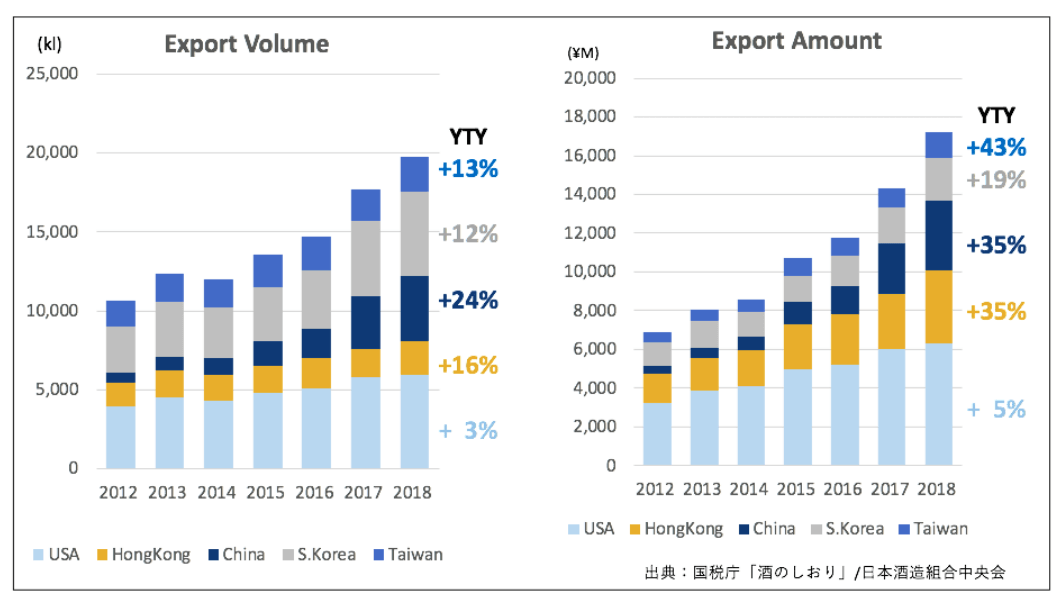 Taiwan's Sake Roots
While many in the industry are just realizing the potential of the Taiwanese market, Japanese nihonshu powerhouse Gekkeikan has been cultivating a strong presence there for over 100 years. Rather than looking at the island simply as an export destination for the same products they supply in Japan, Gekkeikan has focused on cross-cultural exchange, working with local partners to meet the specific demands of the Taiwanese market.
Gekkeikan began exporting to Taiwan in 1916, when it was a Japanese colony. At first, they were mainly meeting demand from Japanese expats, but local interest in sake grew and by 1939, the company was exporting an annual 1,010kL.
After World War II, the taste for sake remained, but the government, then under the control of the Republic of China, tightly controlled imports through the Taiwan Tobacco and Liquor Corporation, which exercised a monopoly on all liquor products. Still, Gekkeikan garnered a 60% share of that limited market and maintained its local popularity, frequently selling out shortly after reaching shelves. The company estimates it was only able to meet about 20% of the latent demand during those years.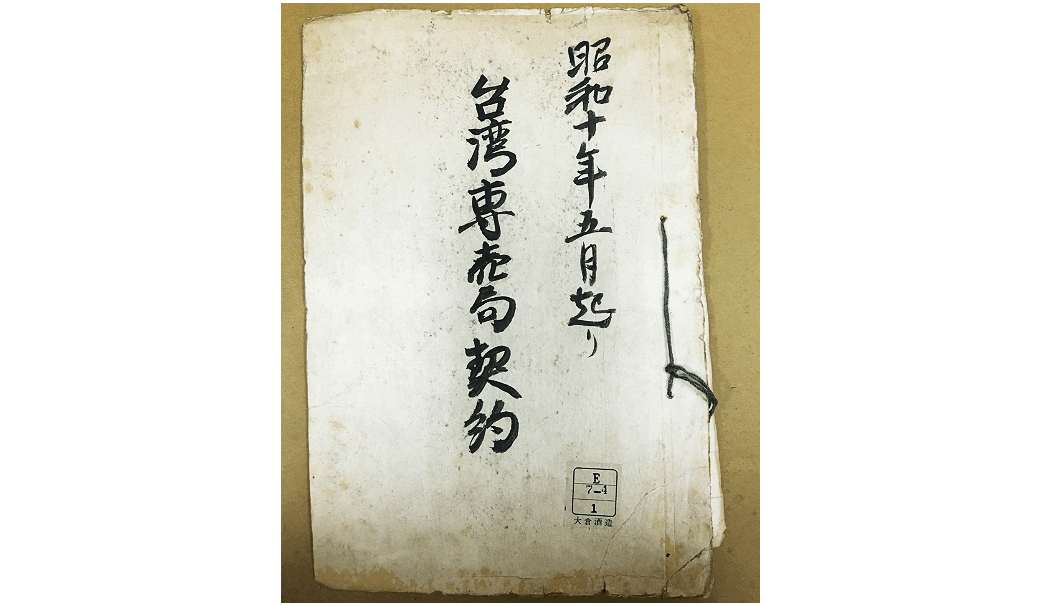 1935 contractual documents between the Taiwan Tobacco and Liquor Corporation and Gekkeikan
Sake in Modern Taiwan
In 1993, following a spate of democratic reforms over the previous decade, the Taiwanese government loosened import restrictions. Gekkeikan soon signed a contract with a local distributor and were able to increase their exports by 50% the following year, cementing their image as the sake of choice among Taiwanese consumers.
2010 brought another key development, when Gekkeikan struck a deal with Taiwanese biotech and food distribution firm VEDAN to produce a sake tailored to the local market. At the time, the tariff on alcohol imports was 40%, making sake rather expensive for the average Taiwanese consumer. Gekkeikan realized they could offer better price performance and a market-specific product by exporting a base liquor in bulk and having VEDAN handle processing and bottling. By leveraging VEDAN's development know-how and distribution network, Gekkeikan could both reduce costs and be more responsive to local needs.
The result of these efforts was Fāng yíng qīng jiǔ, a Taiwan-only Gekkeikan product released in 2013. The average price for sake in Taiwan is about NT$1000/720ml (about US$32), but this one is just NT$160/500ml (US$5), making it more accessible and attractive for young consumers and those on a budget.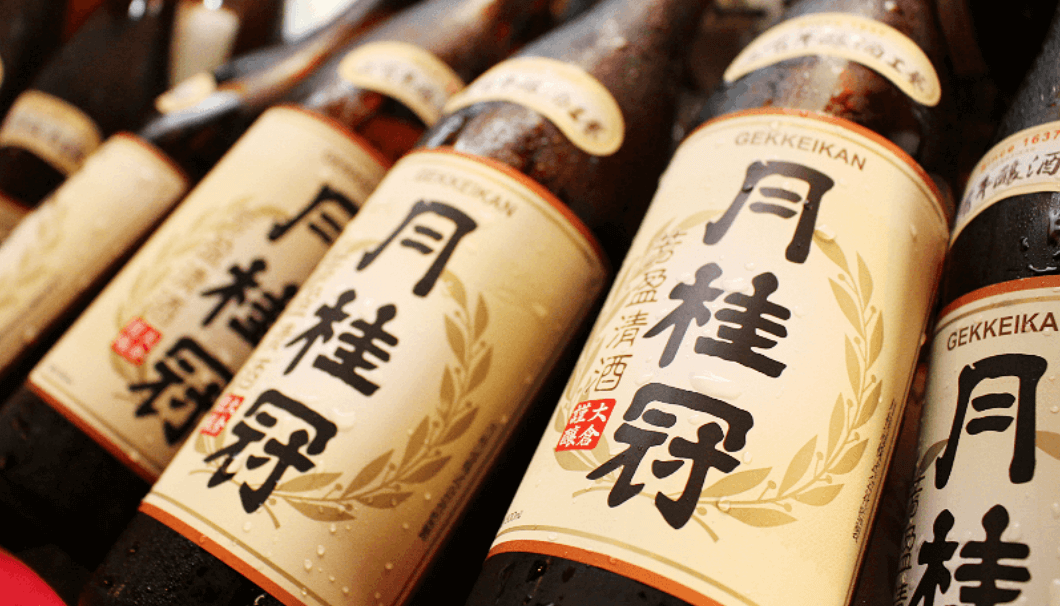 Gekkeikan's sake in Taiwan, Fāng yíng qīng jiǔ
While the tariff on sake was reduced to 20% in July of 2019, a move that is expected to further increase demand and boost imports, Gekkeikan's forethought has provided them with a considerable advantage to continue to dominate in what will likely be an increasingly competitive field.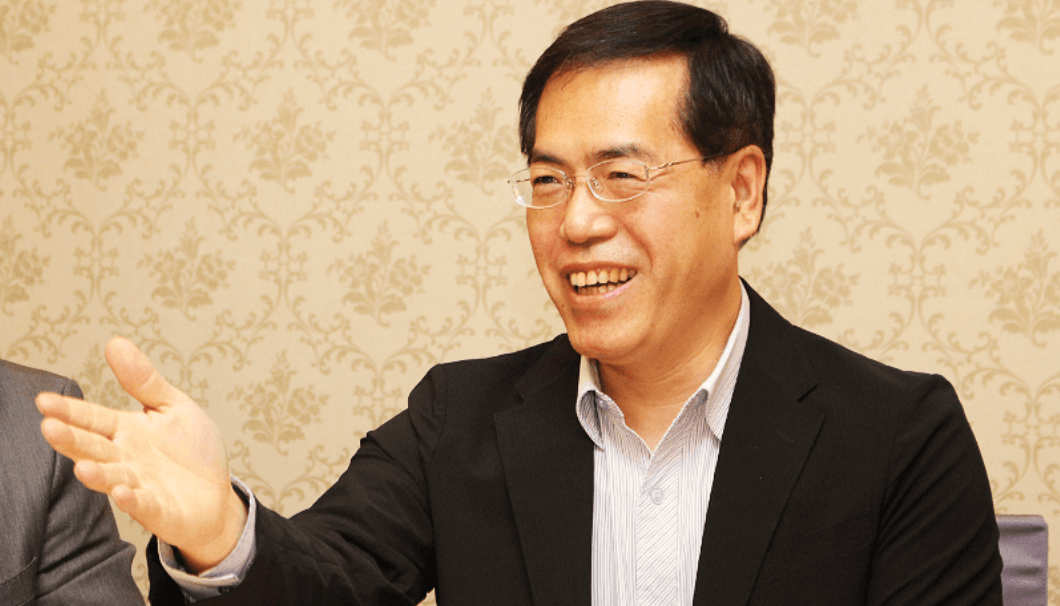 VEDAN's Liquor Business Director Jason Lin, smiling in a meeting with Gekkeikan counterparts. He says their partnership goes beyond business interests, encompassing a cultural and linguistic exchange.
Know the Market, Know the Locals
With VEDAN as an active local partner to provide insight, Gekkeikan can evolve in tandem with the local market, not only in terms of development but also in marketing.
For example, since Fāng yíng qīng jiǔ has broad appeal as an everyday drink, VEDAN focused on making it available at convenience stores, supermarkets, food stalls, and casual restaurants. For special occasions, though, the Taiwanese still prefer to get a high-end junmai daiginjo imported from Japan, so those are targeted at high-end restaurants.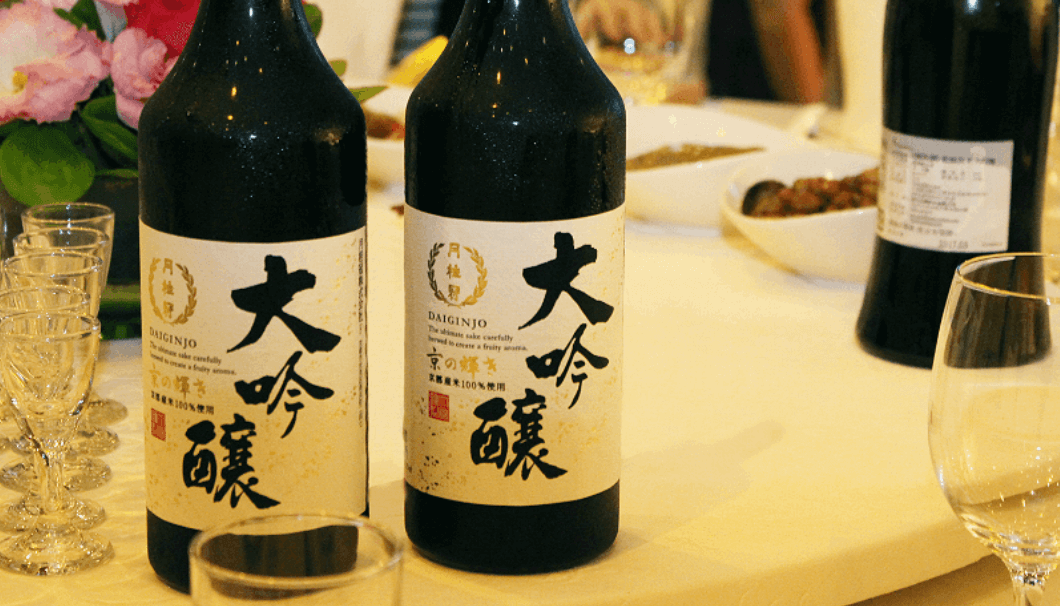 Likewise, VEDAN's research helps Gekkeikan target specific market segments. Older Taiwanese generally prefer the standard Gekkeikan imported from Japan, feeling its favorable image and higher price tag convey a certain status. Younger Taiwanese consumers are more interested in cost performance and the novelty of sparkling sake and fruit liquors.
Younger Taiwanese are also social drinkers and extensive social media users, which VEDAN leveraged by offering mini-casks of Gekkeikan to the Japanese restaurants they favor. In Japan, ceremonies and other important events are often inaugurated by breaking open a ceremonial cask of sake in a custom known as kagami biraki . The mini-cask recreates this festive atmosphere in a petite size perfect for a small group of friends or family. It's brought to the table with a small mallet so customers can enjoy bashing it open themselves and share the exuberant photos of polite destruction online.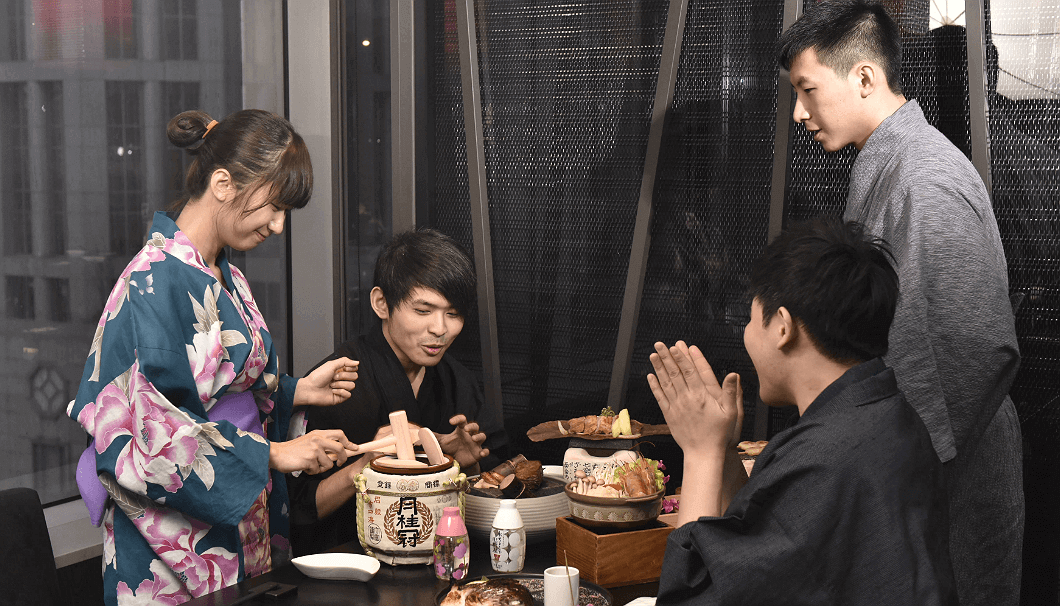 The mini-casks are an excellent example of how cultural understanding can flow both ways through partnerships like the one between Gekkeikan and VEDAN. By engaging with people on the ground and understanding the local culture, Gekkeikan better serves their needs and has more opportunities to spark an interest in sake and other aspects of Japanese culture. Those powerful individual connections help to support a strong bond between Japan and Taiwan. In that sense, every street stall sake toast between average Taiwanese does as much to maintain good international relations as the more rarified ones diplomats share in the halls of power.