Raw Ingredients: Moyashimon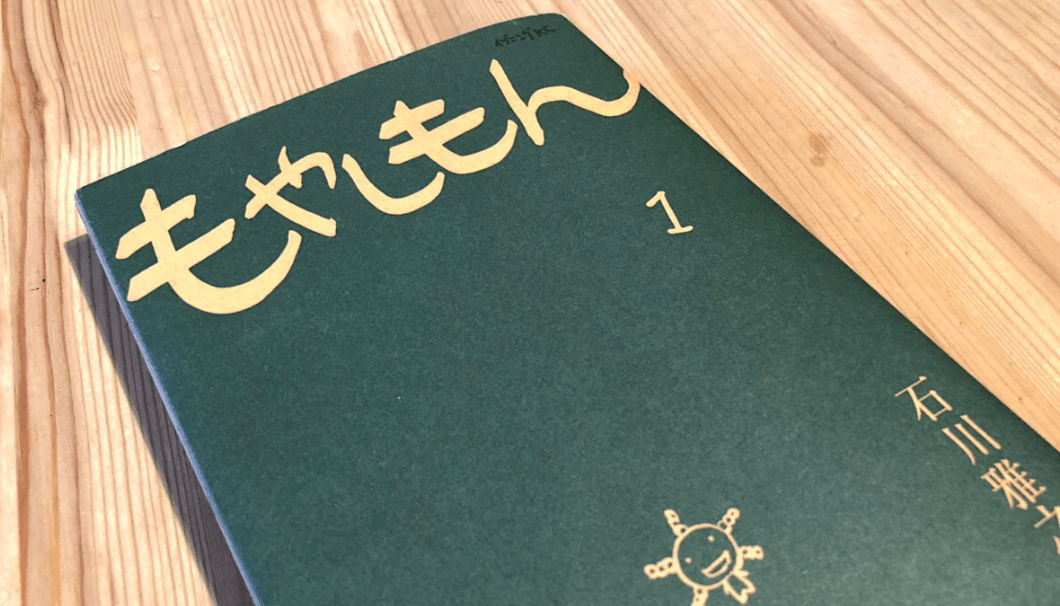 Moyashimon, by Masayuki Ishikawa, follows the story of Tadayasu Sawaki as he enters an agricultural university in Tokyo with his childhood friend. However, unlike other freshman, Tadayasu has the ability to see microscopic organisms like bacteria and fungi with his naked eye.
The story follows Sawaki as the powers that be grapple to take advantage of his powers to certain ends.
Although sake isn't the main focus of Moyashimon, it does come up often, especially early on as Kei's family runs a brewery. But the story does deal with the themes of fermentation and agriculture, which together form the backbone of sake production, and it provides a lot of insight understandable to both hardcore microbiology nuts and those with no background at all.
The science is well-balanced with a comedic plot and fun characters, earning the title numerous awards such as the Tezuka Osamu Cultural Prize.
There are a lot of ways to digest this series, including in English!
Brewing: Natsuko no Sake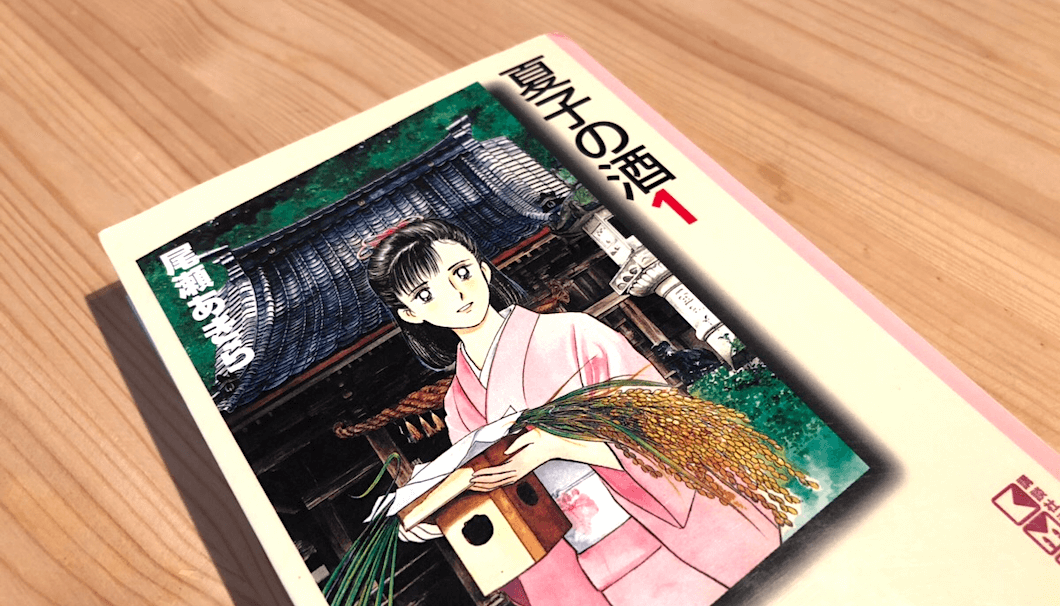 No list of sake-themed manga would be complete without Akira Oze's classic Natsuko no Sake (Natsuko's Sake), which ran from 1988 to 1991.
The series follows Natsuko, a young sake tasting prodigy who left her family brewery to work at an ad agency in Tokyo. However when news of her brother's illness arrives, she returns to the family business of Saeki Brewery, which was modelled after the real Kusumi Brewery in Niigata Prefecture.
The bookpaints a realistic scene of sake brewing in the late 80s, when the industry was in a state of steady decline and struggling breweries were sacrificing quality to cut costs. There are also themes reflecting Japanese society in general, from gender equality to rural population decline. From the start, Natsuko no Sake is a snapshot in time, loaded with actual sake brands, historical trivia, and insight into the brewing business.
Unfortunately there doesn't appear to be any English versions of this series available and even paper copies of older manga like this one can be hard to come by. French speakers are in luck, though, as the series was translated into French at some point.
Still, if you can track down a copy of Natsuko no Sake in any form, it's worth a look both as an education in the sake business and as an entertaining story of Japanese culture.
Selling: Nihonshu ni Koishite
For more practical education with regards to sake, the guru herself Marie Chiba of GEM by moto in Tokyo can help, both in person and in the manga Nihonshu in Koishite (Love Sake), illustrated by Hanako Mejiro. Through her comedic interactions with customers, brewers, and others in the industry, Chiba lays out just how wide and diverse the world of sake is, tearing down preconceptions and broadening horizons.
Whether it's optimal pairings, cup choice, or serving temperature, Chiba shows us the way in this expert yet breezily-written sake study. The real GEM by moto in Shibuya is widely lauded, in particular for Chiba's friendly and entertaining service, but for those who can't visit in person, this manga is the next best thing.
真夜中のボクシング🥊部 pic.twitter.com/Yy9noWM0ss

— GEM by moto 千葉麻里絵 (@marimarimo125) October 16, 2019
Sadly, Nihonshu in Koishite has not been given the honor of a translation into other languages. On the other hand, it is published as a regularly updated web comic, which means those who can read Japanese can start right away. And heck, with enough support, this relatively young manga might one day make its way into other languages.
Drinking: Wakako Zake
There are lots of food manga out there, but none take cuisine to such a zen level as Chie Shinkyu's Wakako Zake, which began in 2011 and is currently still in publication. Each chapter has our heroine, Wakako, visit a different eatery based on a real location in places like Tokyo and Hiroshima.
Wakako's love of eating is only matched by her love of liquor and each episode also has a recommended pairing, often with different types of sake. It's a great overview of Japanese cuisine with handy pairing tips, and it's hard not to be swayed by Wakako's optimistic view of food.
Wakako Zake is available in English and sells widely around the world. Moreover, this manga has also gotten the live-action and anime treatment. In fact, there's even a Korean drama adaptation called Cheers to Me.
These fours titles will make for an excellent starter set into the world of sake manga, but they only represent a few of the many others available. Series like Ippon!! Shiawase no Nihonshu, Hakunetsu Nihonshu Kyoshitsu, and the prequel to Natsuko no Sake, Natsu no Kura, are all good choices too.
The world of sake manga is continuously growing, so there's no time like the present to get into it and enjoy learning about Japan's signature drink in a truly Japanese way.