Tokyo Hotel Offers Sake-Themed Stay with Sake Bath and Dishes Made with Sake
Hoshinoya Tokyo, a modern Tokyo luxury hotel utilizing the aesthetic of a traditional Japanese inn, is offering a special sake-themed one-night stay called Tokyo Sake Taizai.
Guests who select this themed stay will be treated to a wide range of sake-related activities, including a sake bath, food made with sake and sake lees, and, of course, lots of sake to drink. The goal of Tokyo Sake Taizai is to help those who aren't experienced in sake to rediscover its greatness by enjoying it the way folks did years ago before other varieties of booze came to Japan.
Hoshinoya is sparing no expense to bring this experience to guests, working with other traditional Tokyo craftspeople like potter Ryota Aoki, who specially designed all the tableware to best suit Hoshinoya chef Tomoyuki Hamada's sake-based creations. Those creations include salmon pickled in sake and hot pots with sake-based broth..
The sake itself will be provided by Toshimaya Honten, a Tokyo-based brewery with roots tracing back to 1596. Toshimaya is also said to have invented the izakaya by selling both sake and snacks in a section of their brewery. Their sake and sake lees will be found in all the drinks, foods, and baths during a Tokyo Sake Taizai stay.
Tasting courses will be held by a sake expert to discern some of Toshimaya's many varieties, and show new drinkers how temperature and cup shape can alter flavors.
Tokyo Sake Taizai is available for stays between December 1 and February 29.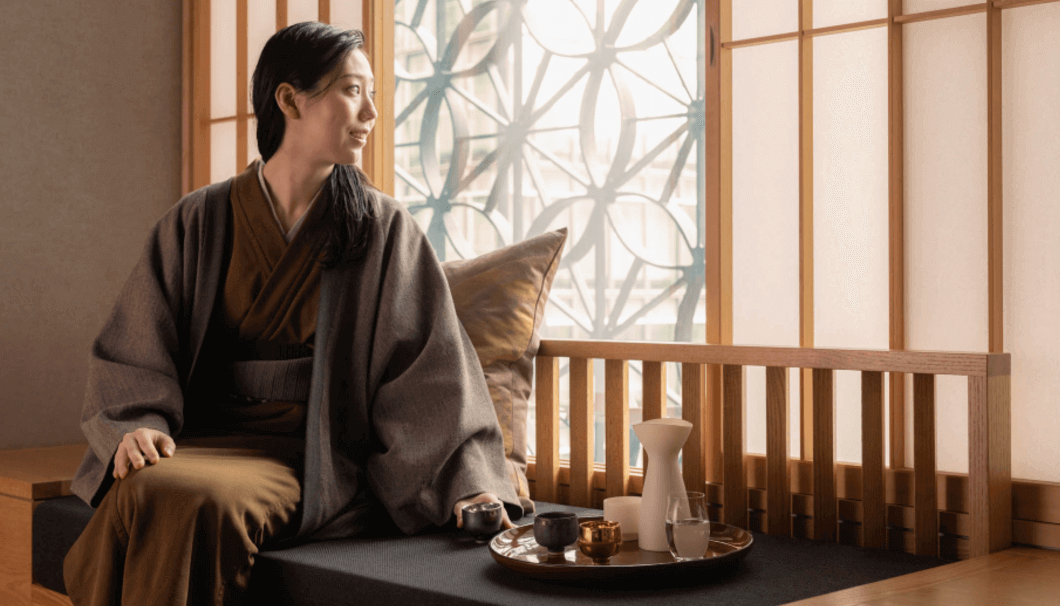 ◎Event Information
Name: Tokyo Sake Taizai at Hoshinoya Tokyo
Date: Sunday, Dec 1, 2019 – Saturday, Feb 29, 2020
Time: 3:00 pm – Noon the next day
Location: 1-9-1 Otemachi, Chiyoda, Tokyo
Admission: 68,000 yen for one guest, 80,000 yen for two guests (plus tax, room charge not included)
URL Link: https://hoshinoya.com/
LINK: @Press | 2019/09/24 | 星のや東京 江戸東京の日本酒の幅広い魅力を味わい尽くす1泊2日の滞在プログラム 「東京・SAKE滞在」登場 期間:2019年12月1日〜2020年2月29日
Niigata Companies Making Sake in Vietnam
Niigata-based Shiokawa Sake Brewery and World Suiko, which designs and manufactures water purification systems, have entered into a partnership with Hanoi Beer Alcohol and Beverage (Habeco) to begin brewing sake in Vietnam.
Trial cultivation of Niigata's famous sake rice Gohyakumangai is underway in farmland near Hanoi, and between 500 and 600 kilograms are expected to be harvested this month. This rice is expected to be used, along with different varieties of Vietnamese rice, to make batches of sake by next spring. Special temperature-controlled equipment will be used to recreate the mildly cold Japanese winter temperatures ideal for brewing in the humid climate of Vietnam.
Meanwhile, the companies will be doing market research such as tasting parties to help understand Vietnamese consumers' preferences better. From there, cosmetic touches such as brand names and labels will be developed for the 1,500 to 1,600 720mL (24oz) bottles expected to go into production next year. If successful, the companies will look further into full-scale production.
Habeco is hoping to take advantage of the rising popularity of sake among Vietnamese drinkers. Sales there soared 64.8% in 2018, making Vietnam an increasingly attractive market for Shiokawa. World Suiko's water systems would be in high demand should a sake industry take off there too, making this a win-win for all involved, especially sake fans looking for new and exotic offerings.
LINK: 日本経済新聞 電子版 | 2019/10/04 | 新潟のワールドスイコー、ベトナムで日本酒づくり
Helsinki's Zen Sushi to Hold Autumn Sake Tasting Event
Zen Sushi, Finland's first restaurant run by a Japanese sake sommelier, will be holding an autumn tasting event on November 9 in Helsinki.
At this event, guests can learn about the fundamentals of sake while tasting five different types carefully selected by owner Yumi Sugano to complement items from Zen Sushi's menu which uses seasonal ingredients that include certified organic produce and seafood.
Sake's sweet, non-alcoholic cousin, Amazake, and some event-specific dishes will also be on the menu.
The tasting will be mainly held in Finnish, but it is also an English-friendly environment so visitors from other countries are welcome. Still, the event is limited to just eight people, so interested parties should act fast to book a spot.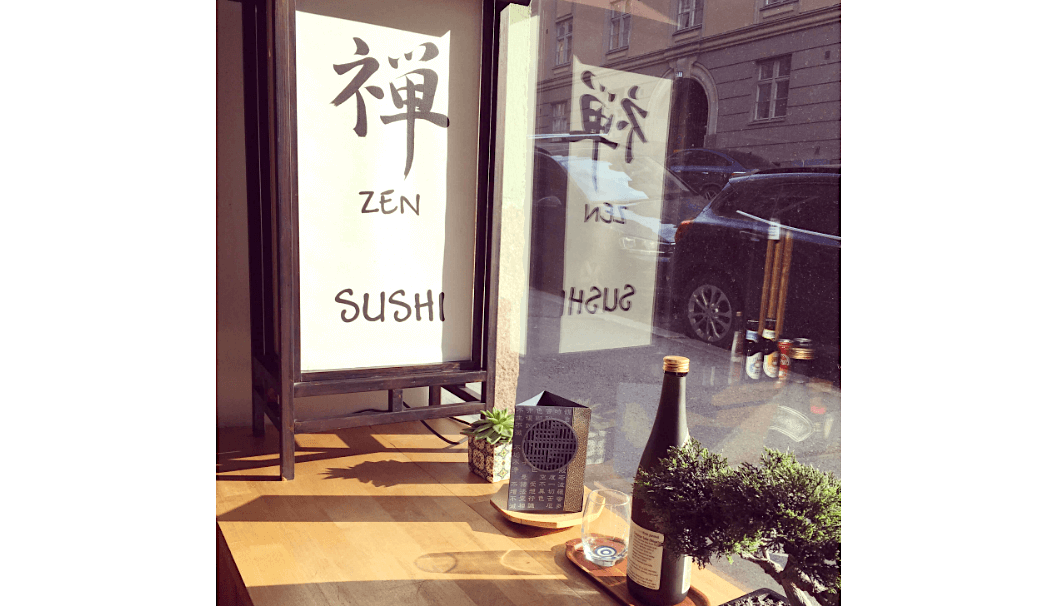 ◎Event Information
Name: Syksyn japanilaisen saken maistiaiset – yli 18 vuotta (Autumn Sake Tasting)
Date: Saturday, Nov 9
Time: 6:30 pm – 8:00 pm
Location: Zen Sushi, Snellmaninkatu 16, 00170 Helsinki
Admission: 50 Euros
Contact: info@zensushi.fi
Website: https://www.zensushi.fi
◎Three Online Platforms to Showcase Your News
By filling out the form of SAKETIMES PRESS English , your news will be presented on this Weekly News section of the SAKETIMES International website.
◎無料リリース情報配信機能「SAKETIMES PRESS English」
この記事への掲載は、リリース情報配信機能「SAKETIMES PRESS English」から無料でお申し込みいただけます。日本語で申請いただくと、英語の情報に編集し、掲載します。海外に向けた新規リリース情報がございましたら、SAKETIMES PRESS Eglish 申請フォーム より申請ください。