CONTENTS
1: Autumn Night Cruises Featuring Traditional Japan Art and Performance to Tokyo
2: Experience Moon Viewing with Hoshino Hotel's "Tsukimi Journey"
3: Dive Deeper into Local Sake and Soy Sauce Culture in Kawagoe
Autumn Night Cruises Featuring Traditional Japan Art and Performance to Tokyo
From September 1st to November 30th, the high-end purveyors of omotenashi at Hoshinoya Tokyo hotel will be offering night river cruises featuring moon viewing, Tokyo cityscapes, gagaku performances, and of course, seasonal sake.
The 60 minutes cruise departs from Nihonbashi and features a Japanese tea ceremony and sushi dinner. The moon viewing pleasure cruise glides along the Sumidagawa and Nihonbashi Rivers and passes the Hama Rikyu Imperial Garden. The sake tasting included in the experience, featuring seasonal hiyaoroshi and akiagari styles, lend to the autumn-drenched atmosphere as cruisers absorb the sights and sounds of traditional gagaku.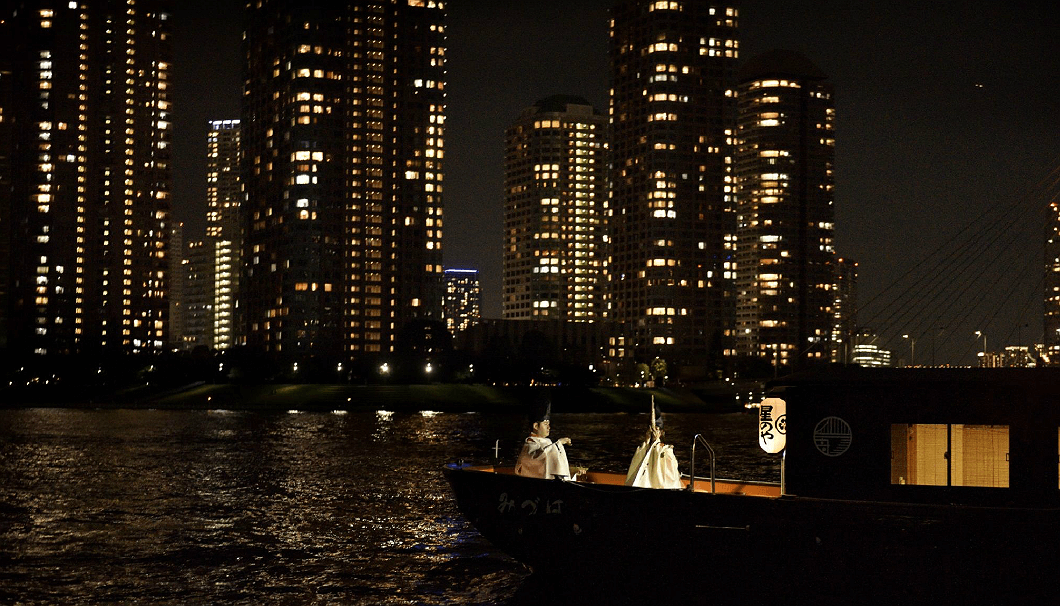 ◎Event Information
Name: Tokyo Akiyo no funaasobi -Senjo Gagaku-
Dates: Sep 1st – Nov 30th
Hours: 7:45pm-9:15pm (1 hour cruise)
Venue: Nihonbashi sanbashi
Cost: 110,000 yen for two / 117,000 yen for three / 125,000 for four (10% added for tax and service)
Reservation: Hoshinoya HP
◎Hotel Information
Name: Hoshinoya Tokyo
Venue: 1-9-1 Otemachi Chiyoda-ku Tokyo
Cost: 72,000 yen〜 for one night one room (10% added for tax and service)
Reservation: +81-570-073-066
Link: https://hoshinoya.com/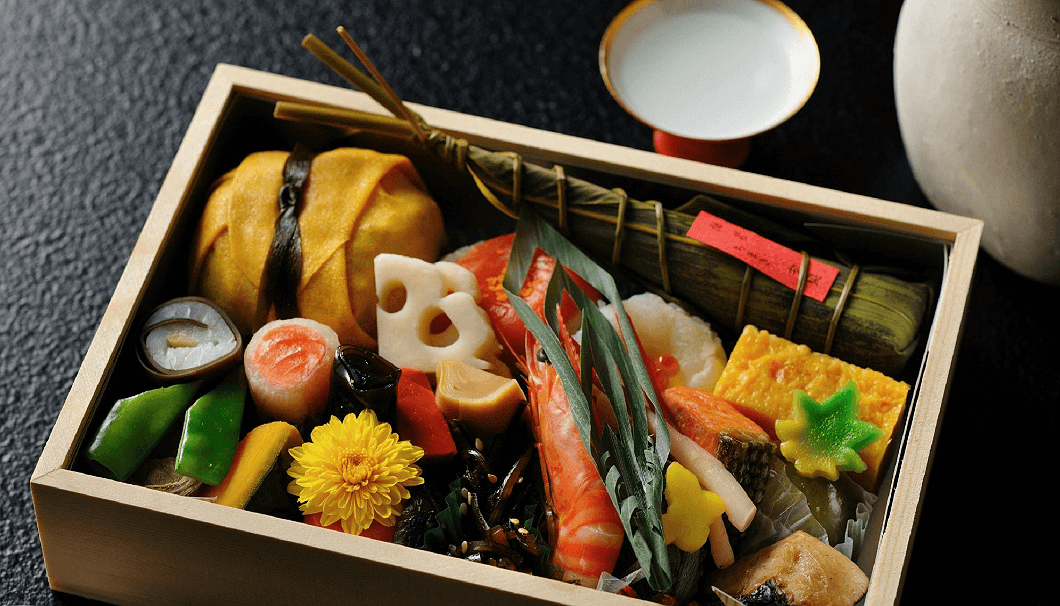 LINK: PRTIMES | 2018/07/17 | 星のや東京(東京都千代田区大手町) 秋夜に伝統芸術とナイトクルーズを楽しむ 「東京・秋夜の舟あそび ~船上雅楽~」今年も開催 開催期間:2018年9月1日〜11月30日
Experience Moon Viewing and Autumn Sake with Hoshino Hotel's "Tsukimi Journey"
From September 10th to November 30th Hoshino Resort – Kai will offer 13 different "moon viewing" events at each of it's locations across the country. For example at Kai in Kaga (Ishikawa), the staff will perform the local "Kaga Moon Rabbit Legend" using a picture show.
The culture of moon viewing has been an autumn tradition loved by Japanese people since ancient times. The hotel's lantern lights will be decorated with shadow paintings and rabbits (common imagery associated with autumn and moon viewing) arranged throughout the hotel.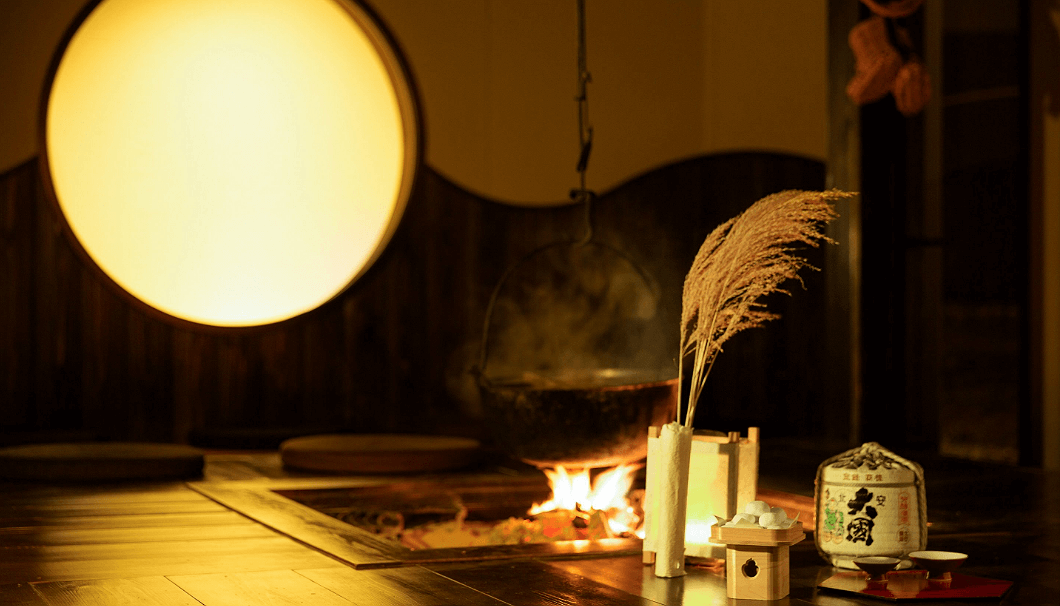 ◎Event Information
Name: Kai no Tsukimi Tabi (Hoshino Hotel's Tsukimi Journey)
Dates: Sep 10th – Nov 30th
Hours: Different for each hotel; check for details
Cost: Different for each event (Some are free; accommodation fee is excluded)
◎Hotel Information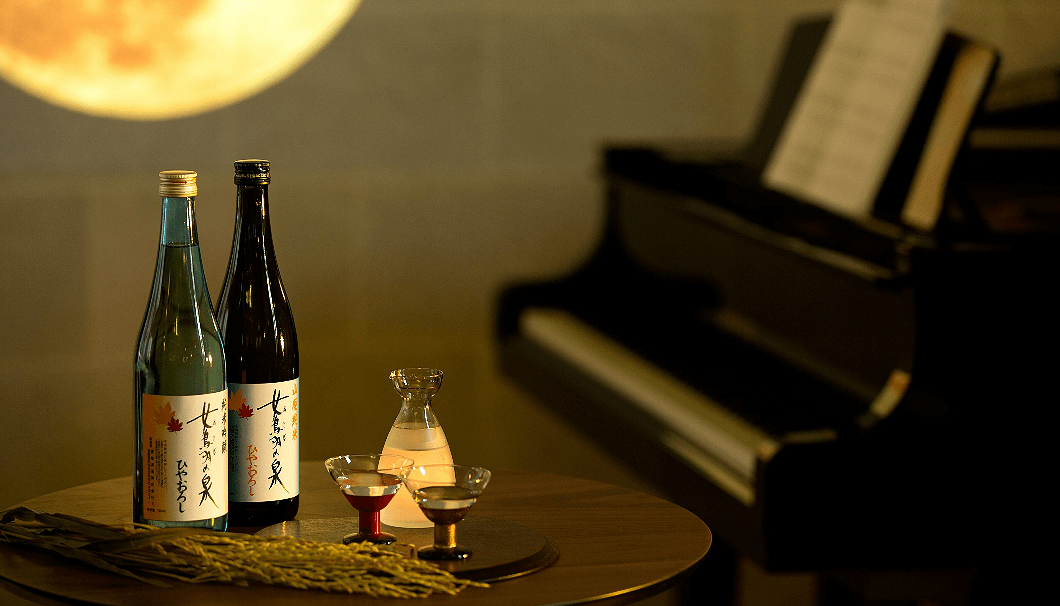 LINK: @PRESS | 2018/07/27 | 星野リゾート 界 ご当地の「お月見」と「ひやおろし」を楽しむ界の月見旅〜西日本編〜 【実施期間:2018年9月10日~11月30日】
Dive Deeper into Local Sake and Soy Sauce Culture in Kawagoe
Kawagoe Prince Hotel, which is located near the iconic and renowned 250-year-old Matsumoto Soy Sauce maker has in recent years resurrected the Koedo Kagamiyama Sake Brewery. Emphasizing tradition, small-scale craftsmanship and deep ties to the region, the goal is to offer guests a reason to stay in town longer than the current 3 hour average at the popular day-trip destination town of Kawagoe.
The program is design deepen the bond between the region's outstanding local craftsman and artisans. In addition to soy sauce, the hotel is offering a calligraphy experience to go along with the sake tasting. A pretty nice pairing and reason enough to stay a night in the historic town of Kawagoe. As for sake, participants will get to create their own original sake label with a customized message, allowing visitors to take home more than just the experience.
Details on the package experience for this too often overlooked hidden gem just on the outskirts of Tokyo are below.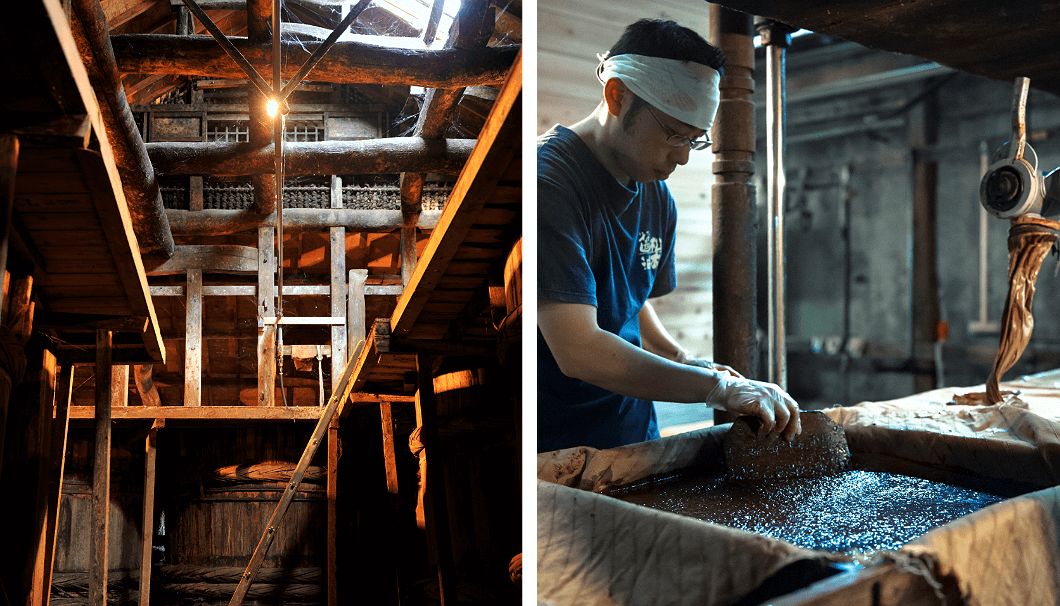 ◎Hotel and Plan Information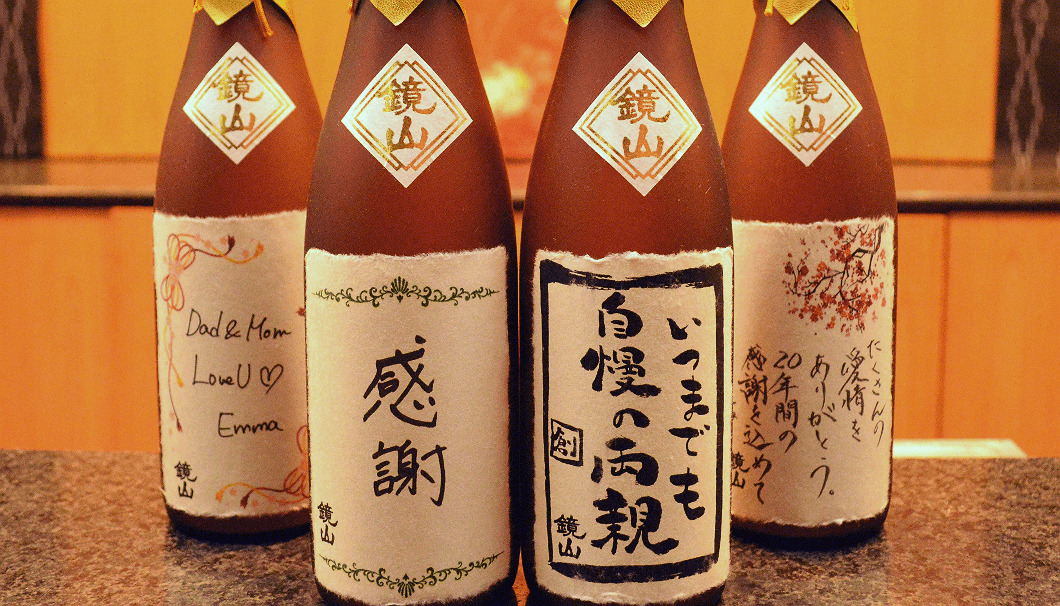 LINK: PRTIMES | 2018/08/10 | 【川越プリンスホテル】醤油手絞り体験、あなただけの日本酒ラベルで大切な人との絆を深める宿泊プランを販売
◎Three Online Platforms to Showcase Your News
By filling out the form of SAKETIMES PRESS Eglish , your news will be presented on this Weekly News section of the SAKETIMES International website.
◎無料リリース情報配信機能「SAKETIMES PRESS English」
この記事への掲載は、リリース情報配信機能「SAKETIMES PRESS English」から無料でお申し込みいただけます。日本語で申請いただくと、英語の情報に編集し、掲載します。海外に向けた新規リリース情報がございましたら、SAKETIMES PRESS Eglish 申請フォーム より申請ください。