English Language Niigata Sake Expert Certification Returns for Second Year
The Niigata Sake Brewers Association will be conducting an expert certification exam in English on September 8. This will be the second such exam in as many years signifying an increased demand for non-Japanese expertise.
The exam comprises 50 questions regarding basic knowledge of sake as well as the climate and history of Niigata. Those who correctly answer 35 or more of the questions will receive an English expert in Niigata sake certification card and a ticket for the huge regional tasting event, Sake no Jin 2020.
Last year, eight people, both Japanese and foreign sat the exam. This year, more emphasis is being put on Japanese test takers, such as hotel staff and other tourism industries, who would benefit from certification in informing visitors to Japan about the sake of Niigata.
The deadline to register for the exam is on August 5 and the fee is 4,000 yen (US$37). For those in the area, it's worth it for the Sake no Jin ticket alone, but is also a great opportunity to learn more about the wonderful world of Niigata sake.
LINK: 日本経済新聞 | 2019/07/17 | 新潟清酒検定、英語版を開催 日本酒の基本情報問う
Specialized Fridge, "Sake Cellar," Goes on Sale, Boasts Up To 104-Bottle Capacity
Artekuna Co., Sakura Manufacturing, and Japan Craft Sake Company have jointly created the Sake Cellar which went on sale on July 23.
This slim fridge has a surprisingly large capacity for bottles, able to hold up to 104 720mL (24oz) bottles at a time. Even when dealing with the larger 1.8L (61oz) bottles, Sake Cellar can neatly hold up to 60 at once. But for those not interested in hoarding so much sake, the shelves are fully adjustable to keep any other food or drink nicely chilled.
What makes Sake Cellar truly unique, though, is its ability to store sake at a temperature of -5℃ (23°F), simulating the same conditions of a sake brewery for the most authentic taste possible. The fridge's temperature is also adjustable up to 20℃ (68°F) for accurately aging sake or simply to suit personal taste.
At a price of 733,320 yen (US$6,775) it doesn't come cheap, but for those with the means, Sake Cellar will be an indispensable tool for full control over personal storage.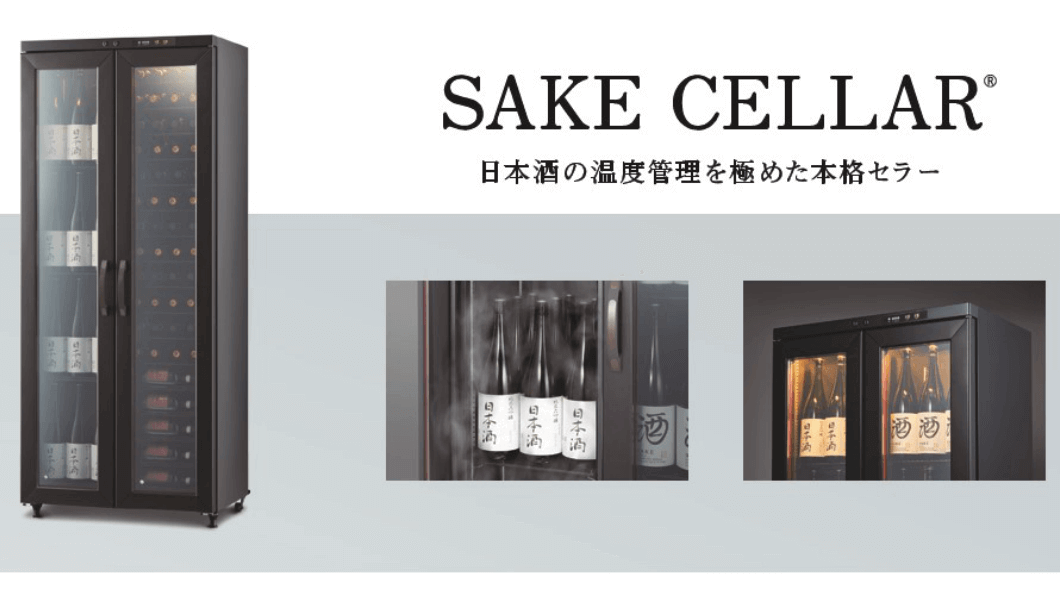 LINK: SAKETIMES | 2019/07/16 | マイナス5℃で4合瓶104本を貯蔵できる日本酒セラー「SAKE CELLAR®」が7/23(火)より発売開始!
Survey Finds Best Match-Ups of Fruits and Sake Types
Beverage maker Farm8 in Niigata Prefecture has conducted a survey in search of the ideal combinations of fruits and sake types.
The study first found that sayaka sake had the best overall compatibility with fruits. Sayaka sake is a type of mild-tasting sake produced by many breweries as a beverage meant to be consumed alongside a meal.
Looking in more detail, Farm8 determined that dry sake was the best complement to sweet and fleshy fruits like peaches, apples, and pears. It's believed their firm sweetness is enhanced by the sour notes of the sake. On the other hand, sweeter sake is a better match with tangier fruits like oranges, strawberries, yuzu, and blueberries for much the same reason.
The purpose of the study was to help develop Farm8's line of sake sangria drinks called Ponshugria. With a variety of flavors, these cocktails use dried fruits from all over Japan to maximize the partnership of tastes within.
Whether arranged by yourself or with the help of Farm8's product line, fruit and sake is a very refreshing and natural way to relax during these hot summer months.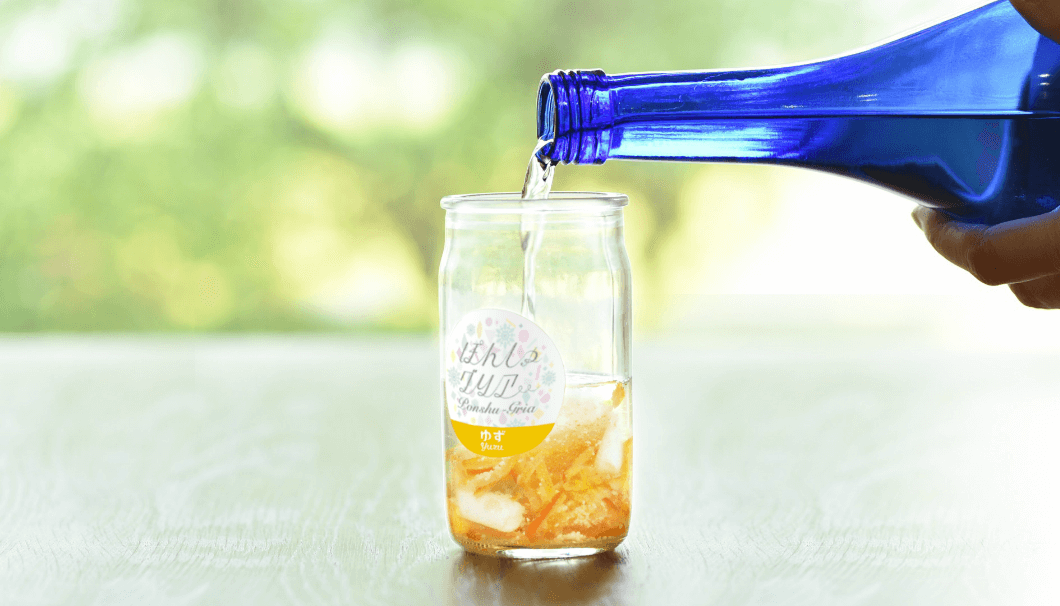 LINK: PRTIMES | 2019/07/16 | 全国で流行を見せる日本酒サングリア。果物と日本酒の種類にも相性があることが判明。 ぽんしゅグリア開発元のFARM8が独自に調査を実施。
◎Three Online Platforms to Showcase Your News
By filling out the form of SAKETIMES PRESS English , your news will be presented on this Weekly News section of the SAKETIMES International website.
◎無料リリース情報配信機能「SAKETIMES PRESS English」
この記事への掲載は、リリース情報配信機能「SAKETIMES PRESS English」から無料でお申し込みいただけます。日本語で申請いただくと、英語の情報に編集し、掲載します。海外に向けた新規リリース情報がございましたら、SAKETIMES PRESS Eglish 申請フォーム より申請ください。