Masashi Togami is the marketing director 1)Since October 2019, Togami has gone on to serve as the Chief Design Officer of Tatenokawa, Inc. as the company fully acknowledges, and embraces, the realm of design as a core element to its business strategy. In his new role, Togami will oversee cross-disciplinary projects from corporate communication to branding to business development. This article was originally published in Japanese in January 2019, and uses Togami's title at the time. of Tatenokawa, Inc. While that might not sound strange to most people, the position is actually pretty rare in the still very traditional sake brewing industry. A focus on marketing like this is just one of the ways in which Tatenokawa, run by energetic and ambitious sake lovers, is changing the way business is done.
Never Too Late To Start
After attending Tsukuba Graduate School for design, Togami worked for major companies like IBM handling packaging and brand consulting. Like a lot of people, he says, he took a lot of his own culture's traditions for granted at the time.
It wasn't until his work took him abroad to Toronto and New York that he started to gain an appreciation for such things, and moved back to Japan in 2010 with a new perspective – although sake would still be yet to enter his life.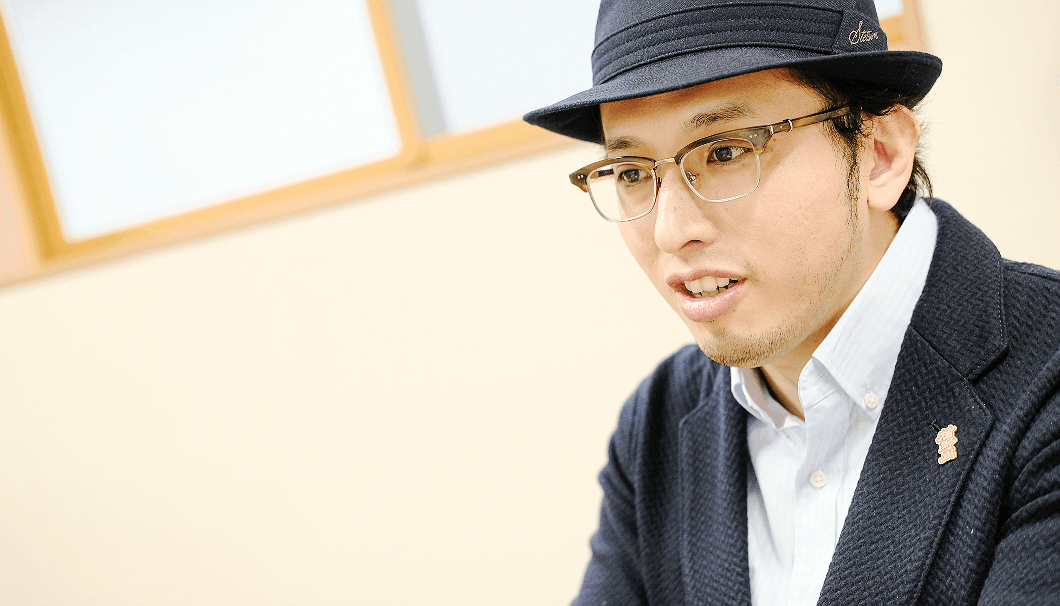 Masashi Togami, Marketing Director of Tatenokawa, Inc.
Junpei Sato, president of Tatenokawa, Inc., contacted Togami while the former expat was freelancing to make ends meet. Neither knew at the time that Sato's simple request – "Can you make me a website?" – would radically change the trajectory of Togami's life, he recalls.
A New Way
Like Togami, Sato, who was also in his 30s at the time, was contemplating his future as the sixth generation head of Tatenokawa. Under this mantle, he decided to make drastic changes to help the business survive in the struggling industry.
Sato's idea was to convert the brewery's entire production to junmai daiginjo, a premium sake that commands high prices and sells well overseas. Although the two had met by chance, Togami's skills in branding and his overseas experience were valuable to Sato's long-term plans. And since Togami was also looking for a more stable career and had a newfound appreciation for Japanese goods, he made the move to commit to Tatenokawa full time.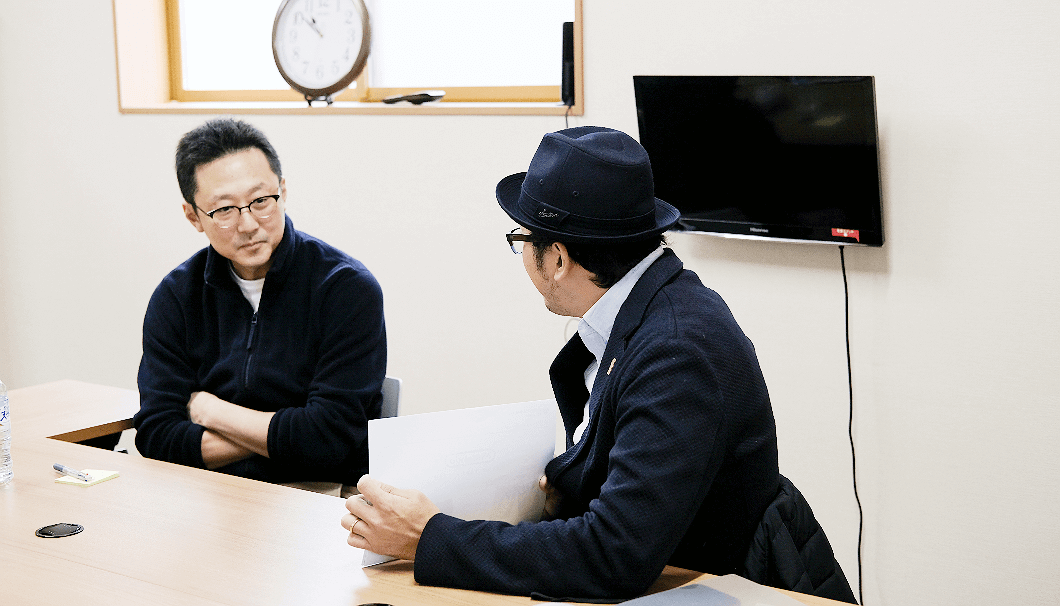 But with zero sake experience, Togami would have to learn a few things before the pair attempted to take on the world. Togami's first five years with the company, in fact, were spent working in domestic sales, where he learned valuable lessons.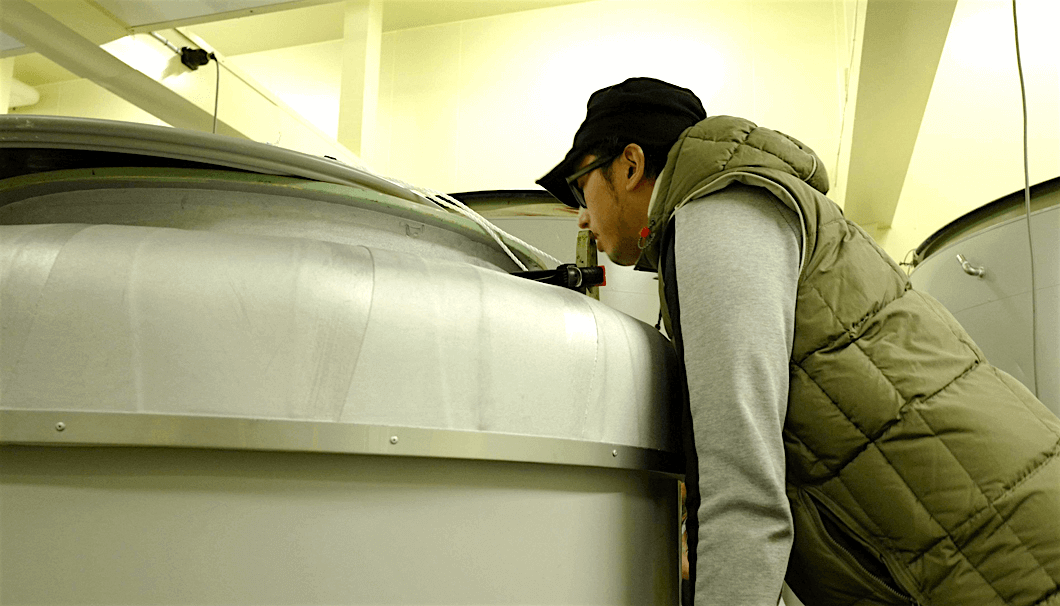 Rather than trying to force his product into the hands of buyers, Togami adopted a problem-solving approach to sales. Finding out what kind of drinks restaurants and liquor stores wanted, and working to meet their needs, the new marketing director of Tatenokawa steadily grew to understand the market and, by 2015, turned his eye to global sales.
Phoenix Rising
The traditional structure of a sake brewing business centers around the president and the toji, or head brewer. An easy to understand comparison is moviemaking in which the president is like a producer who has a general concept of what they want to make as well as the money and facilities to make it happen. The toji is like a movie director, who has the technical skills and experience to make the president's vision come to life.
Marketing directors, however, never really entered the equation in this conventional chain of command. Despite offering a fresh perspective on the business, someone like Togami defies the age-old Japanese cultural hierarchy of seniority.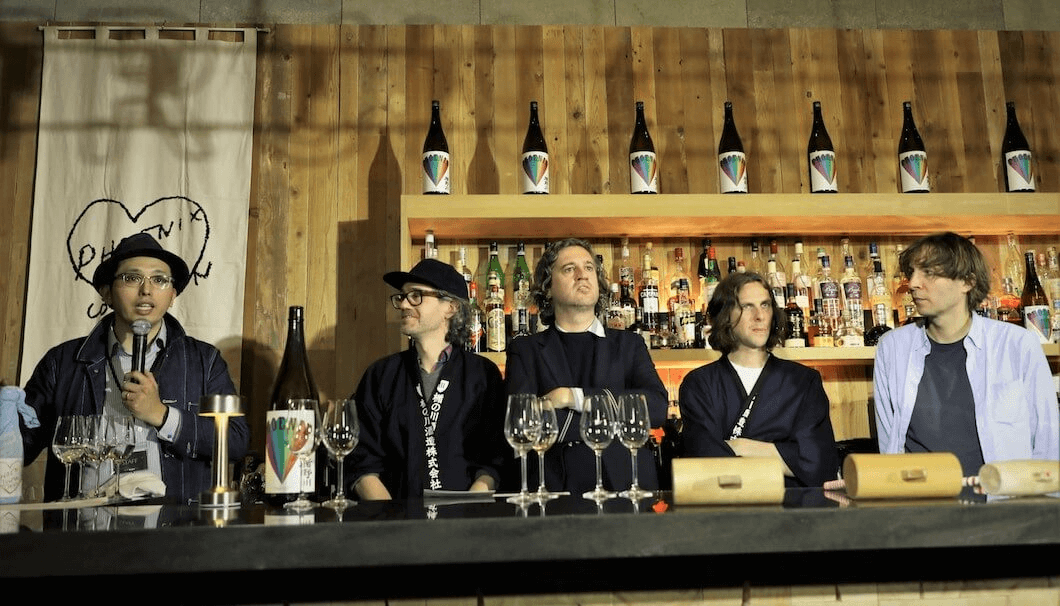 Togami with members of Phoenix, celebrating their new sake together
Introducing the position at Tatekawa was a radical notion, but one that the staff were willing to attempt. Togami, along with a few other team members, was assigned to enact what he called his "100 Year Vision" for the company, involving a hard push into overseas markets. One major project was a tie-in with the French rock group Phoenix to create the band's very own sake brand. The off-the-wall project was part of a larger goal to slowly but surely bring Tatenokawa more clout abroad.
And it worked.
100-Year Stare
Thanks to Sato's shift to junmai daiginjo and Togami's keen marketing, overseas sales of Tatenokawa sake skyrocketed by 4,400% from 2009 to 2018, reaching roughly a hundred million yen (US$910,000). And they're just getting started: Despite being 188 years old, today's reinvigorated Tatenokawa is as hungry as its younger peers.
Their success is an example of the untapped potential of sake on a global scale. More importantly, it's also an example of how there is more than one way to run a brewery, and that people from any background could have something to offer the industry.
Bit by bit, restrictions on sake production are loosening in Japan, allowing for fresh ideas and methods to take shape. It's an exciting time to both consider entering sake production and enjoy all the new drinks that come from it.
| | | |
| --- | --- | --- |
| 1. | ↑ | Since October 2019, Togami has gone on to serve as the Chief Design Officer of Tatenokawa, Inc. as the company fully acknowledges, and embraces, the realm of design as a core element to its business strategy. In his new role, Togami will oversee cross-disciplinary projects from corporate communication to branding to business development. This article was originally published in Japanese in January 2019, and uses Togami's title at the time. |