Natsuki Kikuya has done more than most in the service of sake. Among her many accomplishments, the London-based sake educator developed and launched the sake course at the Wine & Spirit Education Trust (WSET), one of the world's leading providers of wine qualifications. Kikuya also founded "Museum of Sake," her own sake promotion and education agency.
But Kikuya's impressive career in sake was by no means a foregone conclusion. Back in Tokyo, Kikuya worked at a consultancy firm before making a bold career change that saw her trade her office job for a part-time gig at a sake store, followed by a move to the UK to work as a sake sommelier.
SAKETIMES caught up with Kikuya to learn more about her life in sake and her thoughts on promoting sake to an international audience.


From consultant to sake sommelier
Kikuya's connection to sake goes all the way back to her mother's side home country Akita Prefecture, where her grandfather worked at the family brewery. However, this didn't initially translate into a passion for working in the sake industry.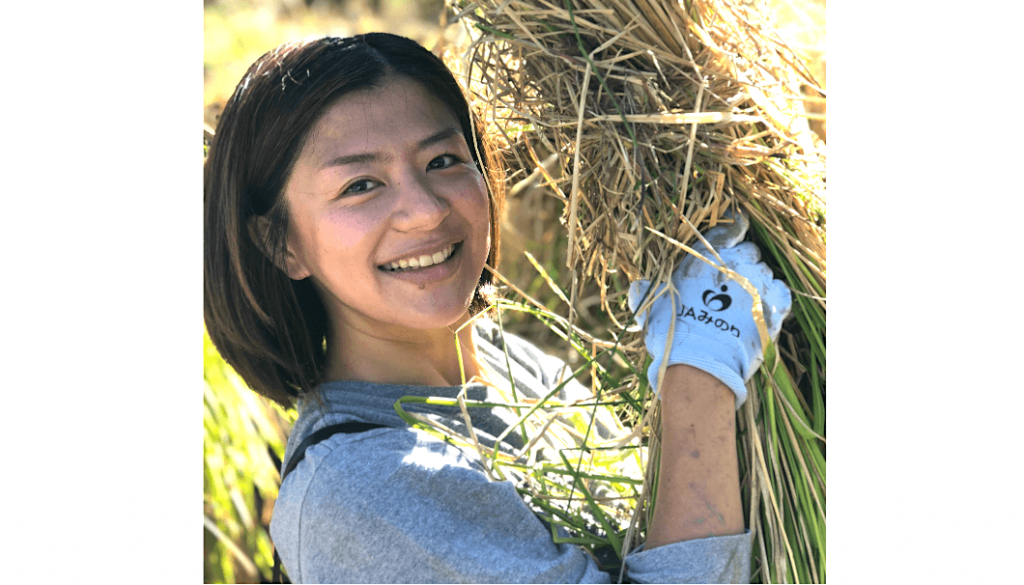 "When I was growing up, my parents always told me to walk my own path," says Kikuya. "I went to university in the United States at the age of 18, then returned to Japan when I graduated. I joined a consultancy startup and kept my head down, focusing hard on my work."
Two and a half years into her new job, Kikuya's grandfather fell ill. Concerned that there would be nobody left to preserve her family's passion for sake, Kikuya decided to go into the business herself.
Determined to deepen her knowledge about the beverage, Kikuya left her consultancy job in 2009 to work part-time at Hasegawa Saketen, a well-known sake store in Tokyo. Around that time, local sake made by small regional producers was booming in popularity, and the president of Hasegawa Saketen, Koichi Hasegawa, had connections to these breweries. Despite coming from a brewing family, though, Kikuya had never gotten seriously into sake tasting. For her, these regional brews were a revelation for her then-untrained palate.
"Up until that point, I had a purely negative image of sake. I thought it was something people only drank as a forfeit in drinking games," says Kikuya. "But my opinion changed the moment I tried proper sake. I was amazed that something so delicious could come from just rice."
Working at Hasegawa Saketen, Kikuya learned more and more about the depth, quality and craft of sake. Gradually, she fell in love. At the same time, she started to ask questions about the sake industry, which had been in steady decline since its peak in 1973.
"I started to wonder, why didn't my generation know more about this great drink, despite all the incredible brewers out there? Was there anything I could do to help?"


Converting the sake skeptics
Kikuya became increasingly convinced that the future of sake lay abroad. Hoping to eventually help her family's brewery with overseas exports, she decided to move to the UK to learn more about the then-untapped European market.
In London, Kikuya put the knowledge and expertise she'd developed at Hasegaya Saketen to good use, finding work as a sake sommelier at the Japanese restaurant Zuma.
Her initial evangelizing efforts did not meet with success. No matter how much she tried to recommend sake to her customers, most declined.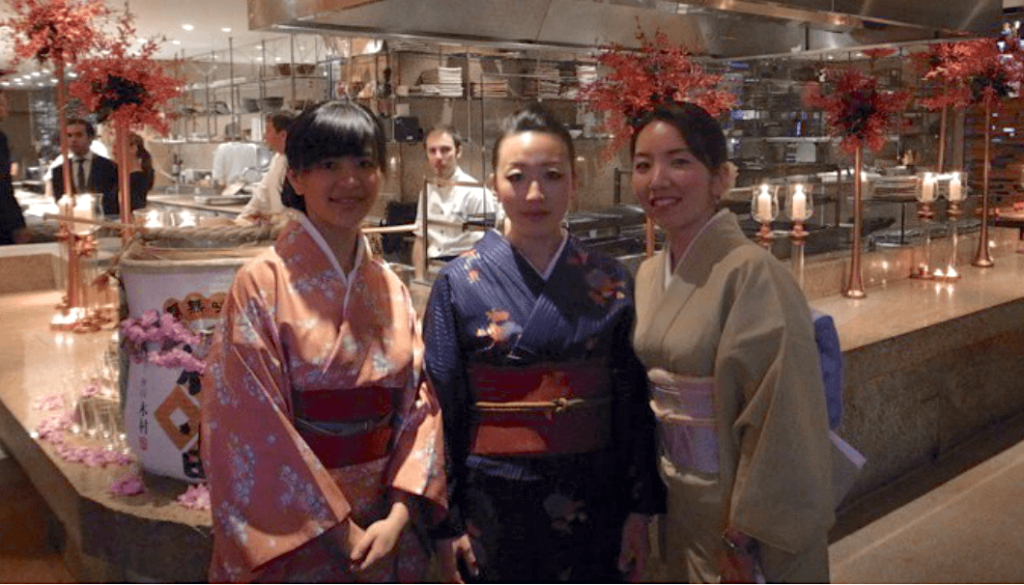 "A lot of people mistakenly thought that sake was a distilled spirit," says Kikuya. "They thought it was low-quality alcohol that would give them a hangover the next day. I could have counted the number of people who were actually interested on one hand. That was what got me thinking, 'How can I get people into sake?'"
Through dealing with customers, Kikuya noticed that no matter how resistant they might initially be, many became converts once they actually tried it. If she pushed sake with enough zeal, they might be persuaded to give it a try, and once they did, she says she would often see the amazement in their eyes. 
In Kikuya's opinion, the key to converting a sake skeptic is to understand them. 
"Sometimes, fans of sake get so caught up in their own enthusiasm that they stop seeing the other person's point of view. It's up to each individual to decide whether or not they like sake, so you need to understand what kind of life they lead, and what they want to spend their money on."
This approach paid off, eventually earning Kikuya a promotion at Zuma. Her general manager told her to take her extra pocket money and try going to Michelin-starred restaurants to sample the great food. It would help her learn to handle customers better too, he told her. Following this advice, she visited all the high-end restaurants she could. 
"By paying close attention to the food that guests typically ordered at these restaurants, I started to see openings to introduce sake."


Passion is contagious
Following her success at Zuma, Kikuya moved on to become the head sake sommelier at Zuma's sister restaurant, Roka. When she first joined the team, Roka's sake selection was extremely limited and the serving staff were not confident in their knowledge. As a result, they tended to shy away from recommending sake to customers.
To rectify this situation, Kikuya started holding weekly in-house training sessions. She also began selecting a "sake of the week," teaching the staff about the characteristics of the brew and the story of the brewery, and sometimes even inviting the brewers to training sessions and tasting dinners.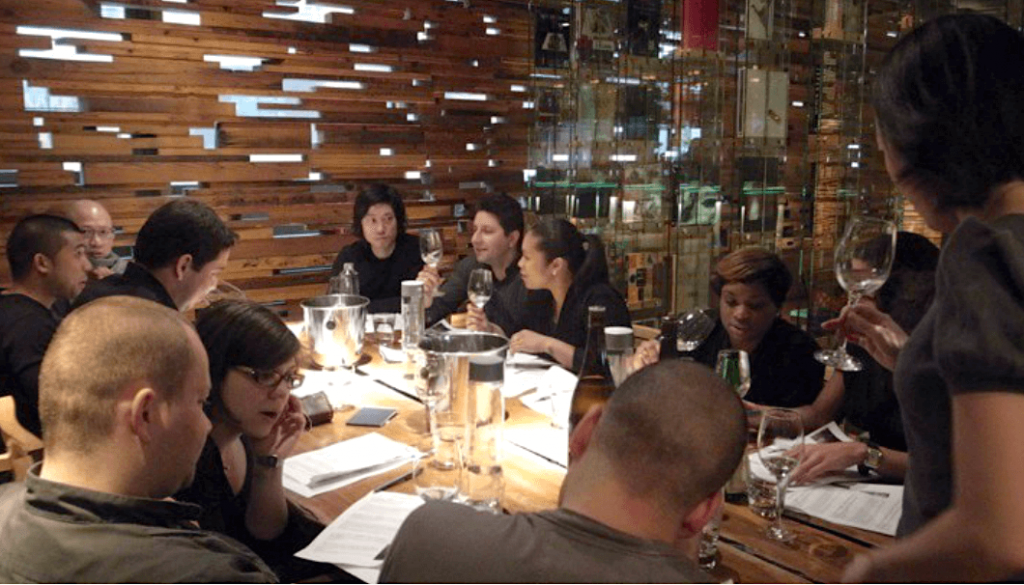 Following Kikuya's appointment as head sommelier, sake sales at Roka doubled. The enthusiasm of the staff rubbed off on the customers, and some of those customers in turn began recommending sake to their friends and other diners.
"The serving staff would enthuse to me about the sake they'd sold, or ask me to tell them more about a particular label," Kikuya says. Seeing how passion could be contagious, "Like passing a baton from person to person, I realized that this was the essential core of sake promotion," she continues. "From witnessing the changes first-hand at Zuma and Roka, I started thinking, 'What if we could do this on a London-wide scale?'"
With her drive to develop the London sake scene burning stronger than ever, Kikuya left her restaurant job in 2013 to found her own sake PR and education agency, Museum of Sake. Contracting with Japanese breweries, she began focusing on promotion, education and event production.


Positioning sake inside a wine culture
Soon after founding Museum of Sake, Kikuya was invited to the International Wine Challenge (IWC), the world's largest wine appraisal event. Here she met Antony Moss, director of the Wine & Spirit Education Trust (WSET), a global wine education institute headquartered in the UK. Moss, it turned out, was interested in sake education.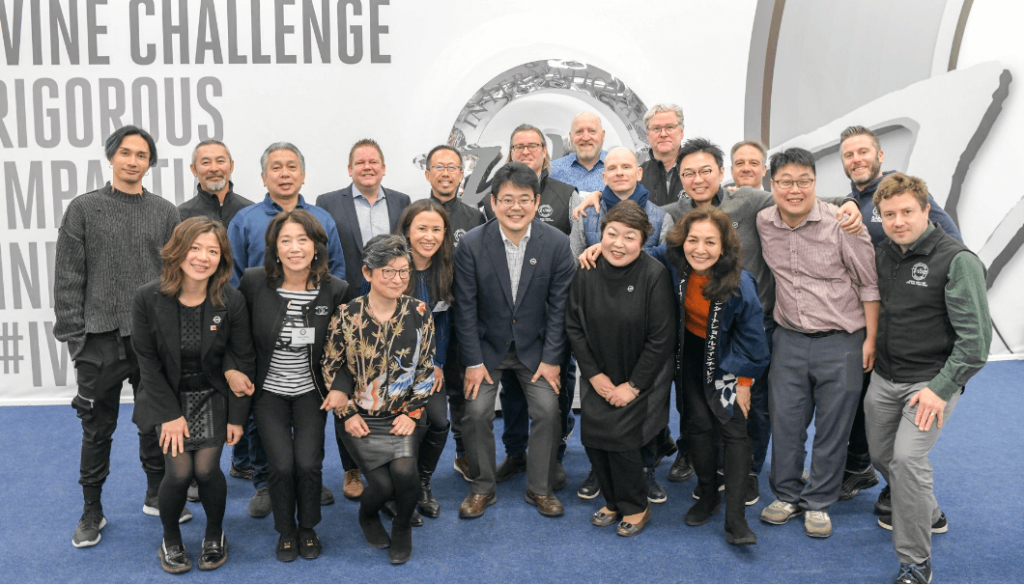 Thanks to a global wave of interest in Japanese cuisine, sake was growing more popular by the year. However, there still weren't many places offering English-language sake training outside of Japan. Generally, the only way to learn was from the limited information available in books and online.
United by their desire to address this issue, Moss and Kikuya joined forces to create a sake course at WSET.
According to Kikuya, one of the strengths of the WSET's educational philosophy is their logical approach, rooted in facts and qualitative data.
"In the sake world, it's common for brewers to follow established customs without question, even though they're not able to explain the reason why. But in wine, people won't be satisfied unless there's a logical rationale. I wanted to develop a course for people with this mindset."
Kikuya also followed the WSET method in her systematic approach to tastings.
"The keywords used to express sake flavor in Japanese tend to be vague. Translating these terms directly into English can feel shallow. When asked to write 20 words of tasting notes, there are a lot of people who don't know what to do," says Kikuya.
"At WSET, we use clear indicators at tastings. By asking questions like, 'What creates an aroma like this kind of fruit?' or, 'What part of the production process leads to this high acidity?' we try to probe into the reasons behind the color, aroma and flavor of a sake."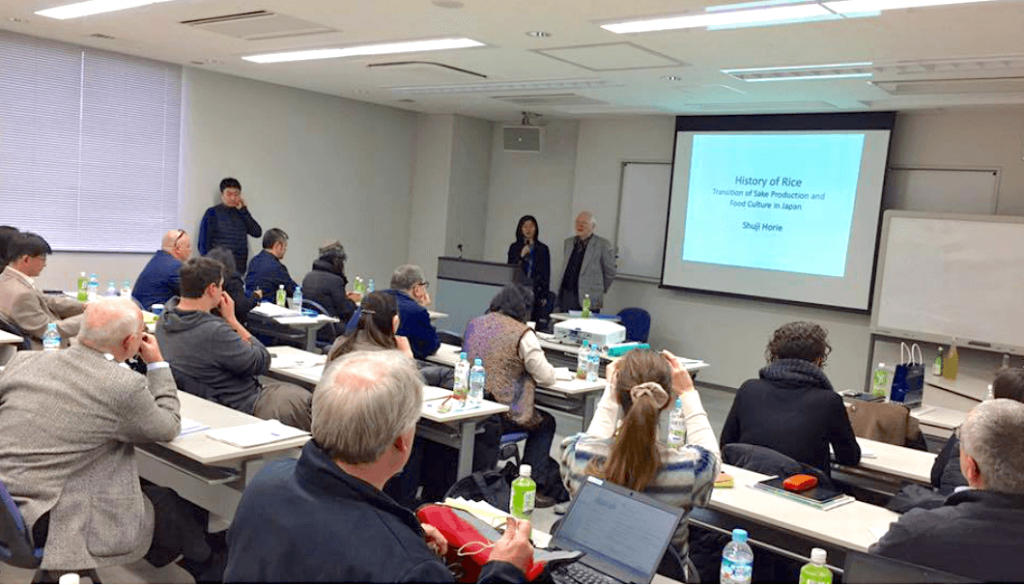 To create her sake course at WSET, Kikuya looked at how sake could be interpreted in the culture of wine, and sought to provide a comprehensive introduction to the sake industry from as neutral a standpoint as possible. The advanced "Level 3" course is popular among sake industry professionals, wine sommeliers and people looking to start their own sake businesses.
"WSET currently has over 160 sake educators based in 27 countries. It's become a kind of network. To call it 'teacher development' sounds somewhat grand, but our instructors collaborate and learn from each other. The world of sake is infinitely deep, so I would like for WSET to become a platform where we can share information and enjoy learning together."
Although her course is based on qualitative data, Kikuya says that she does not want to produce teachers that behave like robots.
"Even with the same qualifications, instructors don't need to share the same teaching style. Expressing your own passion and ideas, transferring your enthusiasm to others — I think this is at the core of sake promotion."
*Translated by D. W. Lanark
*If you would like us to send you monthly updates and information, register here.