Saki Kimura Articles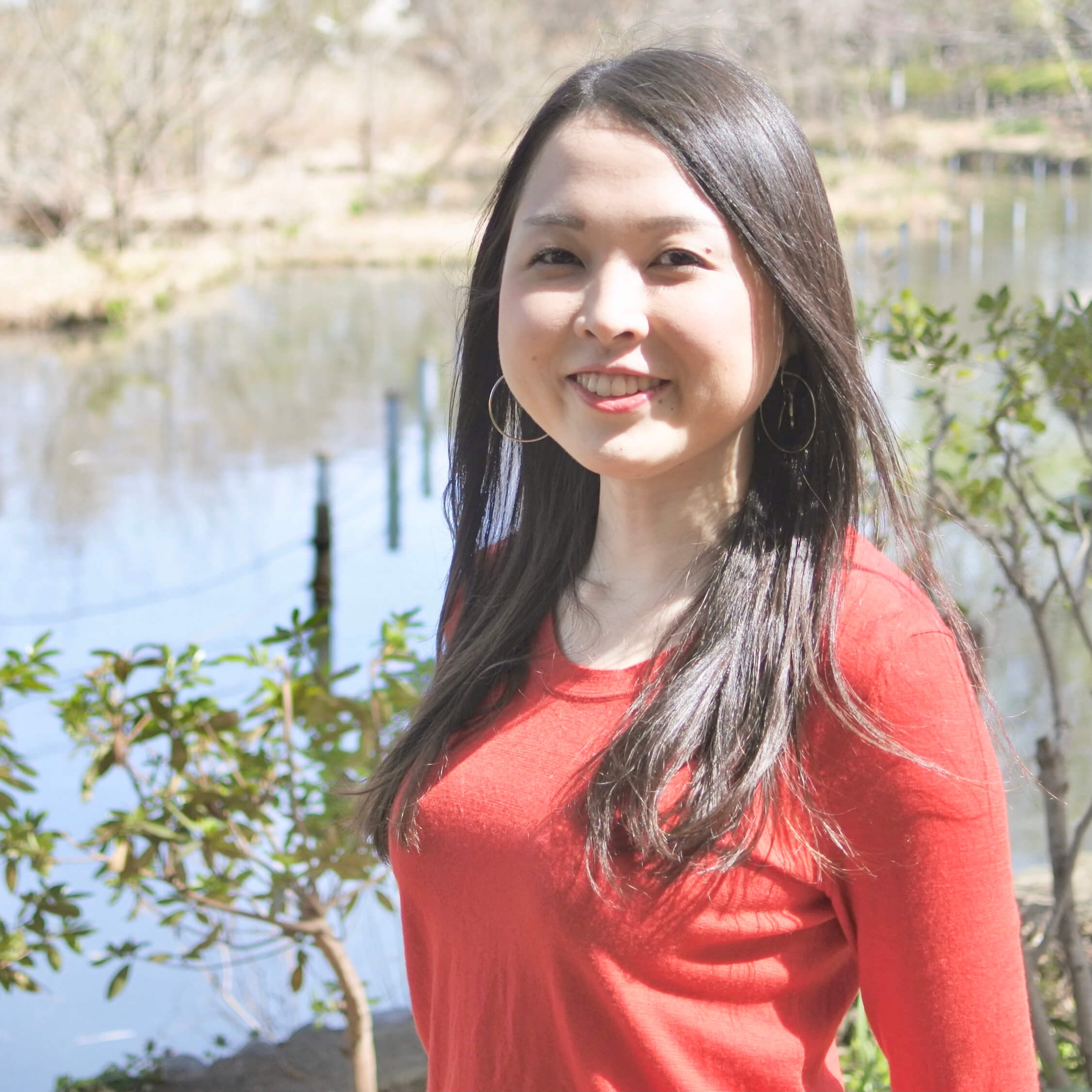 Director of SAKETIMES International, a sake journalist. After studying literature and journalism at Waseda University, she went on to work as an editor and writer for books, magazines and web media. After earning her Journalism Certificate at the University of California, Los Angeles, she began her career as a sake journalist focusing on domestic distribution and local sake breweries, connecting Japan to the world. She has also worked at True Sake, the first specialty sake store in the U.S. In 2021, she became the director of SAKETIMES International.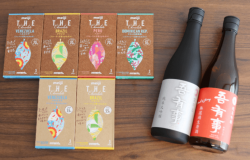 Dec. 15. 2021 writer: Saki Kimura
The famed chocolatier teams with a historic brewery to broaden sake's horizons.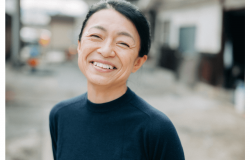 Nov. 25. 2021 writer: Saki Kimura
Miho Imada has achieved global fame, but her success remains rooted in the sake culture of her home.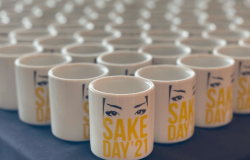 Nov. 4. 2021 writer: Saki Kimura
How a pioneering sake event overcame adversity after its pandemic hiatus.