Europe's Sake Sommelier Association trains those interested in sake to better understand the drink and potentially turn it into a career. It also sets up Sake Challenges for qualified Certified Sake Sommelier (CSS) to hone their skills as judges at the competitions. But the true goal of these competitions is to connect sake brewers with potential consumers in new markets.
The founders of the Sake Sommelier Association, Kumiko Ohta and Xavier Chapelou, launched the association's Sake Challenge competitions in London in 2012. In the ten years since, Sake Challenge has gone international with events in Milan and Bordeaux, and in October 2022 the next new Sake Challenge is earmarked for the promising sake market in Luxembourg. 
Here, Ohta and Chapelou offer some insight into how and why SSA created these events and their role in bringing sake to new markets, while GLOBAL LINK SARL (which operates SSA Luxembourg and imports and distributes sake), founder and sake sommelier Makiko Gräfin von Oberndorff and GLOBAL LINK co-owner and sake educator Yves Martin Boisclair details the nation's potential role in building sake's future in Europe.


More than Medals
"SSA has three tiers of activities," Ohta says. "The first is educating sake sommeliers through courses, the second is the Sake Challenge series, while the third is the Sake Sommelier of the Year competition."
The central role of any sake competition, including the Sake Challenge series, is to recognize high quality's sake worthy of an award. Chapelou says that SSA has more in mind for Sake Challenges, though.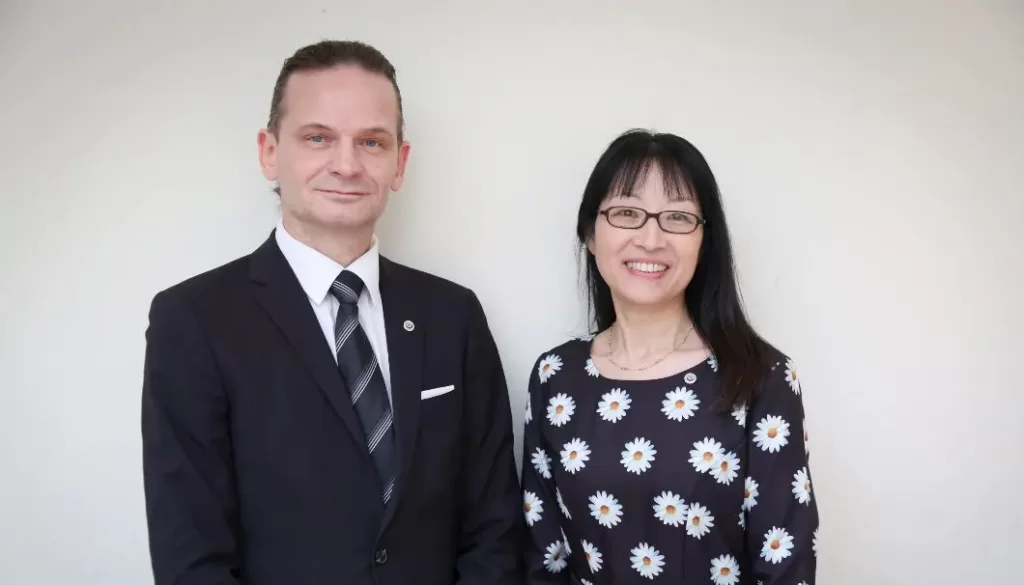 Only Certified Sake Sommelier are invited to judge the competitions, and the association hopes that the Sake Challenges can serve as a venue to allow them to make use of their professional experience and personal knowledge. Chapelou and Ohta feel this will inspire them to be fair judges, as well as nurture greater knowledge of the field and build contacts with like-minded professionals. 
"We hope to motivate sommeliers by using the role of challenge judge as a goal, and during judging they will get a chance to experience much more sake," Chapelou says.
One unique element of these competitions, though, is that the event doesn't end when the medals go out. 
Chapelou explains, "Most competitions go on during the day, then the judges go home. For Sake Challenges, though, after the judging is over, we take all the sake into a big hall and open it up to the public. We invite buyers and influencers, and the judges are there to interact and serve the sake."
The competition also includes a section where judges offer friendly feedback on packaging and appearance to help brewers better understand marketability in the region a particular competition is being held.
The basic philosophy, Chapelou says, is to connect brewers to new communities because, as he goes on to explain, "it isn't the judges who will be buying their sake; it's the local community."


Connecting brewers to buyers
When SSA chooses cities for the Sake Challenge series, Chapelou says, the goal is to explore a fresh market. 
"We choose cities and regions where people do not already have much contact with sake because it will intrigue people [in these places]. It will inspire conversation and make people more aware of the drink," he explains.
The judge sommeliers play a role in developing that market beyond the competitions, too. 
Ohta elaborates that, "The Sake Challenge judges are qualified local sake sommeliers, and these are people who can serve as ambassadors for the drink. It's very important to have local people who know sake and the local food culture to judge, so they can consider how each sake matches regional needs."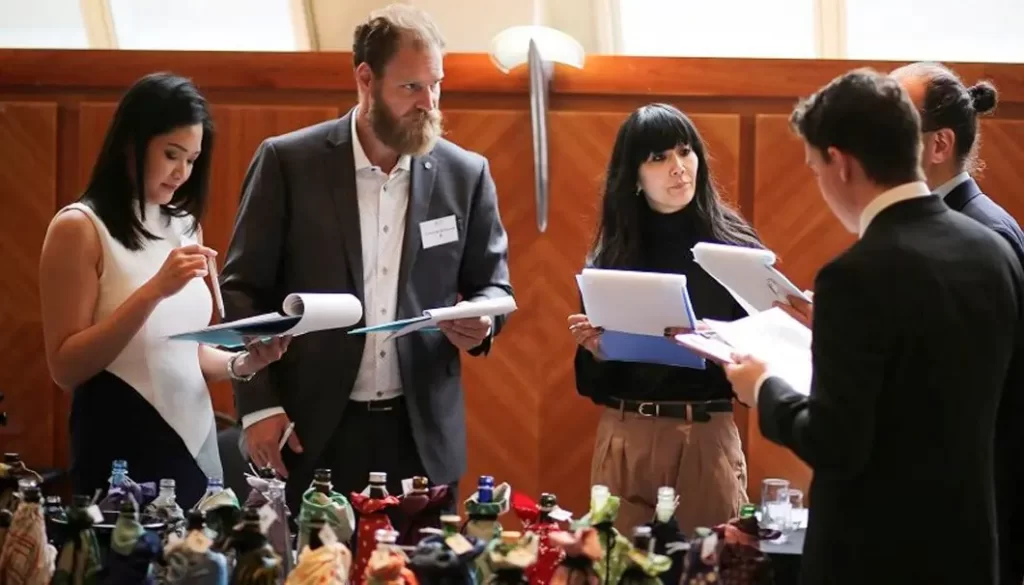 This also helps reassure brewers in the difficult venture of selling their sake in these fresh markets, Chapelou adds, by, "showing that SSA understands the drink and culture, and wants to be a bridge for culture between them and the local markets." 
The Sake Challenges, and the SSA in general, are thus working to connect sake brewers from all over the world — the competitions are open to brewers from anywhere, not just Japan — with consumers they might not have considered before.


The road to Luxembourg
The Grand Duchy of Luxembourg, surrounded by Belgium, Germany, and France, is a small nation of only around 645,000 people. So, how did it become the host of the newest Sake Challenge event?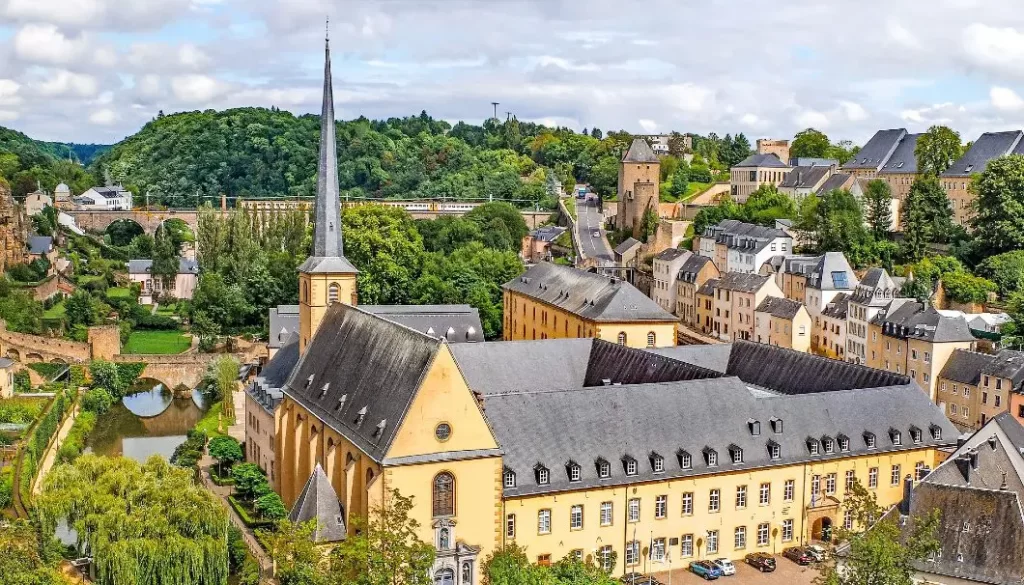 Luxembourg resident von Oberndorff is an SSA sommelier and a pivotal figure in setting up the upcoming event. In addition to meeting the previously mentioned criterion of being a market generally unfamiliar with sake, she says, "this market has enormous potential for sake. It has one of the highest per capita GDPs in Europe, and the people are open to new things." 
Luxembourg is unusual in that over half of its residents are foreign born. Diverse from within, and surrounded on all sides by diverse neighbors, the country is characterized by a natural cultural openness.
Oberdorf says, "The people of Luxembourg are already gourmets and wine lovers, so we just need to create situations for them to experience sake."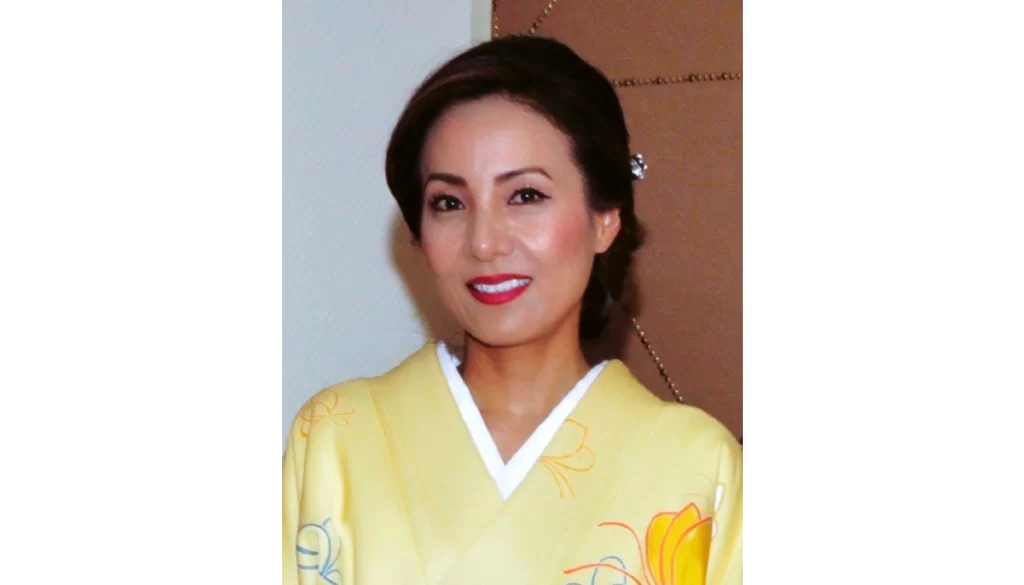 Her work has been to help create those situations. Boisclair teaches beginning and advanced classes for restaurant staff, and hosts collaboration events pairing sake with European food to counteract the tendency to connect the drink with Japanese food alone. He also promotes the SSA sommelier training project, because, as Chapelou says, they "need more sommeliers in these areas" to serve as ambassadors.
Oberdorff believes that the Sake Challenge will help expose sake to a wider audience. And if breweries can establish a foothold in Luxembourg, it could lead to something bigger.
"Luxembourg is located with very good access to lots of other countries. Germany, France, and Belgium are right there. This could be a very good base for access to the EU," she says of the Sake Challenge's potential to bring brewers closer to much of the rest of Western Europe.


Getting behind brewers
The Sake Challenge series is a competition, and competitions require judging. But, as Chapelou says, "Sake is more about appreciation than judgment. The Challenges are about getting more people to experience sake; it's not just winning medals."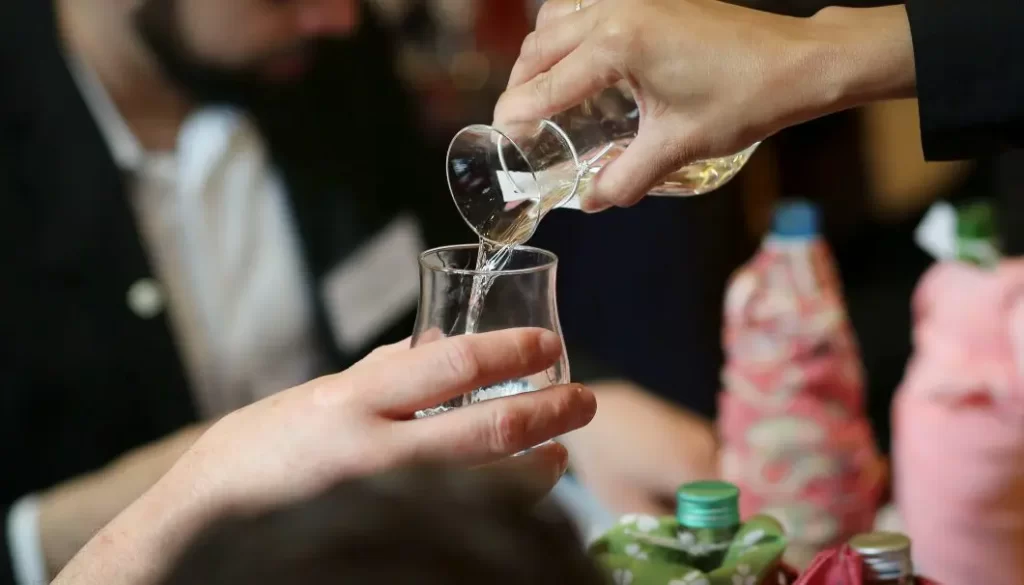 The competitions serve as a focal point for connecting with local markets, offering feedback to breweries, and increasing knowledge about sake in the region, all with one goal: Boosting the industry.
Chapelou himself perhaps puts it best when he says, "It's nice to win medals, but at the end of the day, what we want is to have more people drinking sake."
How to join in the Luxembourg Sake Challenge
*Clear Inc., the operator of SAKETIMES, has signed a partnership agreement with the Sake Sommelier Association, which organizes the Sake Challenges