In the news this week: Sake takes to the airwaves -or internet waves at least – with its own exclusive English podcast, Sake On Air. Gekkeikan gives the life and times of sake's Henry Ford, Tsunekichi Okura, the manga treatment. And, the rural prefecture of Akita pulls a major upset in the "Booziest Prefecture" rankings.
Sake and Shochu-Themed Podcast Sake On Air Begins
Among the countless number of English language podcasts out there covering a diverse range of topics including alcohol, not one has tackled sake – until now!
Sake On Air is the first and only podcast of its kind to date, with a goal of promoting Japanese drinks, sake and shochu to the world. Through interviews and stories of those on the front lines of sake's advance across the globe, as well as retrospectives on the rich heritage of the industry, Sake On Air hopes to immerse listeners fully in these Japanese crafts and the culture surrounding them.
Listeners can expect to casually learn the basics of sake and shochu at this early stage of the show's run – which is perfect for novices to these categories. But as the show builds momentum, listeners should be treated to deeper dives into this fascinating world. What's more, the showrunners seem to be genuine lovers of these beverages speaking from the heart.
Sake On Air says they appreciate the support of listeners, but are also encouraging anyone active in the world of sake or shochu to share their knowledge and stories with them for future episodes.
Subscribe here to get in on the ground floor of the world's only sake podcast.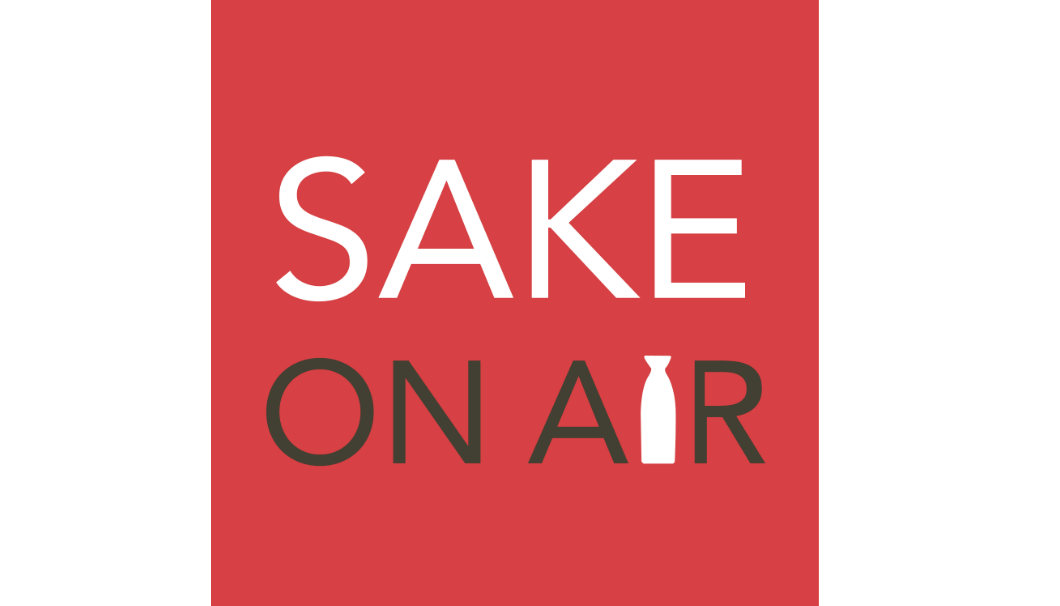 News from SAKETIMES PRESS English>>
Kyoto Sake Giant Publishes Comic Strip of Legendary Sake Innovator Okura Tsunekichi
Gekkeikan, one of the oldest sake producers still in business, recently kicked off a ten-episode biographical comic strip of Tsunekichi Okura.
The story chronicles Okura and Gekkeikan's rise from a small family brewery to a nationwide commercial enterprise. After suddenly inheriting the company at the age of 13, Okura studiously took it upon himself to learn all aspects of the business.
By leaning on this newly-acquired depth of knowledge and embracing the scientific and technological advancements Japan was rapidly adopting at the turn of the nineteenth century, Okura, it's said, developed sake of unparalleled quality. Gekkeikan's scale of business subsequently grew 100-fold under the man's direction.
It's a story of overcoming adversity and a classic example of excellent business leadership, made all the more fun and engaging by the manga strip format. Currently, ten strips have been completed but more are apparently in the works.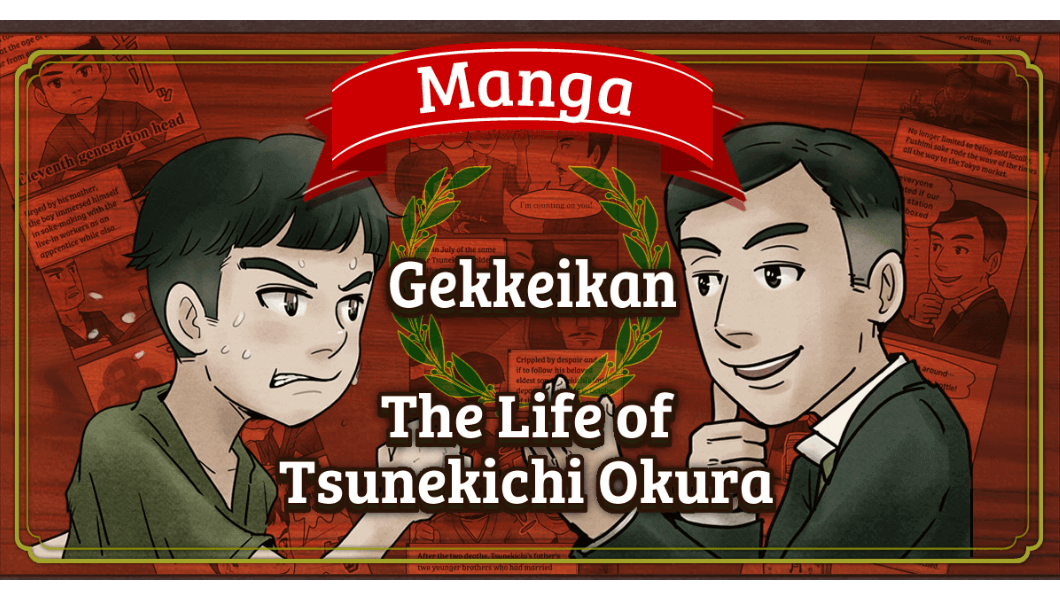 LINK: SAKETIMES | 2018/10/19 | 京都・月桂冠が11代目当主・大倉恒吉の伝記を、英語版4コマ漫画によるウェブコンテンツを10/9(金)に月桂冠ホームページで公開
Akita Prefecture Dubbed "Booziest" by Major Online Retailer
Some people may enjoy the rich history of Nara Prefecture, the scenic beauty of Nagano, or the luxury of Tokyo. But for those looking to get knee-deep in alcohol, shopping site Rakuten suggests looking no further than Akita Prefecture.
Using sales data for specified regional goods, Rakuten found that of all 47 regions Akita had the most sake, shochu, wine, and beer on-hand and dubbed it "Booziest Prefecture."
Akita was followed by Niigata, Ishikawa, Toyama, and Kagawa Prefectures, most of which line the Northeastern coast of the country. Surprisingly the southern prefecture of Kyushu, which has a strong connection to alcohol in the minds of many Japanese people, didn't even crack the top five.
So, if you're planning a visit to Japan with an eye to sample a wide variety of sake – or any other drink, for that matter – you may want to look north of the beaten path.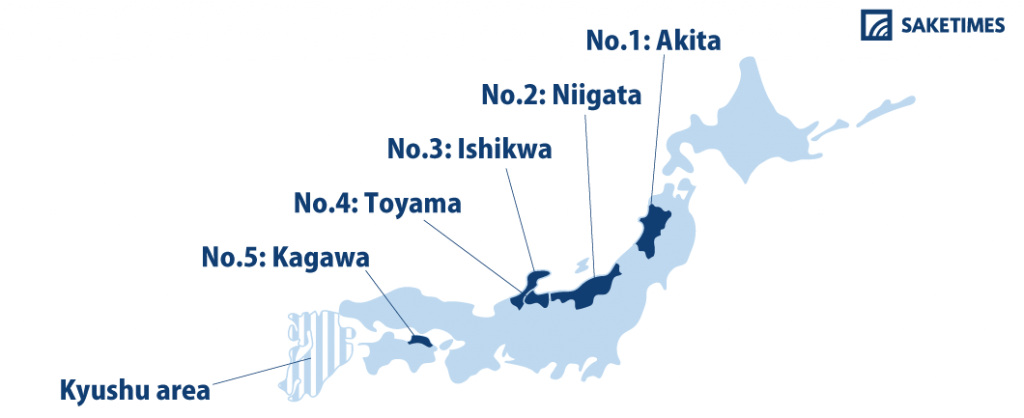 LINK: PRTIMES | 2018/10/11 | 楽天ふるさと納税が「都道府県別『ふるさと納税』返礼品嗜好性ランキング」を発表!
◎Three Online Platforms to Showcase Your News
By filling out the form of SAKETIMES PRESS English , your news will be presented on this Weekly News section of the SAKETIMES International website.
◎無料リリース情報配信機能「SAKETIMES PRESS English」
この記事への掲載は、リリース情報配信機能「SAKETIMES PRESS English」から無料でお申し込みいただけます。日本語で申請いただくと、英語の情報に編集し、掲載します。海外に向けた新規リリース情報がございましたら、SAKETIMES PRESS Eglish 申請フォーム より申請ください。