Q1. What is a popular way to drink sake in your country or among your friends?
In Sweden, lately, there has been an explosion of interest in fusion cuisine and food from different cultures, notably from Asia and Japan. This trend is evident in both the dining scene and at home. Many Japanese restaurants, from intimate sushi bars to mid-sized izakaya Japanese pubs, have popped up in the last five years. Supermarkets have increased their offerings of exotic produce and many new cookbooks from Asia have appeared in bookshops. This has allowed Swedish residents to home cook Asian and Japanese food, and what better accompaniment to these dishes than sake?
Yet sake is still far from being the beverage of choice for many Swedes, who usually opt for beer. This can in part be explained by the fact that in Sweden the government controls the off-trade sale of alcohol and the selection of sake in the Systembolaget government-owned and operated liquor stores is very limited and largely the same across all locations The limited selection is not representative of the range and quality of sake and makes it hard for the consumer to understand and get to know the beverage. The best way to enjoy sake, then, is by going to a Japanese restaurant that has a good sake listing and knowledgeable staff.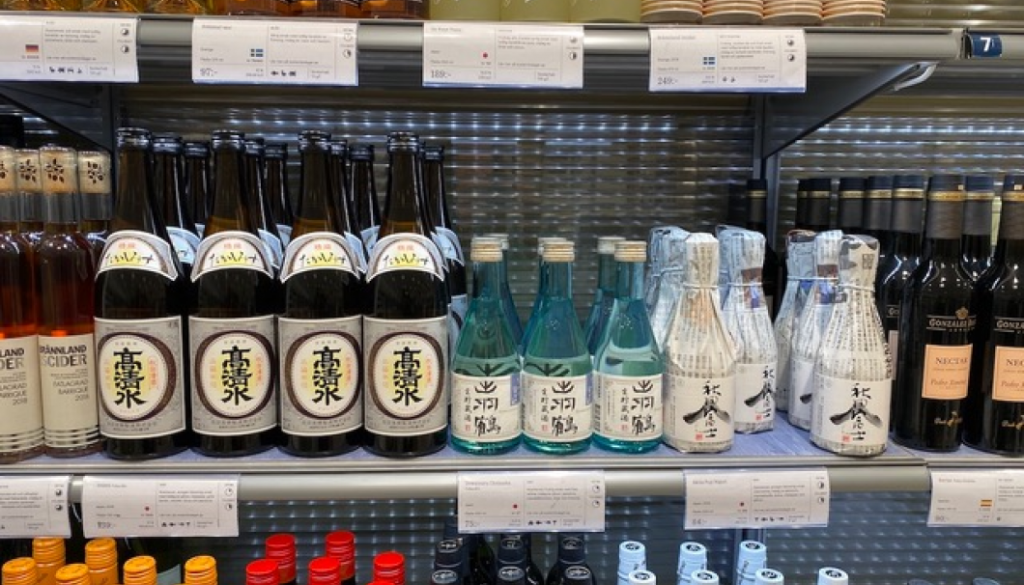 Q2. Are there any sake places in your country that are currently attracting attention?
In Stockholm there are quite a few Japanese restaurants that have a very good selection of sake. Sushi Sho is a one Michelin star fine dining restaurant that serves sushi omakase platings, at the discretion of the chef and with the best produce in season. The restaurant is a cosy bar that seats 12 and you can choose your own sake or a flight of four styles.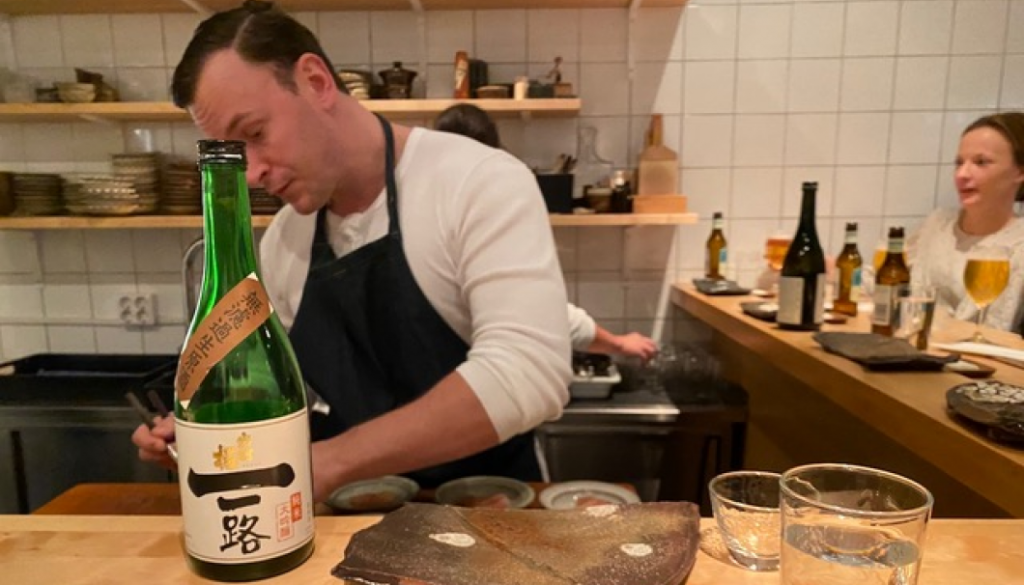 Tak is a popular restaurant on the top floor of a modern building with a fantastic view over Stockholm. It has a winter and summer terrace, big and small-sized dining rooms, a cocktail bar and an Izakaya-style section for more informal dining. Frida Ronge, the chef running this Japanese-Swedish restaurant, has a team of knowledgeable sake sommeliers working with her. Her top sommelier is the daughter of a Sake Samurai who imports great sake to Sweden. Tak offers sake tasting packages with explanations on production and style. 


Q3. Are there any sake breweries in your country? What do they do well?
Sweden is renowned for its local beers and premium gin but there is no sake brewery here for the time being.


Q4. What sake have you drunk recently that you would like to recommend to someone?
I would recommend Tamagawa Ice Breaker. I tried it at Sushi Sho and it knocked my socks off! It's a junmai ginjo muroka nama genshu — umami rich, unfiltered, unpasteurised and undiluted. It's served on the rocks.
Sake usually doesn't work over ice, as the ice would dilute the drink too much. In this case the ice brings out lots of different flavors. It was originally created as a summer drink but it's great as a pre- or post-dinner drink or with food. It's fresh, lively and smooth, with flavors of nuts, citrus, beans and spice.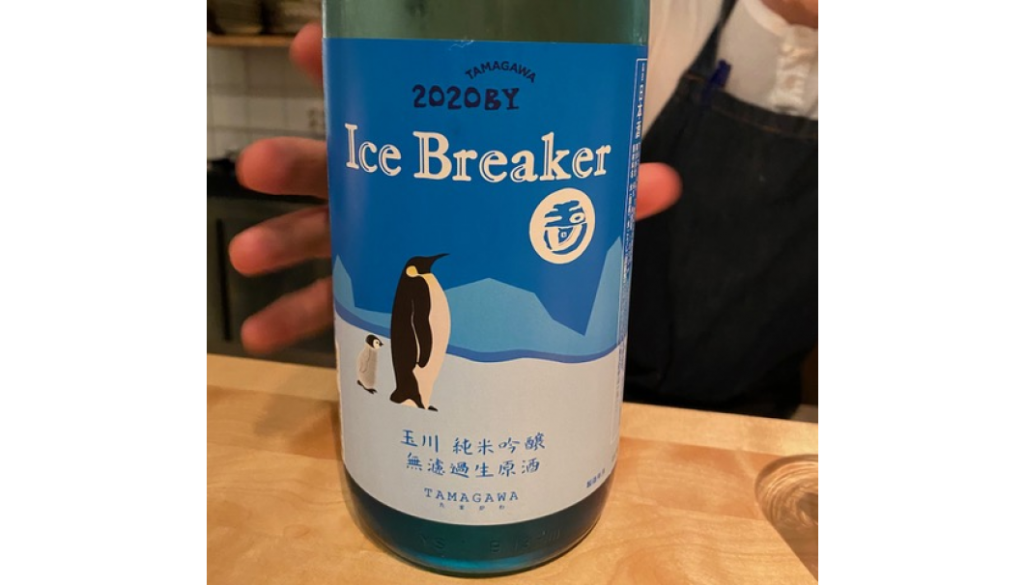 Q5. How would you like to see the future of sake in your country?
I would like the assortment in the state-run shops to grow and to include many more styles. It would also be wonderful if more restaurants, and not only Asian ones, carried sake on their wine list.
The way forward could be more sake education to spread the word about this amazing beverage! I feel that if more staff working in hospitality were offered sake education classes it could encourage restaurants to list sake on their menus.. This would also prompt members of the public to take sake more seriously, and perhaps even seek out classes. Presently in Stockholm there are Wine and Spirit Education Trust (WSET) classes on offer. For Swedes not living in the capital there are online courses given by WSET providers and by the Sake Sommelier Association (SSA). And, of course, Nordic Wine Tastings offers tastings and education, too!


Correspondent for this Issue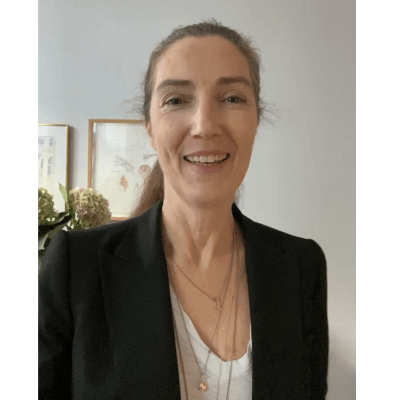 Sarah Jefford
(Sweden, Stockholm)
Sarah runs a wine school in Stockholm, Sweden, where she gives wine courses and tastings in wine and sake (www.nordicwinetastings.com). A lover of all things Japan, Sarah holds a WSET Level 3 certification.
*This piece has been lightly condensed and edited for content by the SAKETIMES editorial team, but is otherwise as submitted by the author. 

*If you would like us to send you monthly updates and information, register here.