Q1. What is a popular way to drink sake in your country or among your friends?
It's been a rough and tumble ride for sake lovers in Melbourne, the most "locked-down" city on the planet. Restrictions, restaurant and retail closures, curfews and the like have left sake fans a bit shell shocked and struggling to remember what it was like to gather at a restaurant or bar and find our sake groove. As a result, the last 18 months have seen many creating home-izakaya setups: breaking out the Hibachi grill, crafting delicious food, buying sake online, and ordering home deliveries and sake take-aways.
There has been a lot of at home solo sake sipping but many have also jumped online to meet and make new sake friends in the virtual world. The "Taste with the Tōji" group, hosted by outer-Melbourne resident Simone Maynard (Sake Mistress) has been an important weekly connection that has strengthened the ties that bind Australian sake drinkers to the international sake community. Born as an antidote to the abrupt, strict social isolation in Melbourne, this "live" engagement with sake breweries in Japan and their stories has grown an international group of fans enjoying sake together every Monday evening.
"The Sake Brewing Collective" is another online adventure into the world of home sake brewing that started in July 2020 in the depths of Melbourne's second lockdown, uniting people in a project brew. This group has led to the formation of au.sakecomp to promote the craft of sake brewing locally.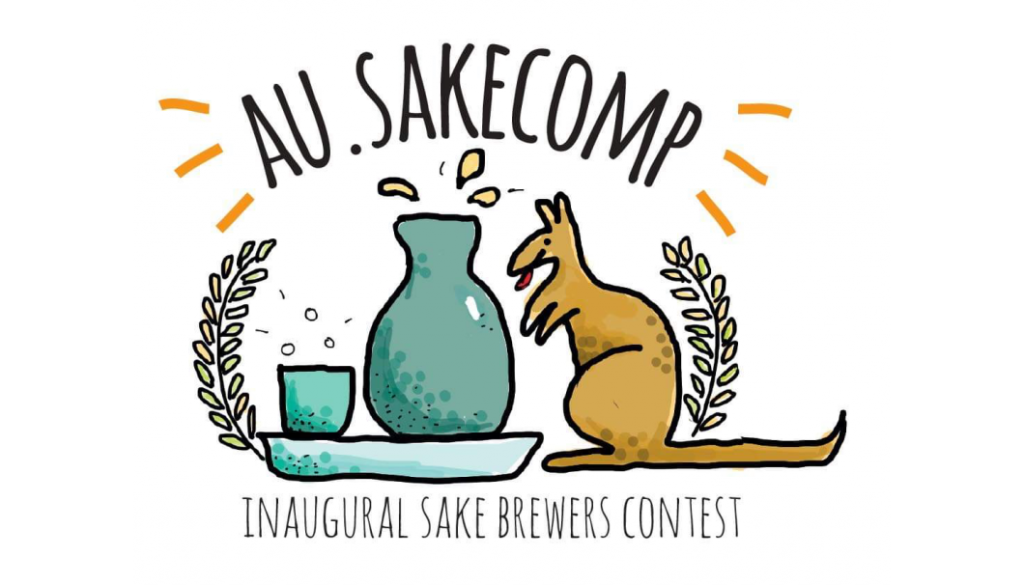 Q2. Are there any sake places in your country that are currently attracting attention?
The increasing visibility of sake in Melbourne dining precincts is something we were getting excited about. Pre-COVID, in the suburbs of Collingwood and adjacent Fitzroy, a sake-centric circuit was evolving with about ten venues within a 1.2 km radius offering sake. In a typical evening you could start at Mono-XO on Charles St. for whipped mullet roe dip and kimchi-dusted potato chips paired with a glass of tokubetsu junmai, then take a quick walk to nearby Shimbashi Japanese Soba and Sake Bar for a bowl of their famous duck soba and a glass of junmai ginjo, then a jump across the road for an adventure at Ides for innovative Australian cooking and awesome sake pairings. A stop at neighboring Wabi Sabi for an after-dinner drink, before sprinting down Gertrude St. to Gaea for a koshu sake digestif and then wistful window shop for sake on the shelves at Phillip & Lea on the way to Tamura Sake Bar for the biggest, boldest yamahai junmai nama genshu on the pour before closing time.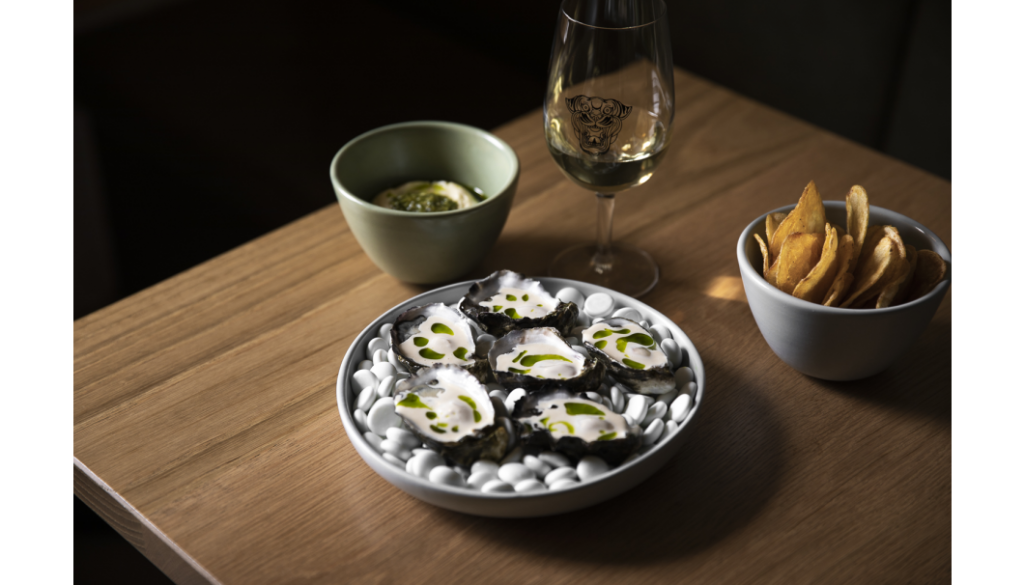 Q3. Are there any sake breweries in your country? What do they do well?
The closure and departure of Sun Masamune Sake Brewery from the Australian scene in March 2021, after 25 years of production, left a big hole in our sake brewing scene. In Melbourne a couple of craft sake brewers (Rookwood Brewing & Distilling and Melbourne Sake) have serious intent but supply of their sake and operation under COVID rules is still very limited.
We have been loving the activity on the Victorian craft beer scene particularly Sailors Grave Brewing's annual beer made with sake lees. Also, Melbourne's Edge Brewing have been making a crisp, delicious range of koji rice lagers, some also incorporating locally grown yuzu citrus.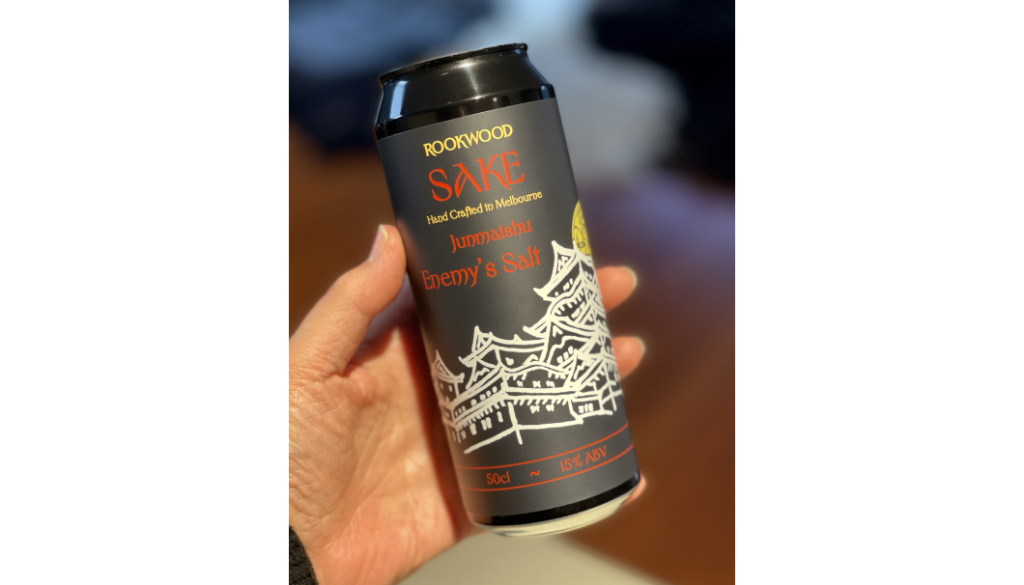 Q4. What sake have you drunk recently that you would like to recommend to someone?
My firm favorite sake in recent months has been Mutsu Hassen Tokubetsu Junmai Red Label. This sake bursts forth with big aromas of peach and nectarine skins, sliced Japanese pear and icing sugar dusted confectionery. It's all juicy pear and golden delicious apple with an edge of orange pith bitterness. Made by the young team at Aomori Prefecture's Hachinohe Shuzo brewery it's produced with a white koji fermentation starter, which I think imparts a fresh, vital character to this sake. It's my "go-to sake" to have alongside fish and chips on the beach, or grilled steak hot off the BBQ or a meal dominated by fresh seafood.


Q5. How would you like to see the future of sake in your country?
It's a simple thing that I dream about for sake in Melbourne. I would really love to see a dedicated page in restaurant menus for sake. It defies categorization under wine or spirit and is simply and uniquely sake. If people could embrace it, understand its diversity and celebrate it, I would be truly happy.


Correspondent for this Issue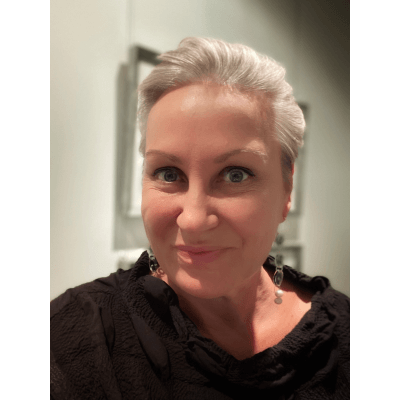 Melissa Mills
(Melbourne, Australia)
Melissa Mills is the founder of Sake Connect, a consulting service and online sake retailer serving the Australian food and beverage industry. She is a WSET Sake Educator, a hobby homebrewer and founder of the Sake Brewing Collective.
*This piece has been lightly condensed and edited for content by the SAKETIMES editorial team, but is otherwise as submitted by the author. 
*If you would like us to send you monthly updates and information, register here.