Q1. What is a popular way to drink sake in your country or among your friends?
In London, and across the UK too, while we're starting to see more non-Japanese restaurants listing sake, they are usually only very premium examples at fine dining establishments. More ordinarily, most consumers will likely only have experienced sake at Japanese restaurants with a meal, or at a Japanese-themed or cultural event. That said, I have seen sake cropping up more and more at cocktail bars – whether in flamboyant original creations, or even just simple preparations, like a sake and tonic. I think drinks using sake as a substitute for spirits are starting to gain popularity in part because – apart from being delicious! – they offer a lower alcohol alternative.


Q2. Are there any sake places in your country that are currently attracting attention?
In terms of restaurants, I recently visited Akira, in Kensington, West London. There, I had some fantastic sashimi followed by a stunning bento (a Japanese style serving box), accompanied by some fine sake chosen from a comprehensive list.

Pantechnicon, in Belgravia, West London, is another beautiful space with restaurants, cafes, and shopping, but here with both Nordic and Japanese influences. Their intimate Japanese bar and bottle shop, sakaya, has a small but carefully curated selection of sake on offer. If you sit in, you can choose to go for a monthly-changing tasting flight of three premium sake for £35, in addition to a great selection of Japanese whiskies, beers, and highballs. The staff are all very knowledgeable and hugely passionate about Japanese drinks, so sake fans of all levels are in good hands here.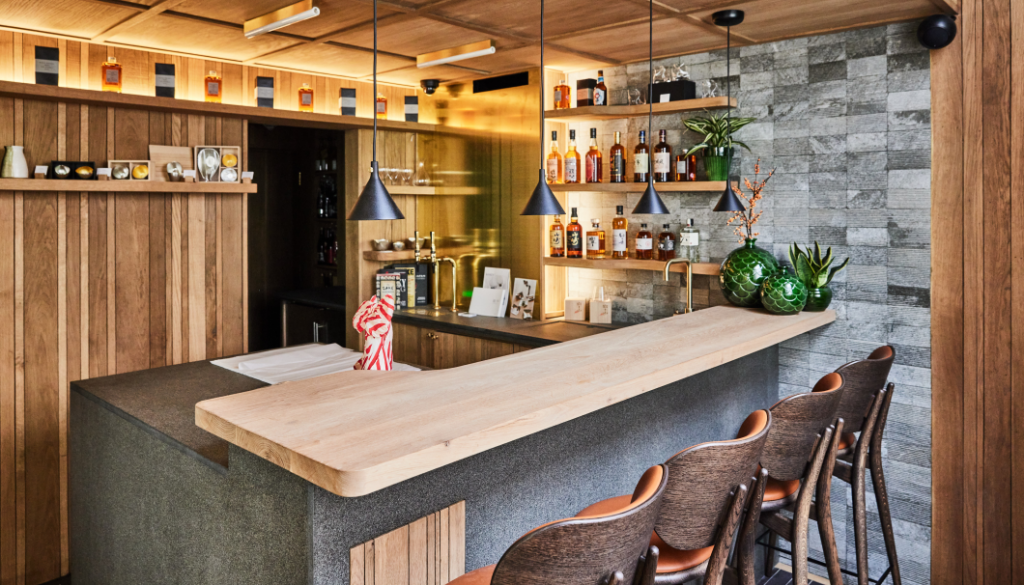 Q3. Are there any sake breweries in your country? What do they do well?
There are a few sake breweries in the UK now, and I have heard more are on the way.
Kanpai, in Peckham, South London, are the longest established, and apart from their strong lineup of premium sake more typical in style and production process, they also produce distinctive drinks, like a sake aged in Bordeaux barrels. Kanpai also produces a sparkling session sake flavored with apple and wasabi leaf — a fantastic refresher served cold on a hot summer's day.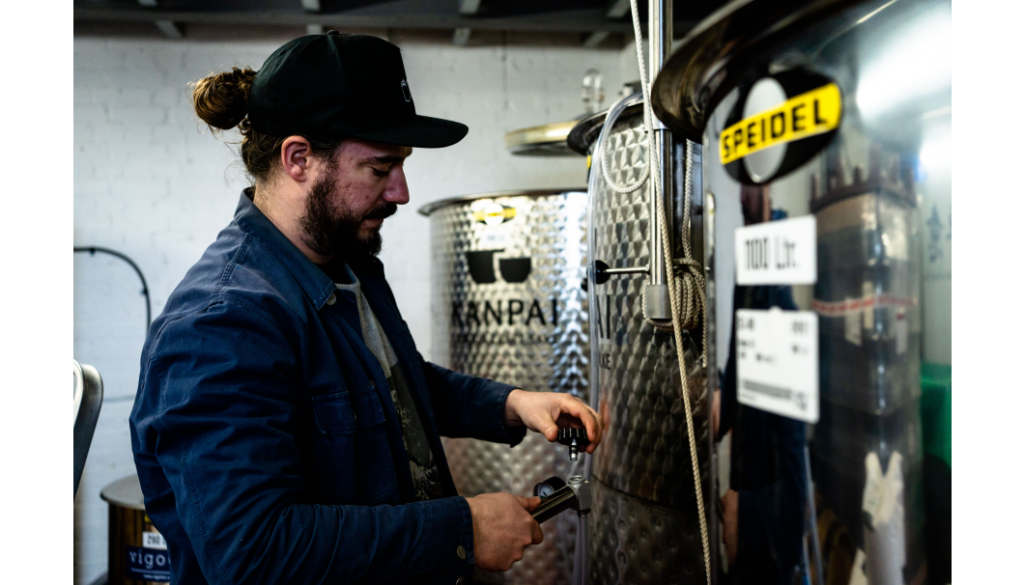 The latest sake brewery to open in the UK is the Sparkling Sake Brewery, which (as the name suggests) currently focuses only on producing sparkling sake. Their debut product, awa, is a lightly sparkling, slightly cloudy sake, made in a low intervention approach, capitalizing on the small but growing following surrounding low intervention wines in London, and the popularity of sparkling beverages more broadly.


Q4. What sake have you drunk recently that you would like to recommend to someone?
One really distinctive sake that I've had recently is Tsuchida Sake Brewery's Te to Te. This sake is made in the kimoto method, with natural yeast, but most unusually, it features a rice polishing ratio of 90%, using a lesser known rice variety called Asahi no Yume. So as another "low intervention" sake of sorts, with a low degree of rice polishing, I was impressed by how elegant it tasted. The sake is earthy, with deep umami and some residual sugar lending body, but this is well balanced by acidity. With complex aromas of coffee bean and hazelnut, and some floral overtones of hibiscus, it's definitely one to try if you want to broaden your sake horizons!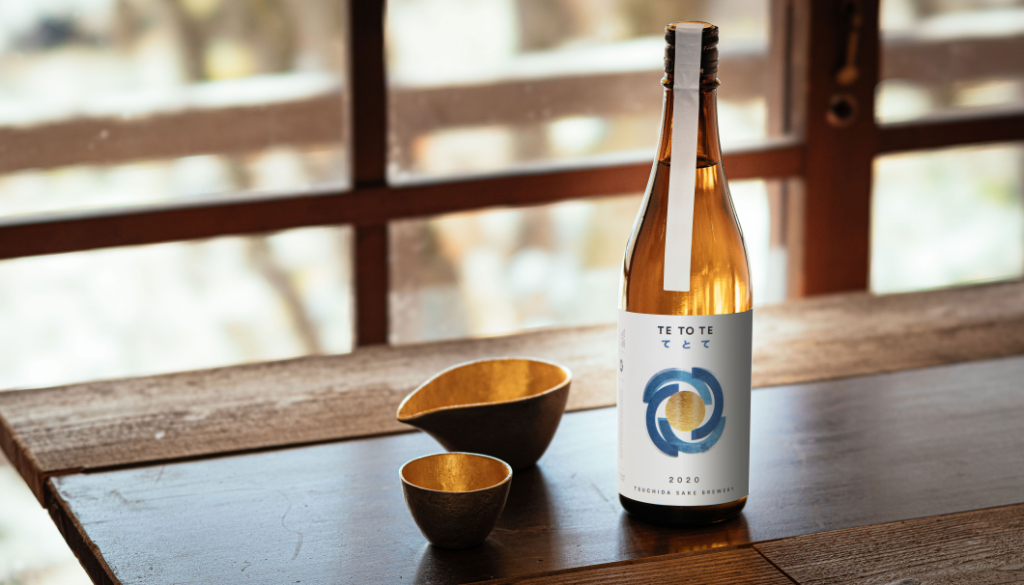 Q5. How would you like to see the future of sake in your country?
I'm so happy to see that sake is gaining popularity in the UK. But what I really want to see in the near term is for sake to make it into more non-fine dining, non-Japanese restaurants, and into more bars and gastropubs. Sake is such a fantastic accompaniment to so many different kinds of foods, so I think it's a real shame if we can only ordinarily order sake with a meal at Japanese establishments. Ultimately, I hope everyone will start to think of pairing sake with any meal, whatever the cuisine, as an alternative to the more commonplace choices of wine, beer, or cocktails.


Correspondent for this Issue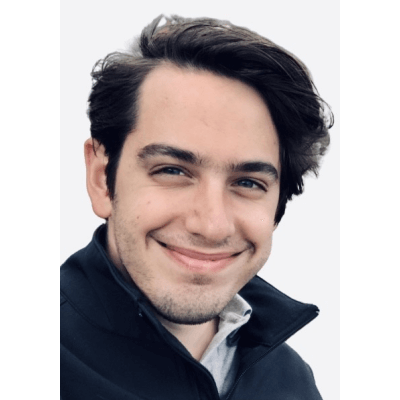 Henry Thorogood
(London, United Kingdom)
Henry is a sake consultant focused on assisting breweries with label translation and branding. He is an International Wine Challenge sake judge and a European representative of Shimizu Siezaburo Shoten, the brewer responsible for the popular Zaku sake brand.
*This piece has been lightly condensed and edited for content by the SAKETIMES editorial team, but is otherwise as submitted by the author. 
*We are sending you monthly updates and the information. Register here.