Q1. What is a popular way to drink sake in your country or among your friends?
As a major producer and consumer of rice, along with a long history with Japan, Taiwan is no stranger to sake. While wines, beers and hard liquors are still the predominant choice, there's been a rise in the sake curious, particularly among young adults and woman drinkers, as well as in seasoned connoisseurs who become collectors of vintage sake and sake fit for aging.
Fortunately, Taiwan was largely unaffected by COVID-19, so the sake scene remains relatively active and diverse. Restaurants serving foods other than Japanese cuisine, like the Michelin-rated T+T, which celebrates Taiwanese flavors, are increasingly incorporating sake into their pairing menus. Sake-focused bars offer a wider range of labels from premium to craft brews, by the glass or fresh from the tap. Whereas Sakemaru and Sake Plus provide customers with subscription-based options, the Taiwanese-designed glassware store Animitta dedicates its entire line of cups to enhancing ginjo flavors. Kichiriki, the official distributor of Juyondai and Daishichi in Taiwan has even hopped onto the NFT (Non-fungible token) bandwagon with their Sake X Project, where every minted Kichiriki NFT holder can gain exclusive entry and perks to sake-related events.
With so many options, the favored way to drink among sake lovers here is still to hold a yizhihui (一支會), where every person attending a dinner brings a unique bottle to share. This way, there's always a bit of something new for everyone to try.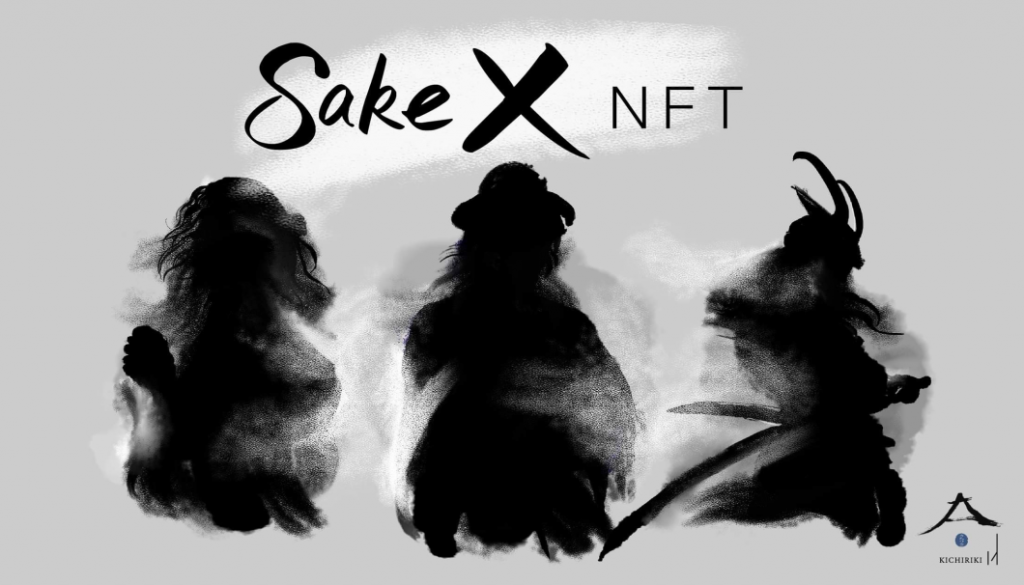 Q2. Are there any sake places in your country that are currently attracting attention?
Wildly popularized by the Netflix original series "Light the Night" – a period murder mystery set in the heart of Taipei's Red Light District – there's been a renewed interest in the '80s Japanese drinking culture depicted in the show. With international travel halted for the past two years, people are flocking to the area in search of authentic meals, entertainment and even tours of the neighborhood held by real-life club madams of the area. Craft sake on offer only make these izakaya and tour experiences all the more dynamic and alluring.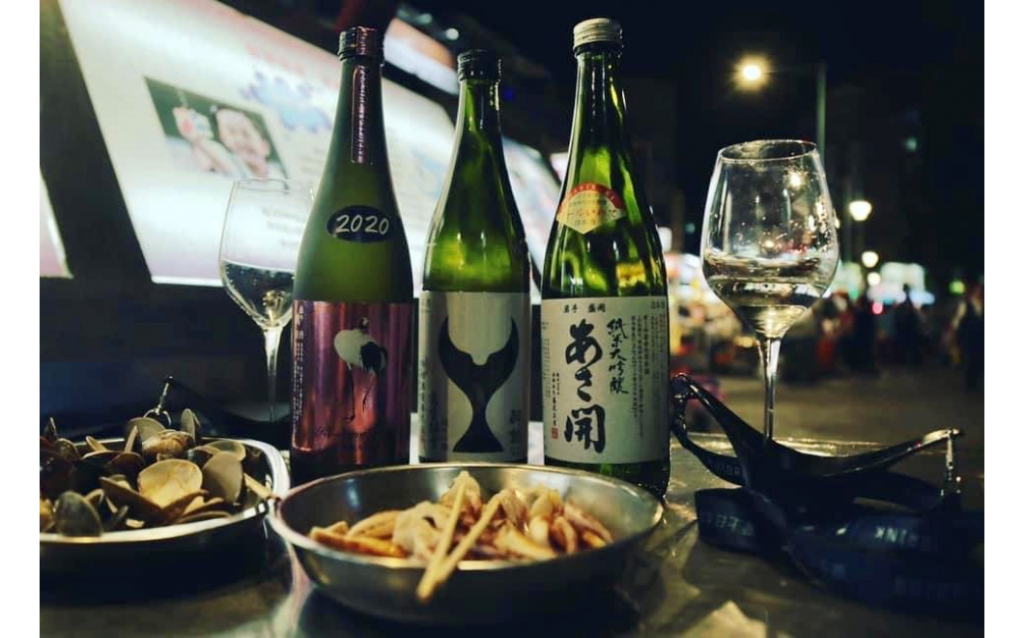 Q3. Are there any sake breweries in your country? What do they do well?
Taiwan is generally too warm to brew sake, but Taiwan Tobacco & Liquor Corp (TTL), makers of the famed Taiwan Beer, is the leading innovator of local sake at their Taoyuan Sake Brewery with quite a lineup on offer. Standard brews include Yuchan Junmai and Kikufuji Nama Chozo, but their most interesting sake are developed by harvesting and cultivating local flower yeasts from the wild.
A thousand samples were said to have been taken from native wild flowers across the island from 2017, with two strands – the Taiwan Cherry and the most recent Red-hairy Rhododendron flower yeast showing the best juicy fragrance and texture in relation to fermentation ability under low, controlled temperatures.
Three flower yeast sake are currently available and despite taking years of trial and error, it's amazing to know TTL Taoyuan's hard work has finally paid off with genuinely Taiwanese local sake.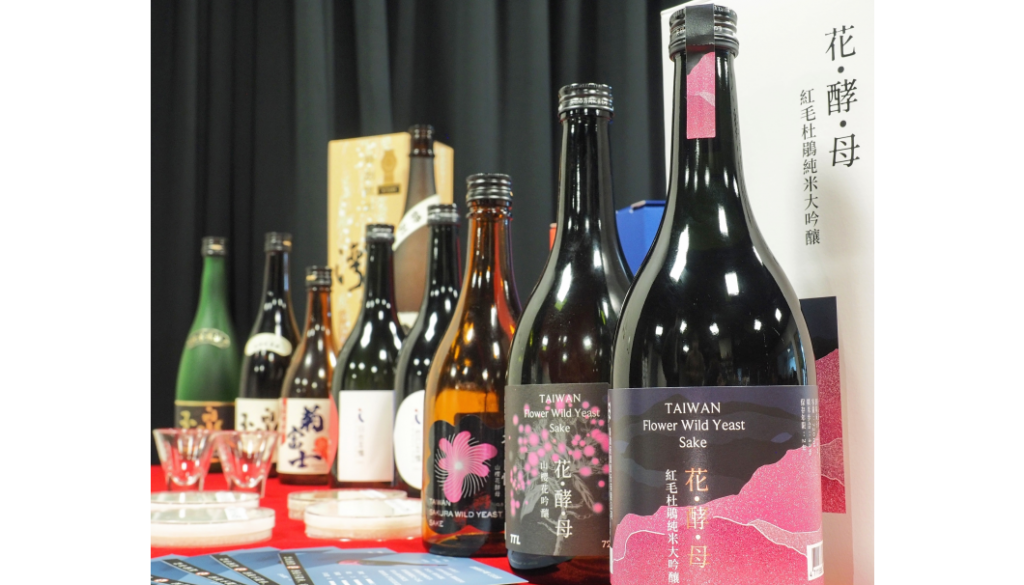 Q4. What sake have you drunk recently that you would like to recommend to someone?
My recent sake moment was with a tokubetsu junmai by Hatsukame Sake Brewery from Shizuoka Prefecture in Japan. It's fruity with notes full of peaches and apples without being ostentatious, but drinks perfectly round and lush and leads to a nice swell of mouth-watering umami that finishes delicate, clean and dry. It has great acidity and drinks so well at various temperatures too.
Despite being a part of an elite group of brewers called Frontier Tojo 21, I really appreciate how Hatsukame expressly takes the same care and effort in brewing local, inexpensive sake rice as they would with the absolute best Yamada Nishiki in all of Japan. This way, they get to support local farmers while keeping a range of their products affordable for customers. Hatsukame is not a heavily-marketed label and therefore may be hard to find. So if you ever come across one, give it a try!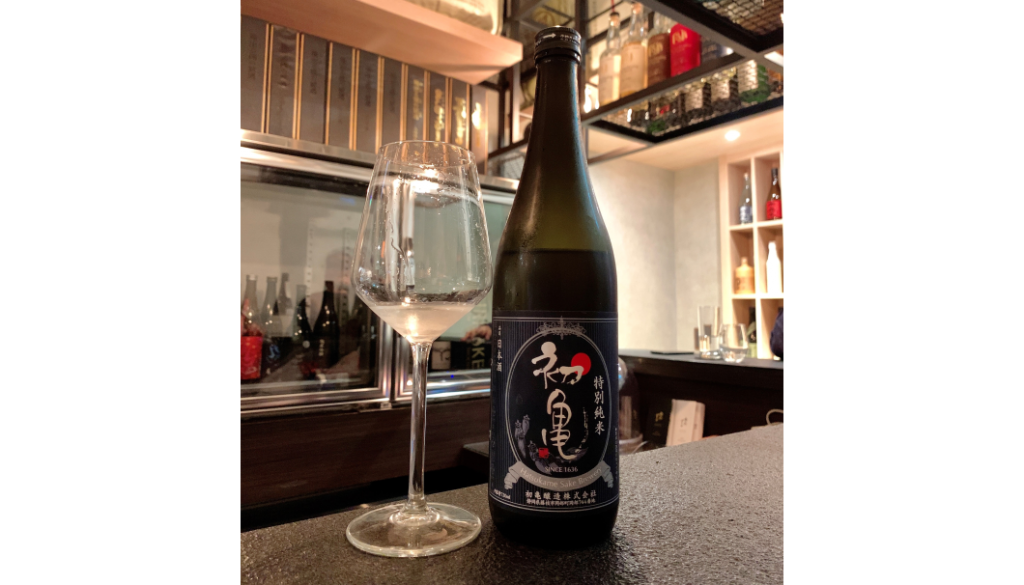 Q5. How would you like to see the future of sake in your country?
Taiwan is already one of the best places to seek out a more diverse and complete portfolio of sake outside of Japan. Unfortunately, a lot of consumers still carry a misconception that a junmai daiginjo is automatically better than a junmai or honjozo. Sake has evolved so much beyond polishing ratios by now.
I sincerely hope restaurant owners can carry a more balanced variety of sake – from ginjo to junmai, yamahai, and even futsushu – and then introduce the concept of "pairing" into their clients. And conversely, for the average patron to be more open-minded in trying new varieties – so that they may see the value of the sake spectrum one day to truly embrace the charm and wonders of sake.
Correspondent for this Issue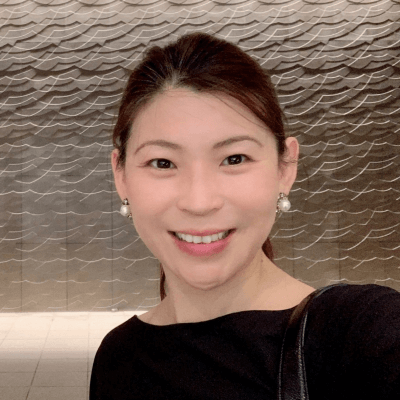 Patsy Lu
(Taipei, Taiwan)
Patsy is a sake consultant and event promoter that enjoys helping people gain a newfound interest in sake, through hosting fun, creative and educational events. She holds a JSA Sake Diploma International, SSI International Sakasho (Taster) license and other certifications, and enjoys making experimental brews and koji on the side.
*This piece has been lightly condensed and edited for content by the SAKETIMES editorial team, but is otherwise as submitted by the author.
*If you would like us to send you monthly updates and information, register here.