Unlike wine, where grape quality is key, sake making depends heavily on brewing technique to produce quality results. Its production process is more complex than that of beer and, with its exotic-sounding jargon derived from Japanese, sake brewing can prove an intimidating option for home hobbyists.
Enter Euka Isawa, creator of the MiCURA sake homebrewing kit. We spoke to Isawa about the trials and tribulations of developing and selling her product, how she turned crisis into opportunity with a stroke of inspiration, and her plans for the future.


It All Began in New York
Euka Isawa was born into a sake dynasty; her family own and run the historic Katsuyama Shuzo brewery in Sendai City, located on the eastern coast of Japan's main island of Honshu. The inspiration for MiCURA came to Isawa during a sojourn in New York, she says, when she was still a young university student.s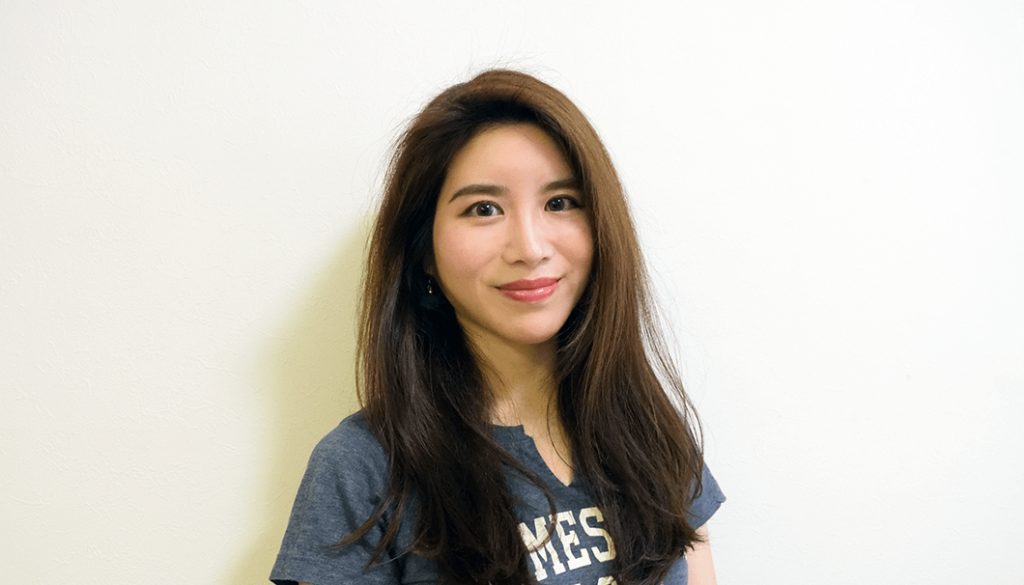 "I was in New York, learning about the overseas sake market," Isawa explains. "During that time, I qualified as an international sake sommelier at the Sake School of America and worked at restaurants. This gave me plenty of opportunities to meet people from the food business."
Isawa befriended the owner of a Michelin-starred restaurant, who asked for her advice on how to brew sake. Although homebrewing is a popular pastime in America and elsewhere, it remains illegal in Japan.
Her interest piqued, Isawa spent about three months experimenting through trial and error until she came up with a recipe the two could use. Her restaurateur friend was already a fan of shochu distilled spirits, and homebrewing with Isawa soon turned him into a sake devotee.
"Because we were brewing at the restaurant, all kinds of people would drop by to have a look," Isawa recalls, noting these experimental first batches became a kind of community spectacle for onlookers. "I realized that getting everyone involved was part of the fun of brewing," she adds.
Those first batches proved successful beyond Isawa's expectations and, with that, a product idea took shape.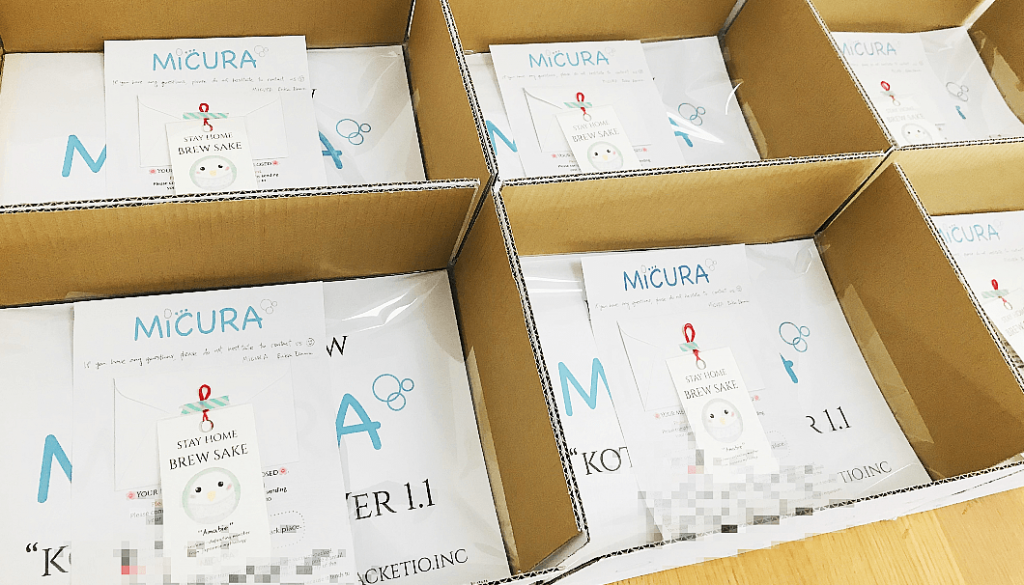 Isawa began distributing prototypes to others in the restaurant business, many of whom quickly caught the brewing bug, forming an early, informal circle of sake making enthusiasts.
"Making your own sake changes how you look at things," says Isawa. "Everyone developed greater respect for the professional brewmasters after trying it out for themselves. That made me think how great it would be if more people could experience sake making first-hand."
Isawa used feedback on her prototype to make improvements, and in August 2018 she officially released the MiCURA homebrewing kit, its name a stylized portmanteau of "my" and "kura" — the Japanese word for sake brewery.


Taking Ownership of Sake
According to Isawa, MiCURA is the only homebrewing kit available for ginjo-style sake. The kit comes with a set of brewing instructions and essential materials such as rice koji, yeast, sake rice, lactic acid and a bag for the mash. "The basic concept is that homebrewing should be authentic, delicious, simple and enjoyable," says Isawa. "We have focused on making everything fun."
MiCURA is available in three varieties: Crisp, Mellow and "NANA."
"Crisp and Mellow have different ratios of ingredients," Isawa explains. "Crisp produces a classic ginjo sake, whereas Mellow is slightly sweet. The grapes determine 80% of a wine's flavor, but for sake it is 80% down to the brewing methods. I want people to see for themselves how different factors can alter the flavor, like the amount of koji and water or how long the mash ferments."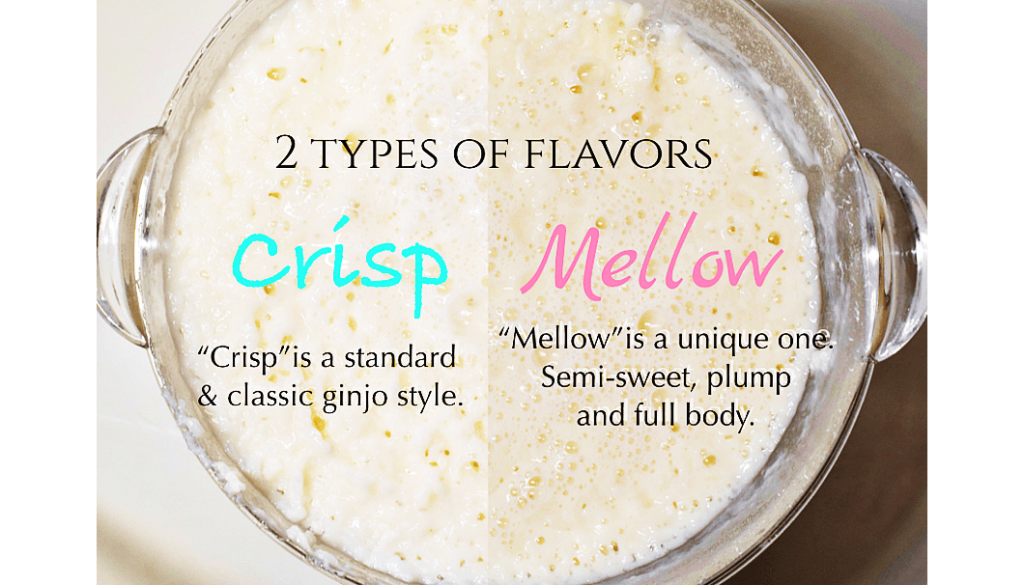 Isawa is especially proud of her latest release, NANA. The word "nana," meaning "seven" in Japanese, refers to an original brewing style that Isawa has dubbed "seven-step brewing."
"When I attended the Kura Master award ceremony in France, I spoke to foreign sommeliers about the current trend towards organic wine. Overseas, a lot of people prefer additive-free wine, so I wanted to create a sake that catered to those tastes. Instead of using artificial lactic acids, and rather than rely on yellow koji alone, I thought to use the more acidic white koji as well. Deciding to make a product like this led to a unique new method: seven-step brewing. With this technique, people can brew their own unpasteurized kassei nigori sake at home [in addition to other arrangements]. This cloudy sake has a distinctive, juicy flavor, but is difficult to distribute overseas, so homebrewing provides a great way for people to experience it outside of Japan."
The MiCURA website offers both free explanatory videos in multiple languages and in-depth technical support for registered users.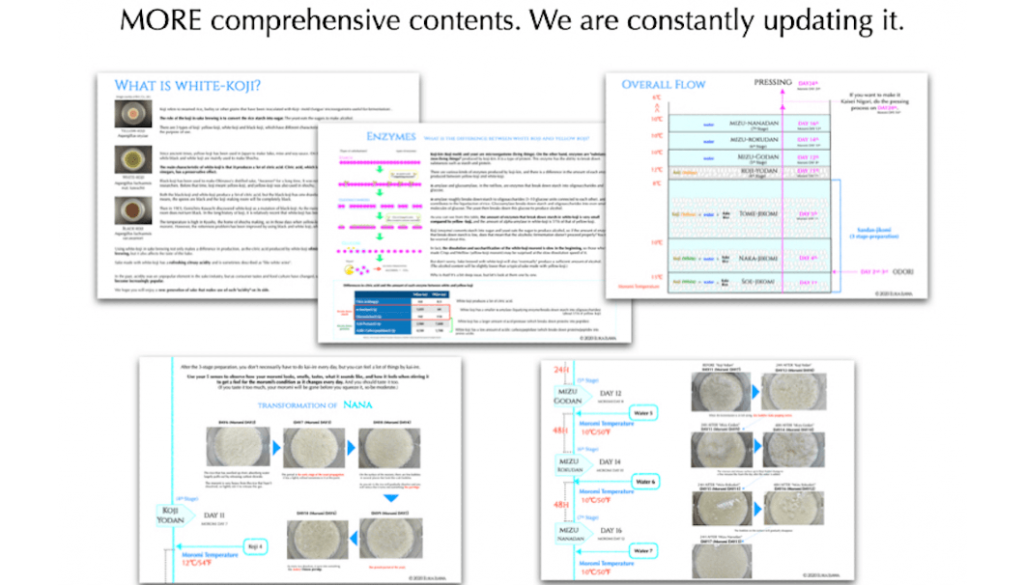 "We are actually providing content, not just materials," says Isawa. "For instance, we recently introduced brewing records for our customers, so you could say we are like a 'family doctor,' in that we take care of our users. There are other homebrewing kit companies out there, but nobody else offers the same level of comprehensive support."


Popularizing Sake Through Homebrewing
MiCURA currently boasts over 5,000 users in 23 countries. Some became sake curious after starting with wine or beer homebrewing. There are also more technically-minded brewers from research backgrounds, some of whom develop portions of their own brewing equipment.
Inspired by the originality of her DIY brewers, Isawa decided to broaden her net. In January 2021, she became a member of the Sake Brewers Association of North America (SBANA).
Isawa and SBANA share the view that homebrewing is a great way to create new sake devotees throughout the world.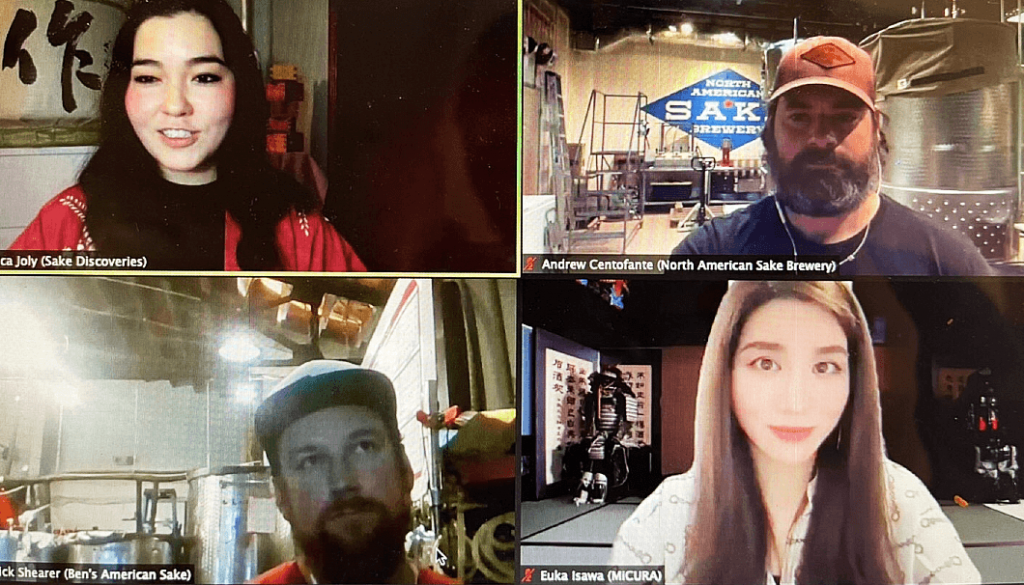 "I noticed that not all MiCURA users start out as sake fans. Many are food researchers or brewing enthusiasts who get into sake through homebrewing. Drinking freshly brewed sake and getting involved with the production side makes people feel emotionally attached. Brewery visits have a similar effect. By experiencing the process first-hand, people get personally invested."
In addition to web seminars, SBANA also holds sake courses in collaboration with sommeliers, and plans to introduce sake brewing workshops with MiCURA in the future.


Winds of Change in the Japanese Sake Industry
Homebrewing is illegal in Japan, which led some in the country to criticize MiCURA. In fact, Japan's sake industry remains surprisingly insular and slow to change, Isawa notes, for reasons ranging from archaic tax and homebrewing laws, to the extreme difficulty new breweries have in getting licensed, to systemic gender inequality.
As the second child of the family, and a woman, Isawa is not likely to be chosen for taking over the family business, despite her love of sake. It was with these discouraging thoughts in her head that Isawa observed the New York restaurant world, and saw how fierce competition bred culinary professionals of the highest caliber. These formative experiences gave Isawa the motivation to support overseas brewers through her work with MiCURA and SBANA.
"I had the idea that if outsiders can't enter the sake world [in Japan], perhaps we can take sake brewing out of Japan," she says. "If we can introduce innovative forces from outside, that might shake up the conservative and insular world of sake."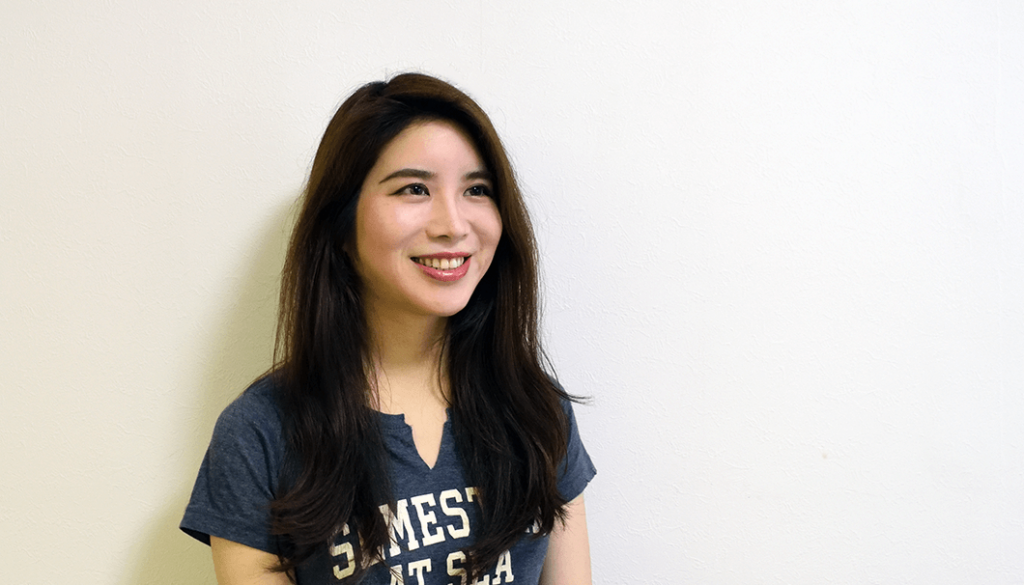 To that end, the handful of American sake breweries and MiCURA users, too, have drawn on their creativity to create their own innovative sake styles. For Isawa, all this is a source of inspiration.
"I am currently planning a collaborative homebrewing program with a Taiwanese university and a wine school in Hong Kong. By achieving things that could never happen in Japan, I hope to create pressure and inspiration for change in the domestic sake industry."
Isawa hopes to build a world where anyone with passion and sensibility can become a sake brewer, regardless of gender or nationality. One day, perhaps in the not-too-distant future, homebrewers that have sharpened their skills with MiCURA may open their own microbreweries and work together with the Japanese sake industry in a spirit of friendly competition.
Faced with adversity, Isawa used her ingenuity to turn challenge into opportunity and create her own business, using homebrewing as a means to introduce the joys of sake to a new international audience. With innovators like Isawa at the helm, a new future beckons, one where sake is beloved throughout the world.