Q1. What is a popular way to drink sake in your country or among your friends?
Most Americans have a good grasp of wine, so the trend in recent years towards serving chilled sake in wine glasses has been well received.  The aromatic styles of sake that have become popular display themselves much more clearly when served in a wine glass and this has been a key to drawing in new consumers.  Often, people prefer to go the stemless route by using a stemless wine glass or tumbler.  Stemless wine glasses are a great choice because they allow you to warm the glass as you hold it, causing the sake to change and evolve as the temperature rises slightly.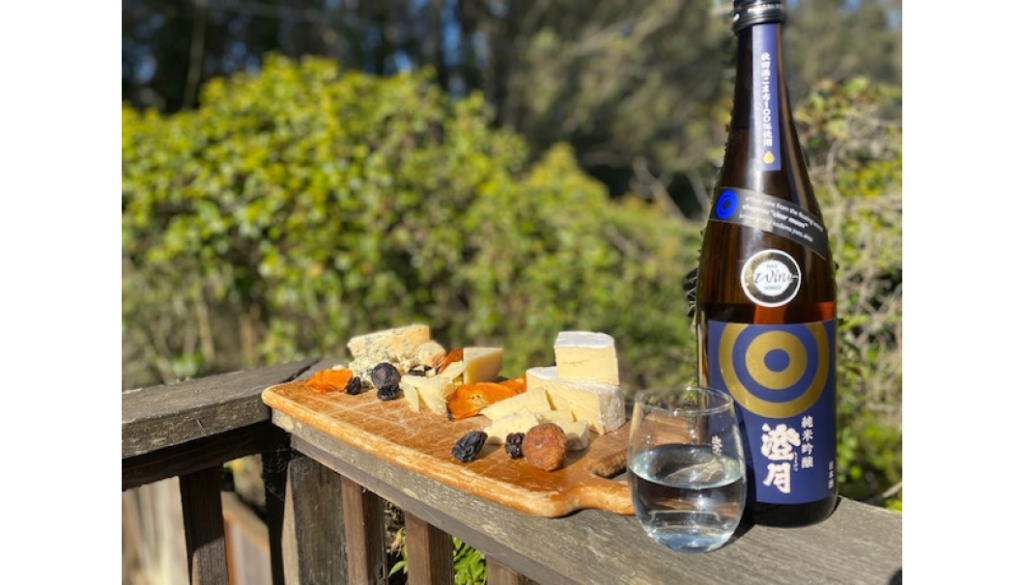 Q2. Are there any sake places in your country that are currently attracting attention?
No discussion of sake in the US would be complete without mentioning True Sake, America's first sake retail shop, located right here in San Francisco.  For nearly 20 years, True Sake has been a beacon for sake enthusiasts and sake-curious consumers from all over the US.  Lately, several new sake-centric concepts have popped up and have been leading the sake charge in their region. Ototo (and their sister restaurant, Tsubaki) in Los Angeles has become the gold standard for sake bars in the US, and has been instrumental in helping shape the rapidly evolving Southern California sake scene.  
New York City is arguably the best city in the US for sake, and there is tremendous buzz around Rule of Thirds in Brooklyn and their spinoff, Bin Bin Sake.  In a city flush with numerous sake bars and retail shops, Rule of Thirds has quickly set itself apart from the rest as a venue for showcasing unique sake in a warm and inviting space.   
One of the most exciting of all new sake venues, though, is the recently opened Koji Club in Boston, MA. New England is a region rich in culinary delights and long in need of a sake bar. The prayers of local sake lovers have been answered as the Koji Club recently opened their doors to their cozy sake oasis.  Here, drinkers can enjoy a wide array of tasty sake while learning more about their favorite beverage from some of the industry's most seasoned pros.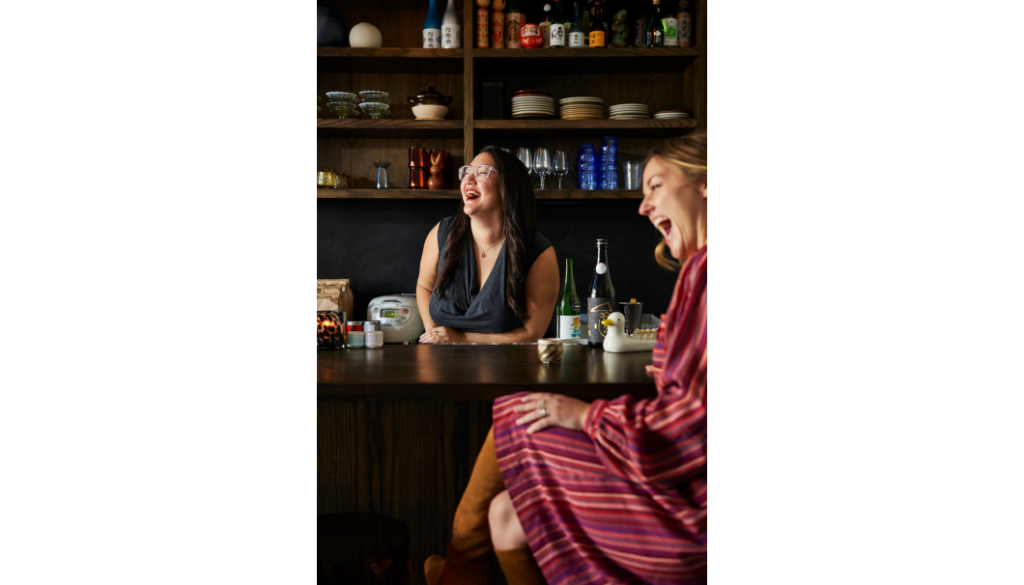 Q3. Are there any sake breweries in your country? What do they do well?
Up until about ten years ago, the sake brewing industry in the US was dominated by the "Big Four" Japanese brewers: Ozeki, Takara, Gekkeikan and Yaegaki.
Following the lead of Sake One in Oregon, there has been an explosion of small-scale artisanal sake brewers popping up all over the US in recent years. We now have commercially available sake brewed in 20 states and the list is growing rapidly.
Each of these brewers has their own unique style. Some, such as the James Beard Award nominated Den Sake Brewery in Oakland, CA and Arizona Sake in Holbrook, AZ focus on traditional sake making methods to produce sake that are familiar to sake connoisseurs yet express themselves in unique ways with flavor and acidity to match diverse cuisines. Others, such as Setting Sun Sake in San Diego, CA and Colorado Sake Co. in Denver, CO expand on that by brewing sake with fruit infusions or other experimental methods to open sake to an even wider audience.
An exciting development in the domestic sake world has been the recent announcement of a collaboration between Hakkaisan Sake from Niigata and Brooklyn Kura from Brooklyn, NY. Brooklyn Kura has emerged as a leader in the American craft sake movement and this collaboration has the industry buzzing about the future of partnerships between brewers in the US and Japan.
Lastly, it's worth noting that much of the recent expansion and success of domestic sake brewers is due to the work of Isbell Farms in Arkansas. The Isbell family gained international notoriety for cultivating Japanese sake rice varieties like Yamadanishiki and Omachi. This has enabled brewers in the US to craft sake with rice that rivals the most sought-after sake rice in Japan.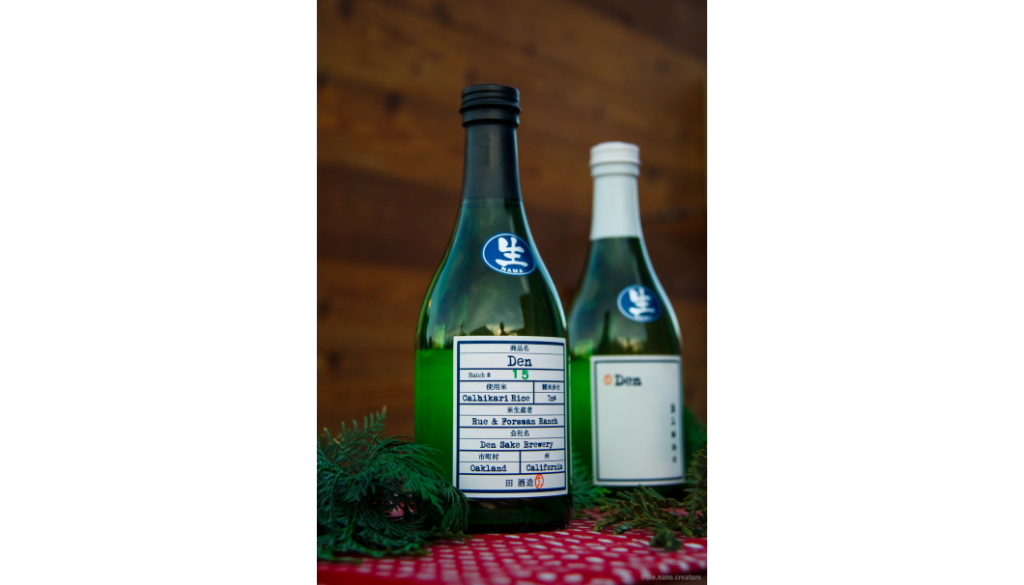 Q4. What sake have you drunk recently that you would like to recommend to someone?
My palate tends to drift towards unique, funky or even weird styles of sake. There is no more unique sake than Terada Honke from Chiba, and their recent availability in the US has been a welcome addition. Terada Honke is famous for making sake with organic rice (often minimally polished) and minimal intervention. This more natural style of sake making yields sake that are wild and flavorful with high levels of acidity and umami. They are hard to find, but well worth it!
Q5. How would you like to see the future of sake in your country?
It's difficult to quantify just how far sake has come in the US. As more consumers have found their way into the sake industry, our collective brain power and drive to push the category forward have increased dramatically, leading to a shift in how consumers view sake. The future of sake in the US is indeed bright.
Correspondent for this Issue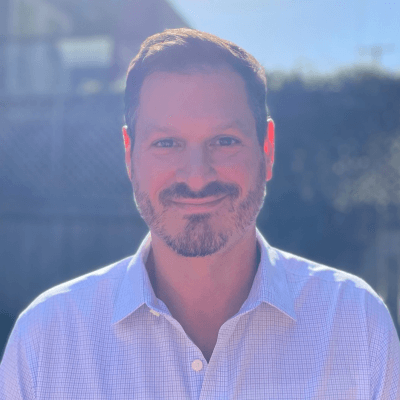 Jesse Pugach
(San Francisco, USA)
Jesse has worked with sake for 18 years, beginning with a role as a sake buyer for a restaurant in San Francisco. After serving as brand manager for a local sake company, he was hired as a sake specialist for Southern Wine & Spirits. In 2019, he created his own sake distributor, Fifth Taste. The company also runs the Fifth Taste Sake School, an approved education provider with WSET.
*This piece has been lightly condensed and edited for content by the SAKETIMES editorial team, but is otherwise as submitted by the author. 

*If you would like us to send you monthly updates and information, register here.