Sake Day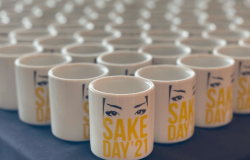 Nov. 4. 2021 writer: Saki Kimura
How a pioneering sake event overcame adversity after its pandemic hiatus.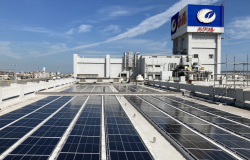 Sep. 27. 2021 writer: Steven LeBlanc
In the news this week: Hakutsuru is going even greener with an array of solar panels on their largest brewery. Then, people can't seem to get enough of Gekkeikan's non-alcoholic sake drinks, so they've created a new, dry version to keep up. Finally, World Sake Day is taking off in the US with attendance for two major events selling out.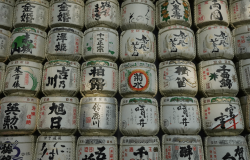 Sep. 20. 2021 writer: D. W. Lanark
Come together on this special day for sake celebration.