Eric C. Rath Articles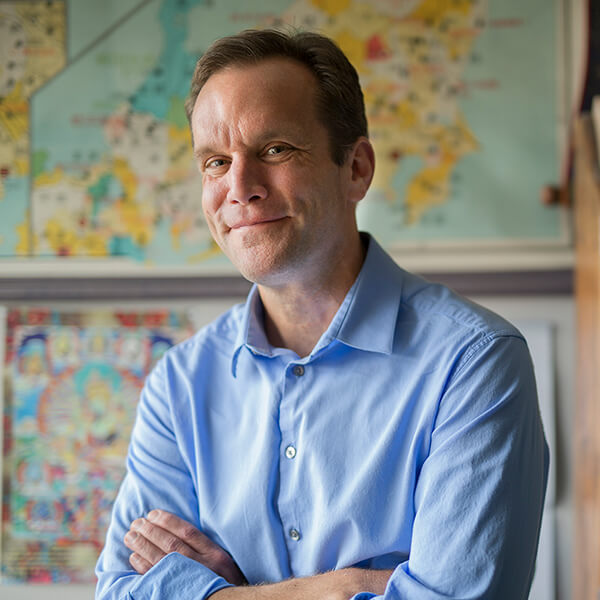 Eric C. Rath is a professor of history at the University of Kansas where he teaches courses on food history and premodern Japan. A specialist in Japanese food, his books include Food and Fantasy in Early Modern Japan (2010), Japan's Cuisines: Food, Place and Identity (2016), and Oishii: The History of Sushi (Reaktion Books, 2021). He is currently writing a history of sake.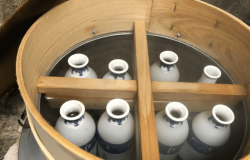 Sep. 9. 2021 writer: Eric C. Rath
The history of how sake gave rise to Japan's famed and unique gastropubs.